Take a Trip & Experience the Impact
Partnering with World Hope International drives positive change around the world. But don't just take our word for it: go see it for yourself. Create or join a trip today!
When you take a trip with WHI, you will have the opportunity to see for yourself how your partnership with World Hope acts as a catalyst for transformation. Experience the profound impact of work that empowers, protects, and builds resiliency.
WHI (Canada) sends the following types of teams: Partnership, Engagement, and Emergency Relief.
Interact with program directors, community leaders, and agents of change around the world. Immerse yourself in a new culture, share your gifts with others, and find your role in participating in something bigger than yourself. 
World Hope will help you through the entire process of planning and executing your trip. Our team will work alongside you every step of the way to provide the necessary resources for your team to thrive. Each of our trips is carefully tailored to meet the goals and utilize the skills of participants.
Partnership Trip
You, your church, or group have an ongoing partnership with this location and project. You have seen the impact of this project and are partnering with it financially and through prayer on a consistent basis. 
Engagement Trip
You are interested in a future partnership with this location and would like to learn more about the work and mission. This is an opportunity for a hands-on experience with this project to catch the vision and a passion for the impact that this project makes to the people in this country. 
Emergency Relief Trip
This is an opportunity to work with WHI following a disaster to provide the basic needs of those who are affected. This could be directly following the disaster which would be last-minute trips or planned group trips to provide work teams. 
World Hope is passionate about vulnerable people all over the world. When you embark on a trip with them, your eyes and heart are opened to experience people and places God loves and you get a first hand experience of being the hands and feet of Jesus. What is most surprising though is that somehow, you come home more blessed. The bonds of friendship you develop are lasting – both with your team and those in foreign lands. To experience the life changing ministry of World Hope first hand is inspiring!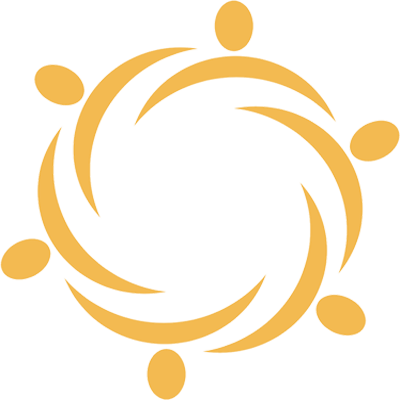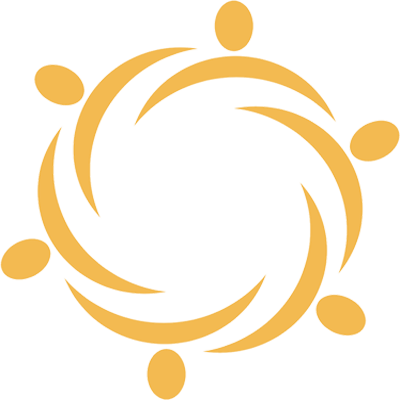 Join us on a cross-cultural service trip to Bosnia! During the week-long experience, you will learn, serve, and grow with a team of adults who are committed to see lives and communities changed.  Learn about Bosnia.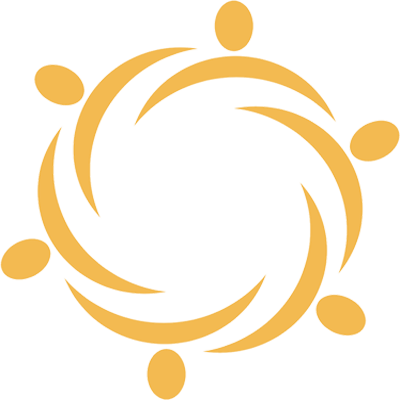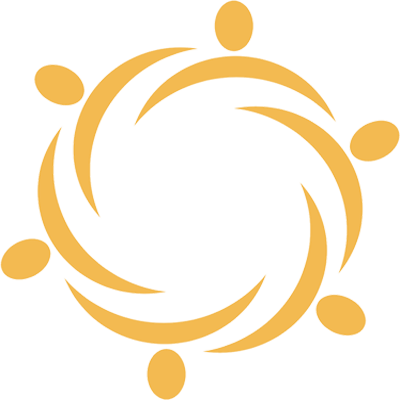 The Bunong people are located in a mountainous area along the border of Cambodia and Vietnam. They are a minority group similar to the First Nations here in Canada whereby the government is giving them land to care for but there cultural, social, and educational challenges. Learn more about trips to Cambodia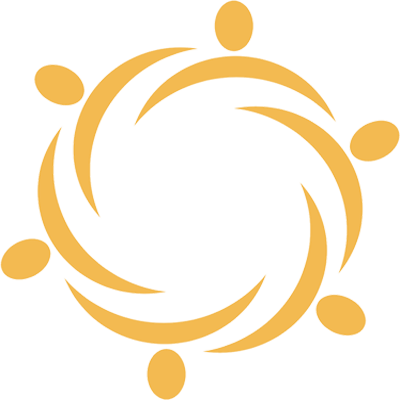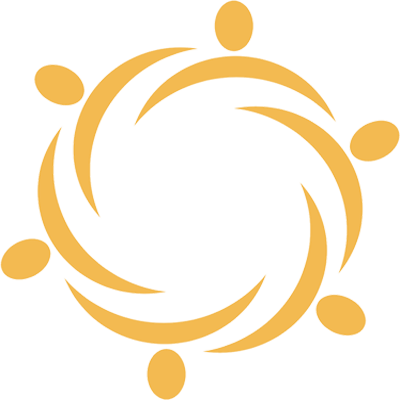 Sierra Leone covers a multitude of projects. A trip to Sierra Leone would allow you to see the Villages that have been changed through WHI Wells, hygiene training, and education. Another program that you can visit and see the work is Enable the Children. This program works with children who have mental or physical disabilities... Learn More About Trips to Sierra Leone