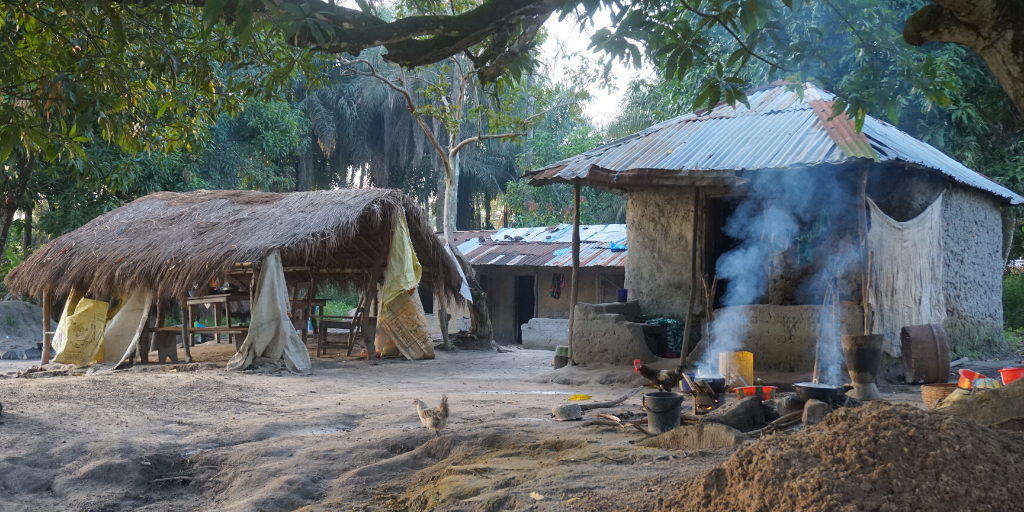 Generations Changed Through Village Partnership
I recently interviewed Denn Guptill (planter/lead pastor) and Deborah Gilbert (missions pastor) of Cornerstone Church in Halifax, NS. They have an amazing story to tell about clean water!
Seven years ago, Cornerstone began raising funds to drill deep borehole wells around the world. Their congregation really connected with the transformation that clean water makes for a village. Then this year, they took the plunge (no pun intended!) and became the first church in Canada to do a Village Partnership with World Hope International.
A village partnership is when a church, business or organization partners with a rural community for 3-5 years. They work in collaboration with World Hope staff and village leadership to provide clean water, sanitation, health training and provides a way for the village to become more sustainable.
Growing together is important. Cornerstone has been making a difference around the world in partnership with World Hope and they can't over emphasize the importance of a trusted partnership when doing global relief and development work.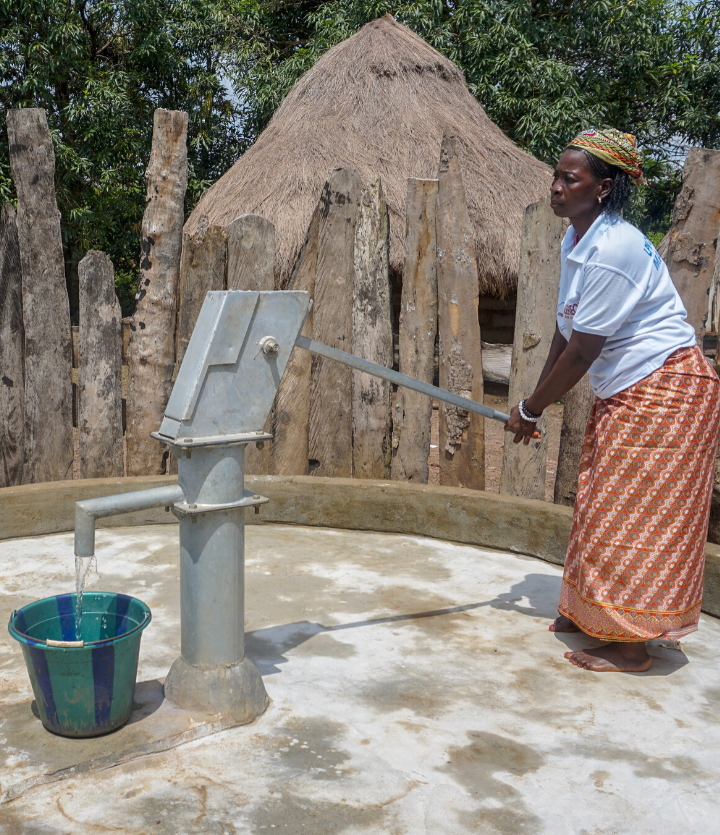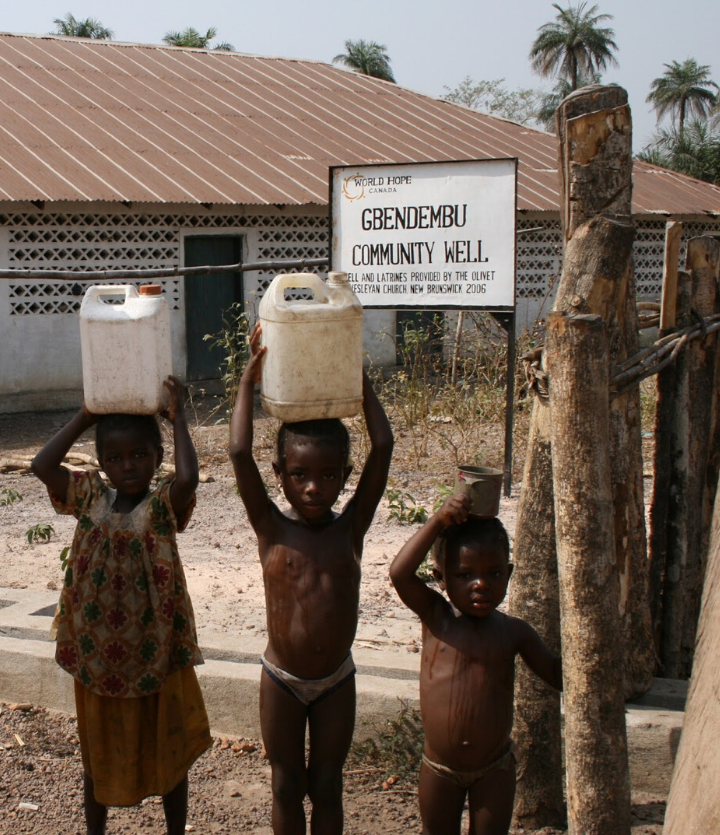 Going to visit is lifechanging. Experiencing West Africa impacted both Denn and Deborah. These trips were a reminder of why healthy, sustainable development is vital. Denn shared that when he was in Sierra Leone and Ghana, the villages with clean water had more infrastructure as the girls and young women could go to school instead of walking all day to pick up contaminated water.
Generations are changed. Deborah shared a story about holding a new baby when visiting a village. She knew that this child had a high chance of survival because the child was born in a village who was partnering with WHI. When clean water is available, the rate of infant mortality drops significantly.When we invest in the life of children, we are setting up a foundation for future leaders for that community and country.
Greater impact with latrines. Latrines make a difference in the health of families. World Hope provides hygiene training and helps set up a sanitation plan for the village. Disease decreases and health increases. It's a win-win!
Giving safety is part of a village partnership. Denn shared that sometimes people assume that individuals living in a village need to be moved out of that village. However, he explained that the grass hut is their home and village life is not bad. A village partnership provides additional safety for the village residents. When water and sanitation facilities are provided, women and girls no longer carry water long distances alone.
Generosity impacts the whole family. When Deborah's nine-year old daughter heard her parents talking about the need for clean water in Africa, she started working on a documentary on clean water. When your kids realize that other children around the world live very differently and sometimes don't have access to clean water, they start to say, "I want to give, I want to help, I want to make a difference!"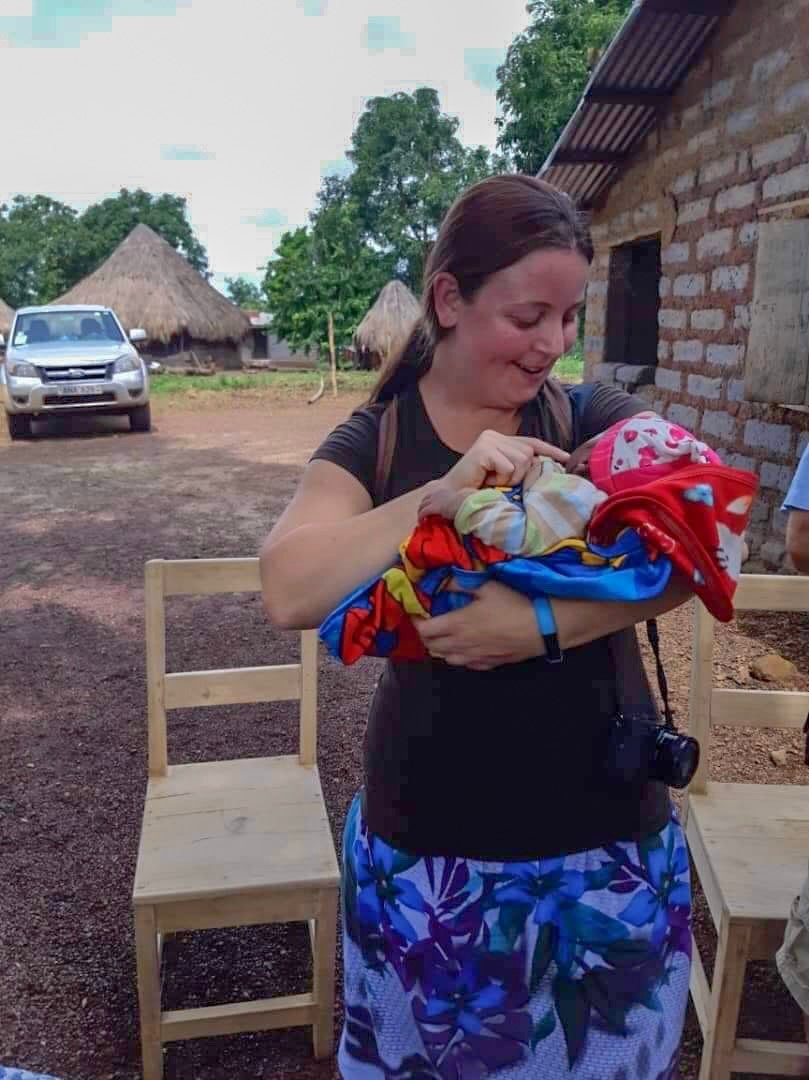 Village Partnership supports individuals in identifying their most pressing needs, and trains communities to make sound decisions and take action towards change.