Affiliations & Certifications
Our memberships, affiliations, and partnerships showcase our value of high ethical, moral, and operational standards.
Affiliations and Certifications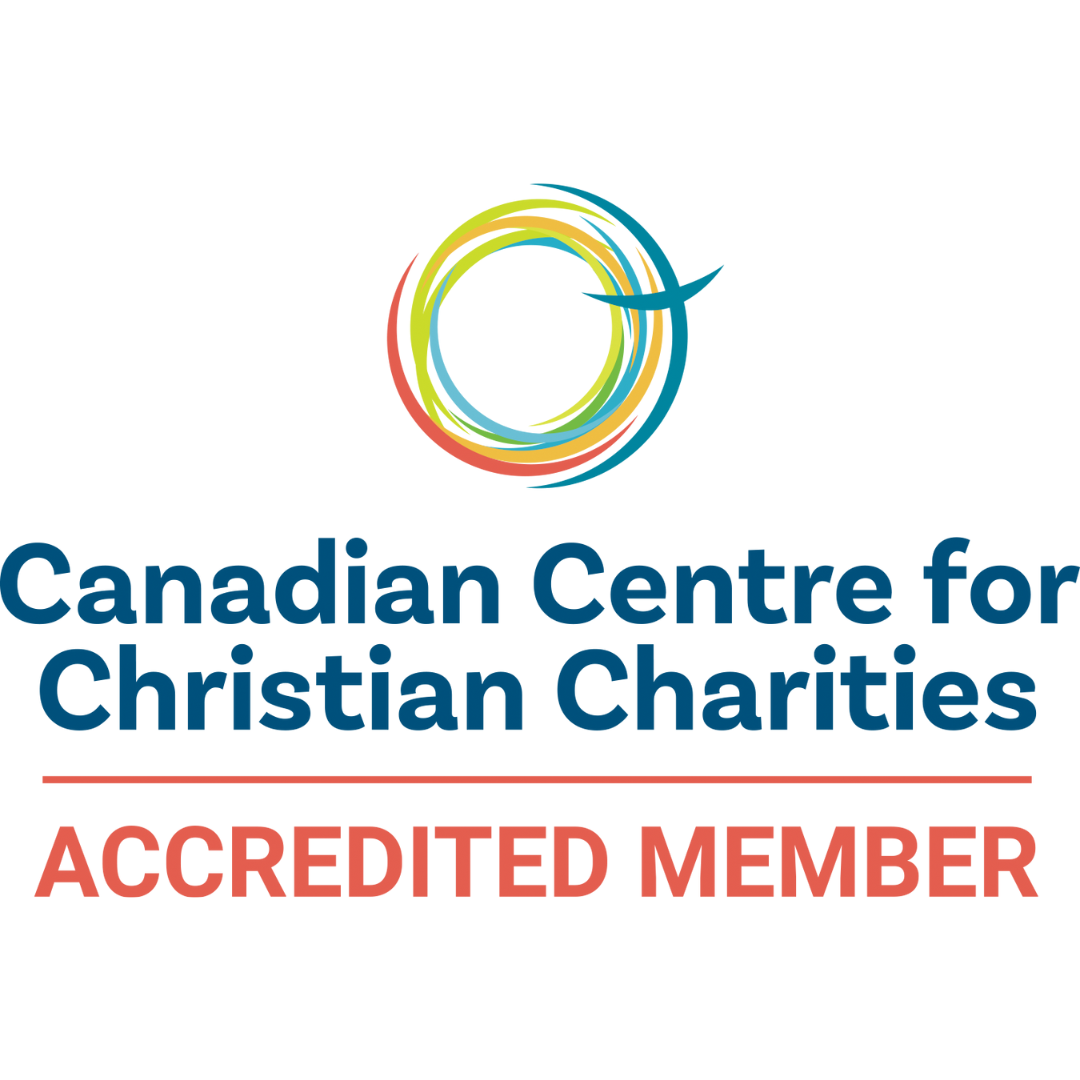 Canadian Council of Christian Charities (CCCC) serves over 3,300 charities by providing affordable resources that help them operate in an exemplary, healthy, and effective way.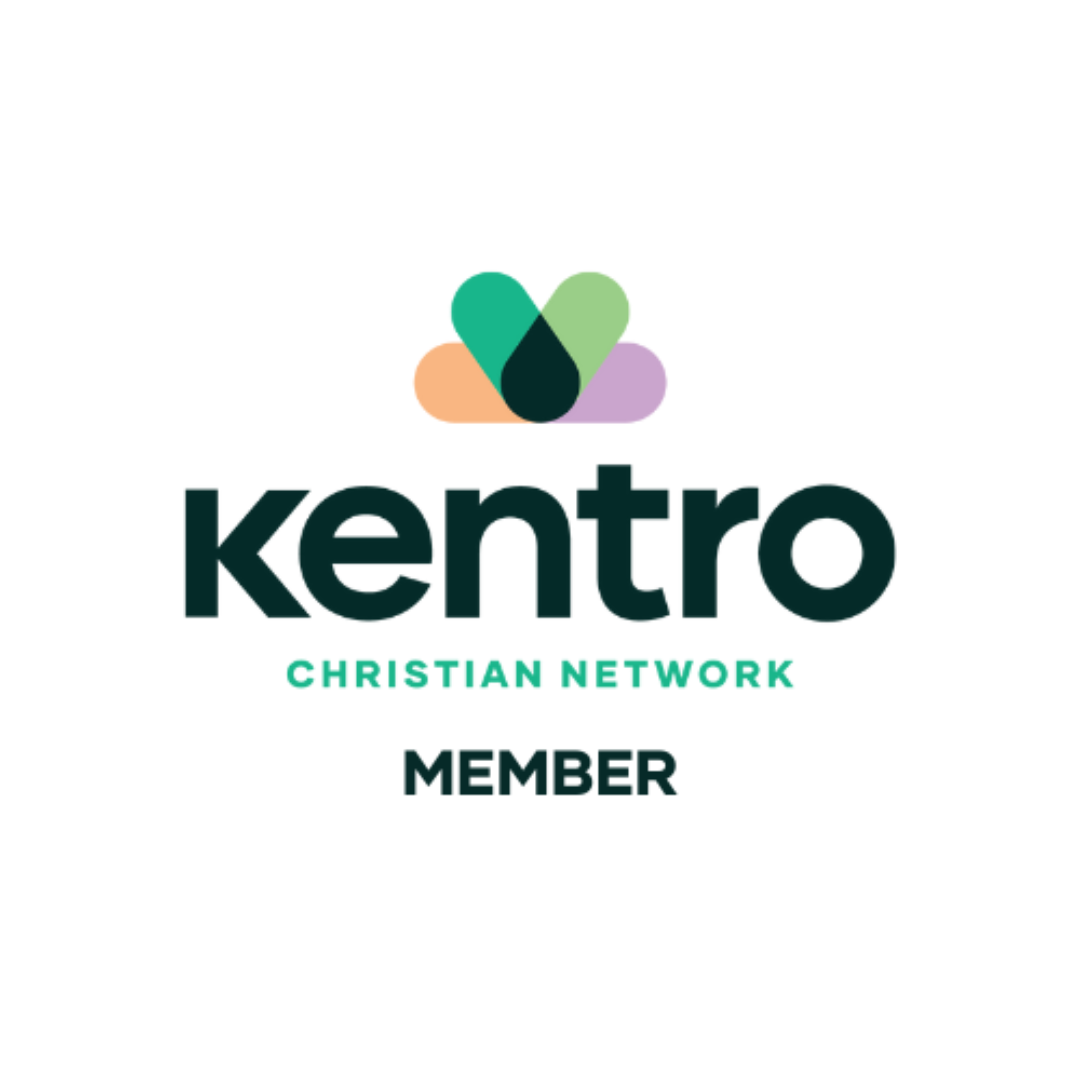 Kentro is a network of over 50+ organizations and individuals that are based in Canada and working to address global poverty and injustice from a Christ-centred perspective. 

The Wesleyan Church
World Hope International (Canada) is a Christian relief and development organization working with vulnerable and exploited communities to alleviate poverty, suffering, and injustice.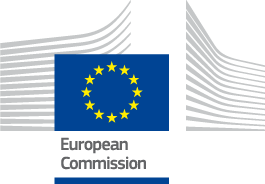 European Union Commission