Want to work with our dynamic team? Join us to fight for a world free of poverty, suffering, and injustice.
Opportunities
Work with us
We employ dynamic team members from a variety of disciplines—including community development, finance, grant writing, information systems, fundraising and development, human resources, and marketing and communications.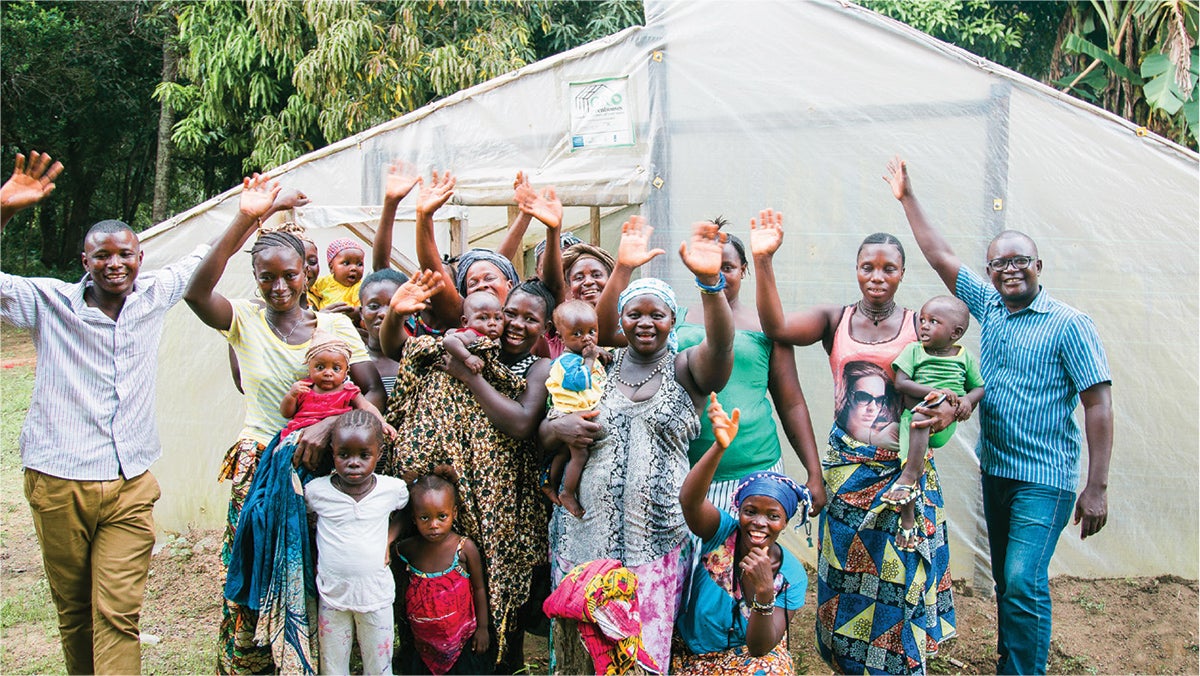 Current Opportunities:
We currently do not have any opportunities.
Internships
We partner with students at accredited colleges and universities to connect their talents, passions, and education to internship opportunities in our office located in Moncton, NB Canada or remotely.
Email info@worldhope.ca to apply for current opportunities.
Volunteering
We are always looking for volunteers who are willing to use their varied skills in short-term or longer-term service alongside our team around the world.
Email info@worldhope.ca to discover both short-term, long-term, domestic, and overseas volunteer service opportunities.