Are you looking for ways to expand or strengthen your ministry to the vulnerable? 
If you want to address poverty or social justice, respond to disasters and emergencies, or care for and empower the oppressed, World Hope International (WHI) is ready to help you and work alongside of you. Whether your ministry is local or global, we want to partner with you to empower the vulnerable and bring opportunity, dignity, and hope to those you seek to serve.
3 Ways to Live Your Faith In Action with World Hope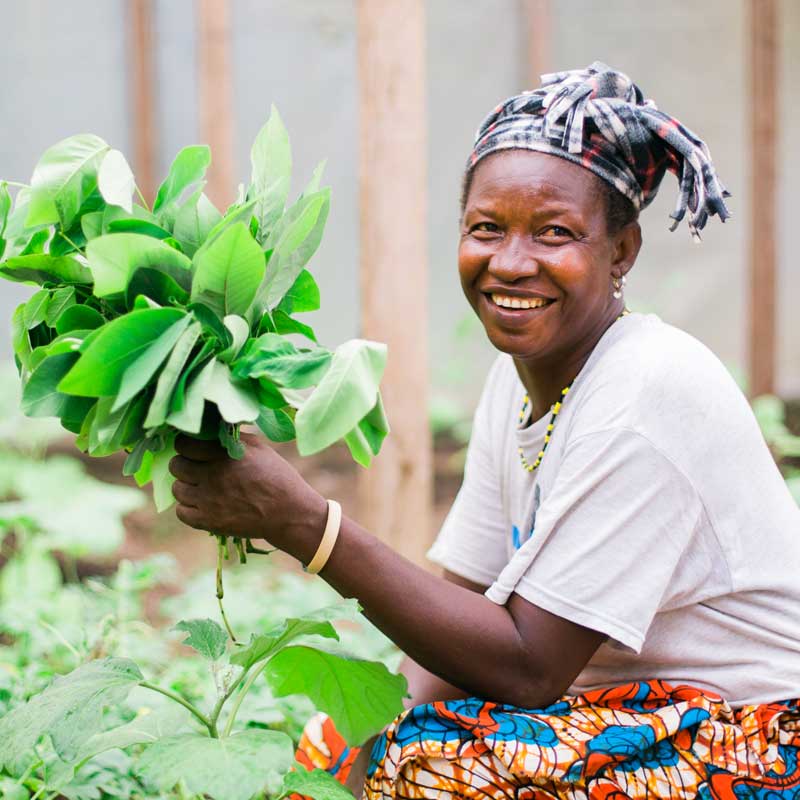 Church Partnerships
You don't have to travel around the world to make a difference in it. Church partnerships are a great way to grow as a church and act in faith together, while coming alongside and making a difference in the countries where World Hope works. Set up a 3 – 5 year strategic partnership and watch the impact!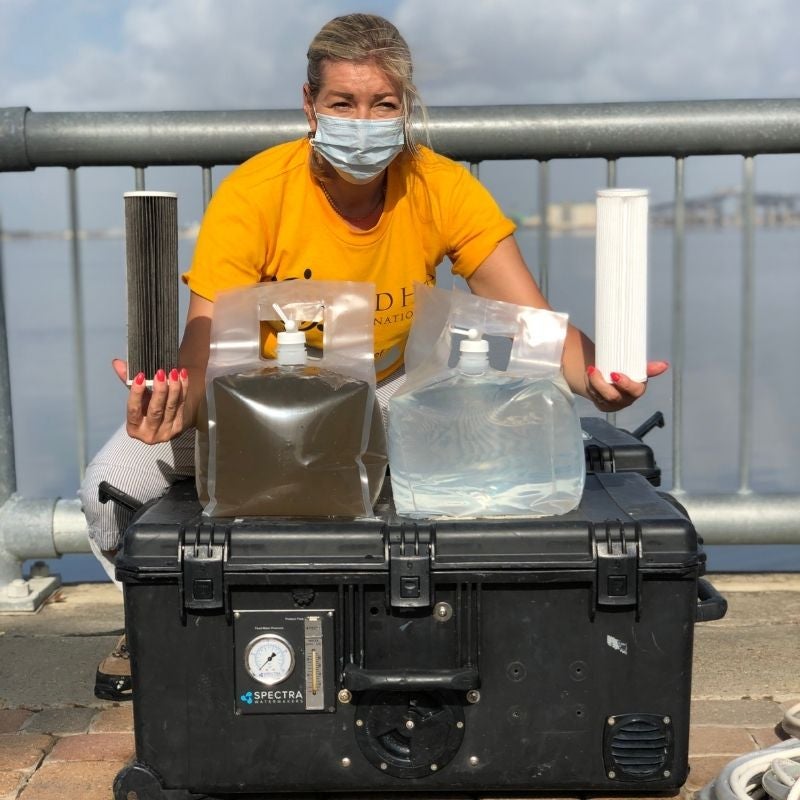 Emergency Response
You, your church, and your broader faith community can partner with us to respond swiftly when disaster strikes. Whether that looks like training for our water team, hosting volunteers, coordinating on the ground supplies, fundraising, or something else, it is a powerful way to make a difference.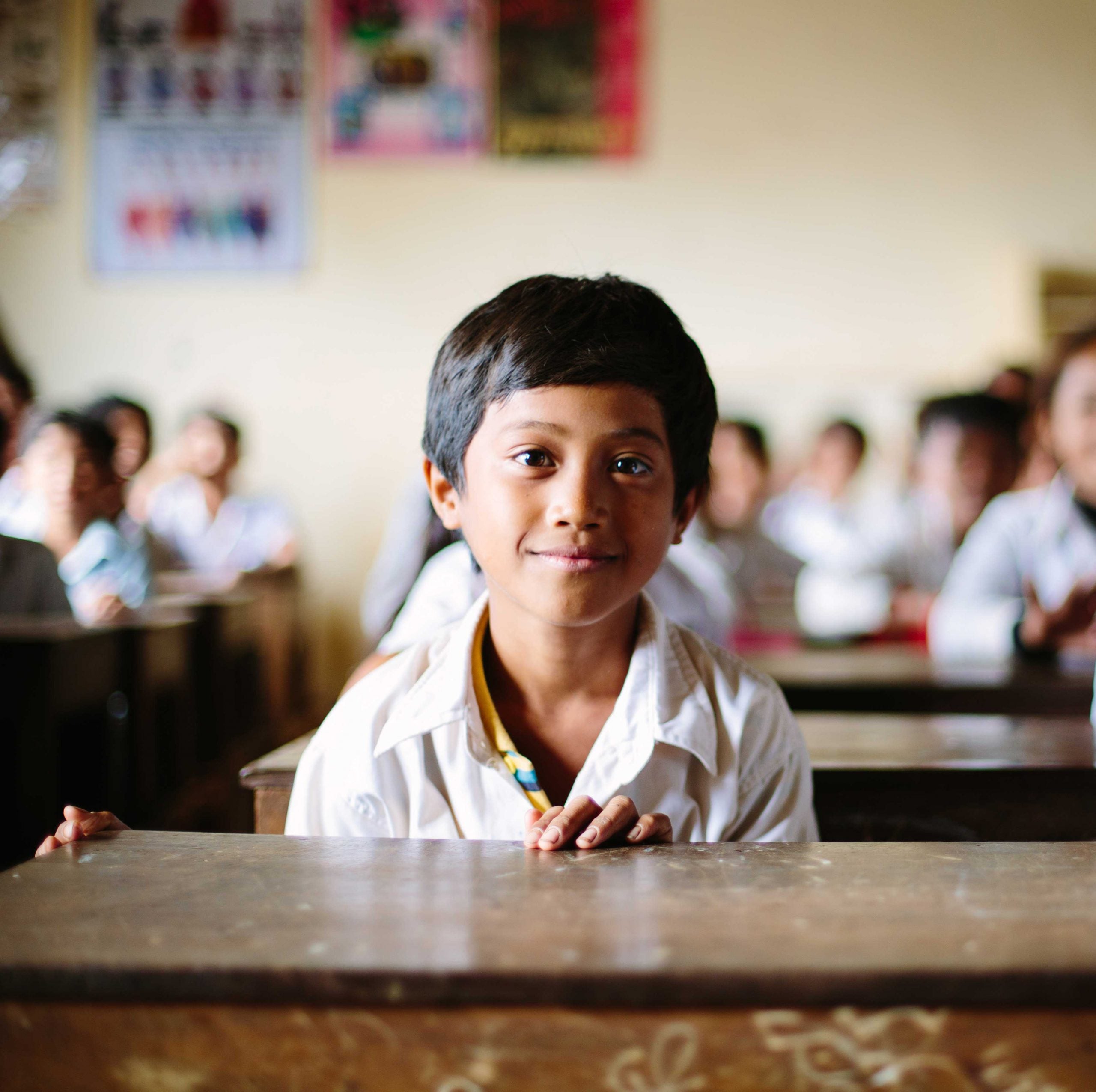 Sponsor a Child
It takes a village to ensure that a child can grow up safely, securely, & with access to education and hope for opportunities in the future. World Hope's child sponsorship program is set up to remove barriers to education for children, and you can join their global village for as little as $41/month.
Guest Speakers
Our team would be honoured to connect with you or your church in-person or virtually. We are happy to speak during the service, make a short presentation, or provide you with materials you can share on your own. Just let us know! 
Stories of Impact
Looking for stories of impact to share from around the world? Curious about the impact of donations or how World Hope staff are living out our faith through loving our neighbours and caring for others? We're always posting new stories on our blog, and we also mail a semi-annual newsletter! If you don't receive one in the mail and want to, let us know.
Emergency Relief Training
Take an Engagement Trip
We are sending Engagement Trips to experience our projects first-hand!  Are you interested?  Find out more!  If your not ready to travel overseas why not take a virtual trip to Mondulkiri, Cambodia, it's a 20-minute long adventure you won't want to miss – and one you can easily stream and invite others to join you in watching!
2023 Giving Opportunities
Christmas: When the Clean Water Came November-December 2023
We'd love to share ways that you are joining us in bringing opportunity, dignity, and hope around the world. If you have videos you've produced or stories you have written up, please share them with us! We would love the opportunity to interview you as we create stories of our own to share, too, on our blog, social media, or print newsletter – or feature in these "guest videos," below! 
Four Ways to Make a Gift and Financially Partner with Us
We are committed to making a world of difference. Your support enables us to continue working with vulnerable and exploited communities to alleviate poverty, suffering, and injustice. Together, we can create market-based and community-driven solutions to poverty, that empower, protect, and build resiliency through innovative, environmentally conscious, and transformative projects.
Church partnerships are a great way of strategically working towards a vision as a church and making a tangible impact in a country and its communities at the same time. Reach out to our team to explore the option or set yours up today.
It's easy to make a gift using our online donation form. Gifts to The Hope Fund enable us to transform lives around the world when and where it matter! A gift to The Hope Fund today is a gift of opportunity for tomorrow.
You can securely make a donation over the phone with your credit card, as well, by calling us on our toll-free line: 877-482-1499. We would love the opportunity to talk with you! 
Send a Cheque
The postal system may be a bit backed up these days, but it is still a great way to donate by sending a cheque in the mail to:
World Hope International
ATTN: Gift Processing
1830 Mountain Road, Ste C
Moncton, NB
E1G 1A9
Send EFT
You can securely send a donation to finance@worldhope.ca. After you send the donation, email finance@worldhope.ca to let us know what project the gift is designated for!