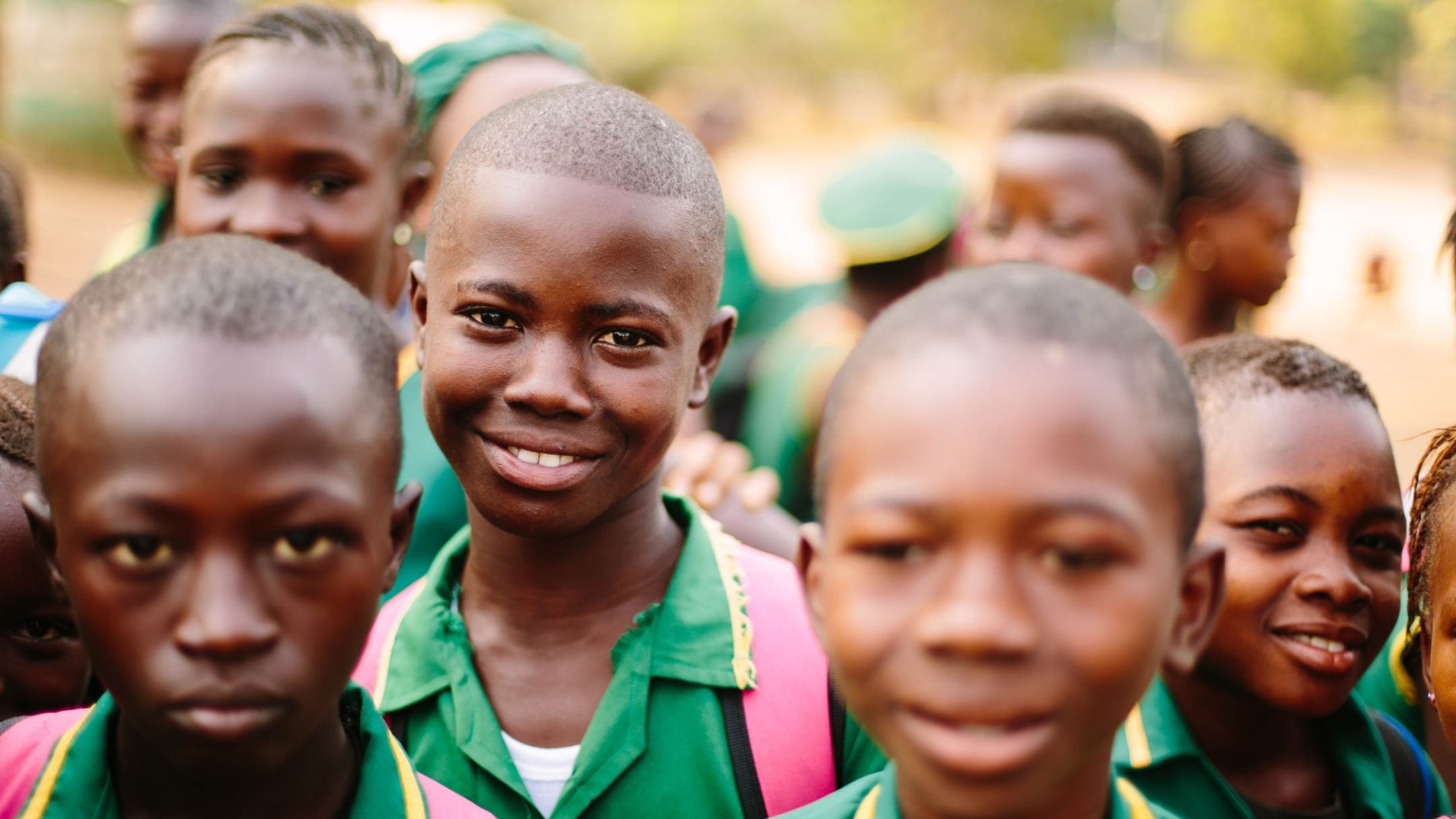 A Hope Secured
Child Sponsorship is a crucial part of the work we do here at World Hope International (WHI). We believe it takes a village to ensure that a child can grow up safely, securely, and with access to education and hope for opportunities in the future. That is why we invest in projects that support the whole community and environment of the children we sponsor. Continue reading to see how sponsorship has helped Obies have access to stable and uninterrupted education in Zambia!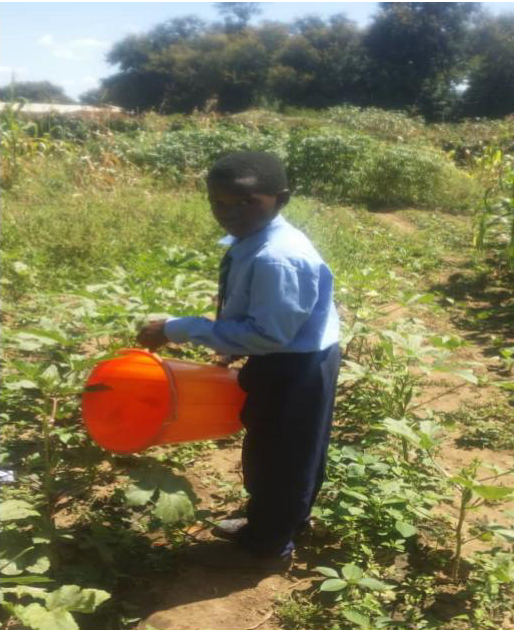 Obies, now 14, was not even a year old when his father passed away. Unfortunately, this was not the first time Obies' mother had lost a loved one, her three children born before Obies had all passed away too. Obies' mother was gripped with fear that she would lose Obies as well. Since losing her husband, she dedicated time and even her health to making sure they had money for food and Obies' school fees.
Originally, Obies and his mother lived with his father's relatives. When Obies' father passed away, his mother knew it would not be a good situation to stay. The relatives had always treated her badly, and she feared that Obies would be impacted by this. After the relatives took everything from them, Obies and his mother moved to his great-uncle's farm in hopes of finding work. This move meant Obies and his mother could start over while being close to family that cared for them.
Through hard work and determination on his mother's part, Obies was able to start preschool in 2012. However, due to having to start over with nothing, they were not able to consistently pay his school fees. This meant that for months at a time, Obies would not be able to attend school until they had enough money for the required fees.
In 2013, more hardship hit Obies and his mother. His mother got extremely sick and could no longer work. Obies went to live with his mother's sister who had been spending time looking after both of them. After her family spent two years caring for her, Obies' mother recovered. In 2015 Obies was returned to his mother, excited to be with her again and to go back to school.
2015 was a year of celebration for two reasons. First, Obies' mother was better! Second, 2015 was the year that Obies received his WHI sponsorship! Obies could now attend school consistently, get the school supplies and food he needed, and most of all feel secure in the future of his education.
In 2019, Obies' mother fell ill again. This time she made sure Obies could stay with her and continue to attend school. Due to his sponsorship, Obies did not have to worry that his education would be put on pause while his mother could not work. The hope they both held that he would be able to finish his education was secure–even through the trials they faced.
In May of 2020, Obies' mother made a surprise recovery. With the pressure off regarding Obies' education, she was able to get the rest she needed to heal. Soon after her recovery, Obies started Grade Eight.
"I really run out of words for what Hope for Children has done for me and my child. During my days of my illness this organization provided food for me and my child. All I can say is that may the favor of God locate them and abide with them. I will never give up calling on God's favor and love to be upon every sponsor helping our children."
Now 14 going on 15, Obies is dedicated to his education and helping his mother. He loves to garden and even has his own section where he grows okra. Together with his mother, they now grow enough vegetables in their garden to have extra income.
"Life was not easy seeing my mother struggling to survive. After I lost my father, I didn't know that I could reach this far. I deeply thank all the sponsors, may the Almighty God continue providing for them and bless them all manifold."
Celebrate with us how far Obies and his mother have come over the years! We are excited to partner with families like Obies'. Playing a part in instilling hope is the best part of our day! 
*Banner image not related to the story
In order to maximize the impact of the sponsorship program, WHI focuses on partner schools and specific villages, varying the program slightly to adjust to cultural specifics and community needs. This lets us attend to children's holistic needs, including building wells in schools or villages, providing training for parents and community leaders, and more.
Learn more about our Child Sponsorship program or our Enable the Children sponsorship opportunity, or consider setting up a church partnership with us. For more information or to speak with someone about church partnerships, contact us today.