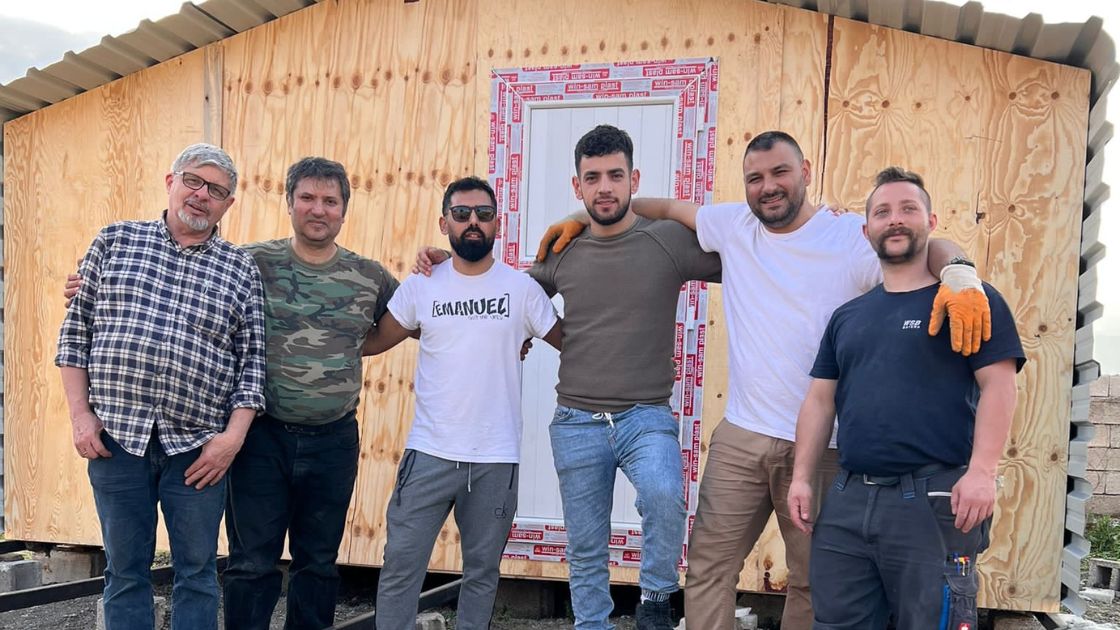 World Hope provides semi-permanent shelters for homeless earthquake survivors
World Hope International (WHI) and its partners on the ground in Southern Türkiye are on a critical mission to build at least 200 semi-permanent homes in the next 30 days that will house up to 4,000 individuals in a province hit hard by the deadly 7.8 magnitude earthquake that rocked the region on February 6, 2023.  
WHI and local partners, which include a group of believers in Türkiye and another faith-based organization in Israel, are racing against the clock to build at least six homes per day to shelter families from the brutal winter cold. They are pressing on, undeterred by a powerful second earthquake that dealt a blow to this province just two weeks after the initial quake. As a result of the second quake, our contact on the ground has informed us that many families are too afraid to re-enter their homes for fear they will collapse, choosing instead to sleep in their cars. The need for these shelters has never been greater.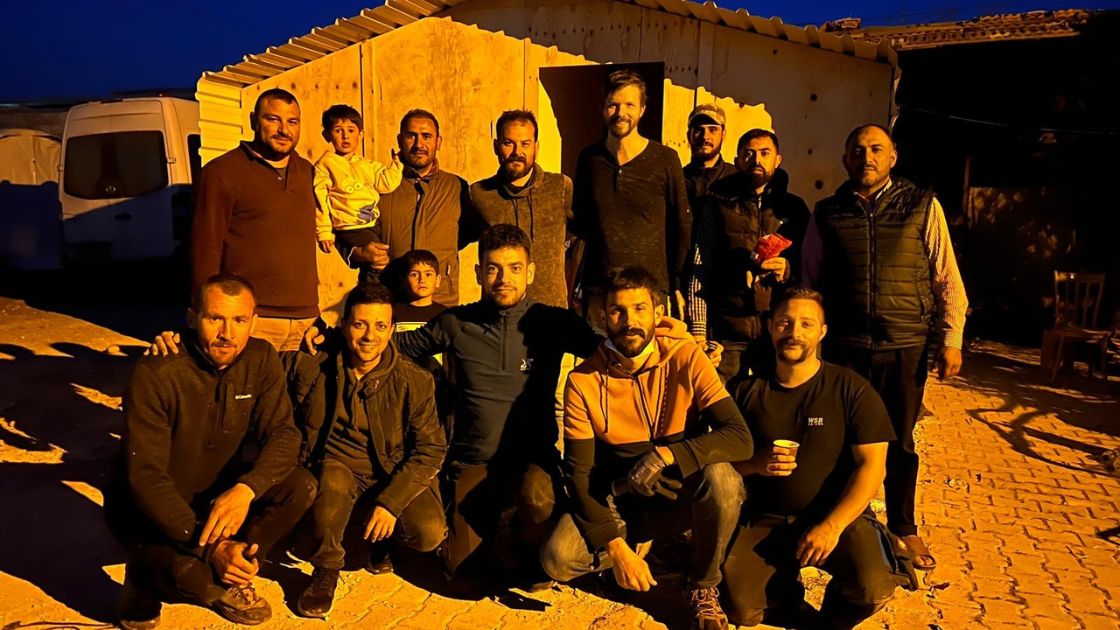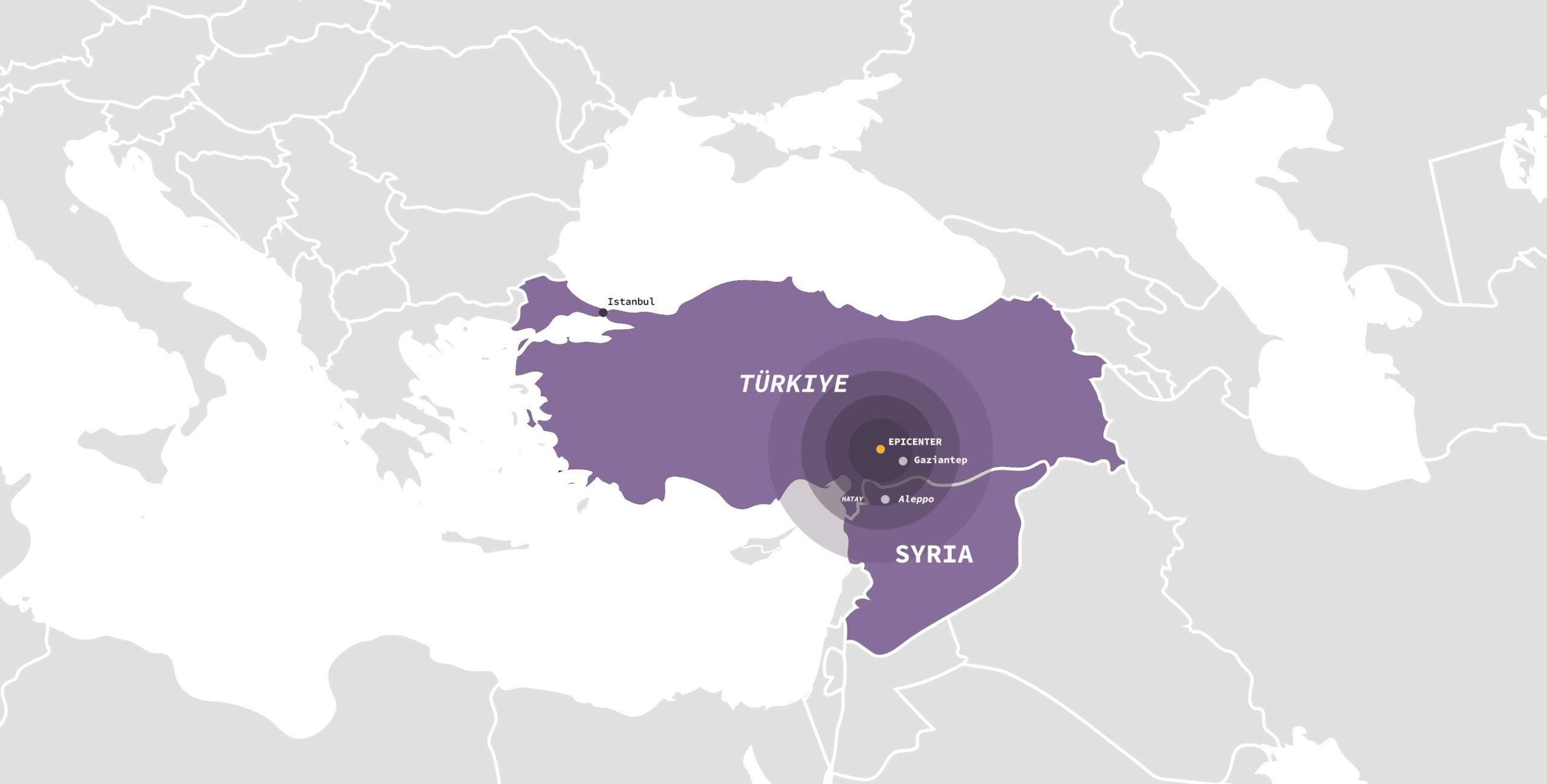 This team is building homes in the Hatay Province, the southernmost province of Türkiye, in an area that has been difficult for other relief organizations to reach. It is here that WHI constructed a safe home for a 15-year-old boy left alone after the February 6th quake cost his father and sister's lives. His mother survived but is in a nearby hospital receiving treatment and recovering from serious injuries.
This quick response has been nothing short of miraculous as local teams, comprised of workers who lost their own homes along with their livelihoods, rapidly prototyped and then sourced all the materials needed to build, figured out a way to transport them, secured private property owner's permission to allow the homes to be built on their land and worked alongside the local municipality to secure government-owned land for additional dwellings. This team has also begun negotiations with a furniture factory willing to switch its production line to construct the shelter's framework and additional parts of the homes to speed build time. Great generosity of spirit has never been more needed nor more evident in an area suffering from unspeakable loss.
Those on the ground are working day and night to supply the immediate needs of food, shelter, and medical attention. This recovery effort is expected to last for the next 12 to 18 months. So much more needs to be done, and quickly, so that our Turkish brothers and sisters in the Hatay province will see a glimmer of hope on the horizon. We invite you to join with us and those on the ground to provide as many shelters as needed for devastated earthquake survivors.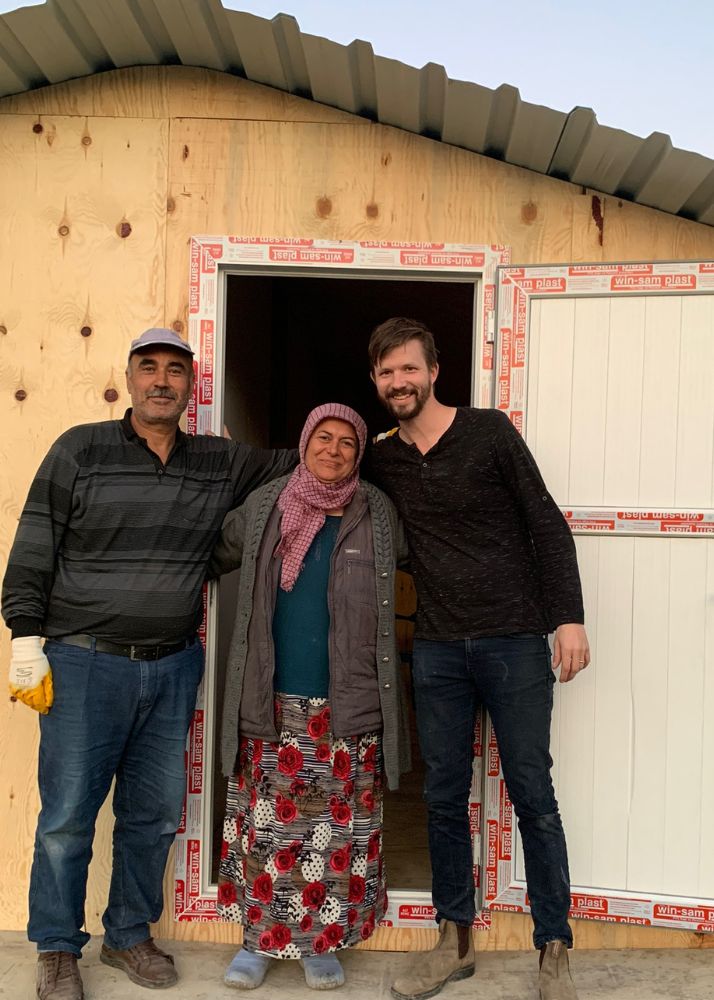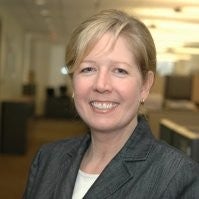 Jennifer Jones
Content Contributor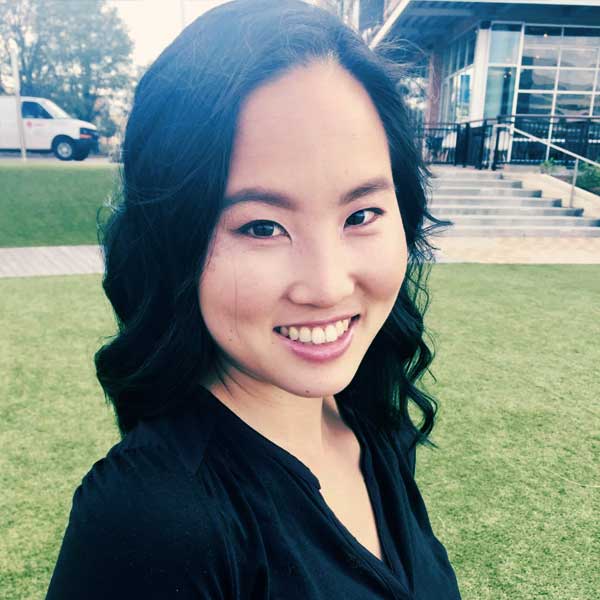 Tae Symons
Director of Disaster Preparedness and Response
Help support our effort in Turkiye and Syria and other emergency relief response work around the world by making a donation.