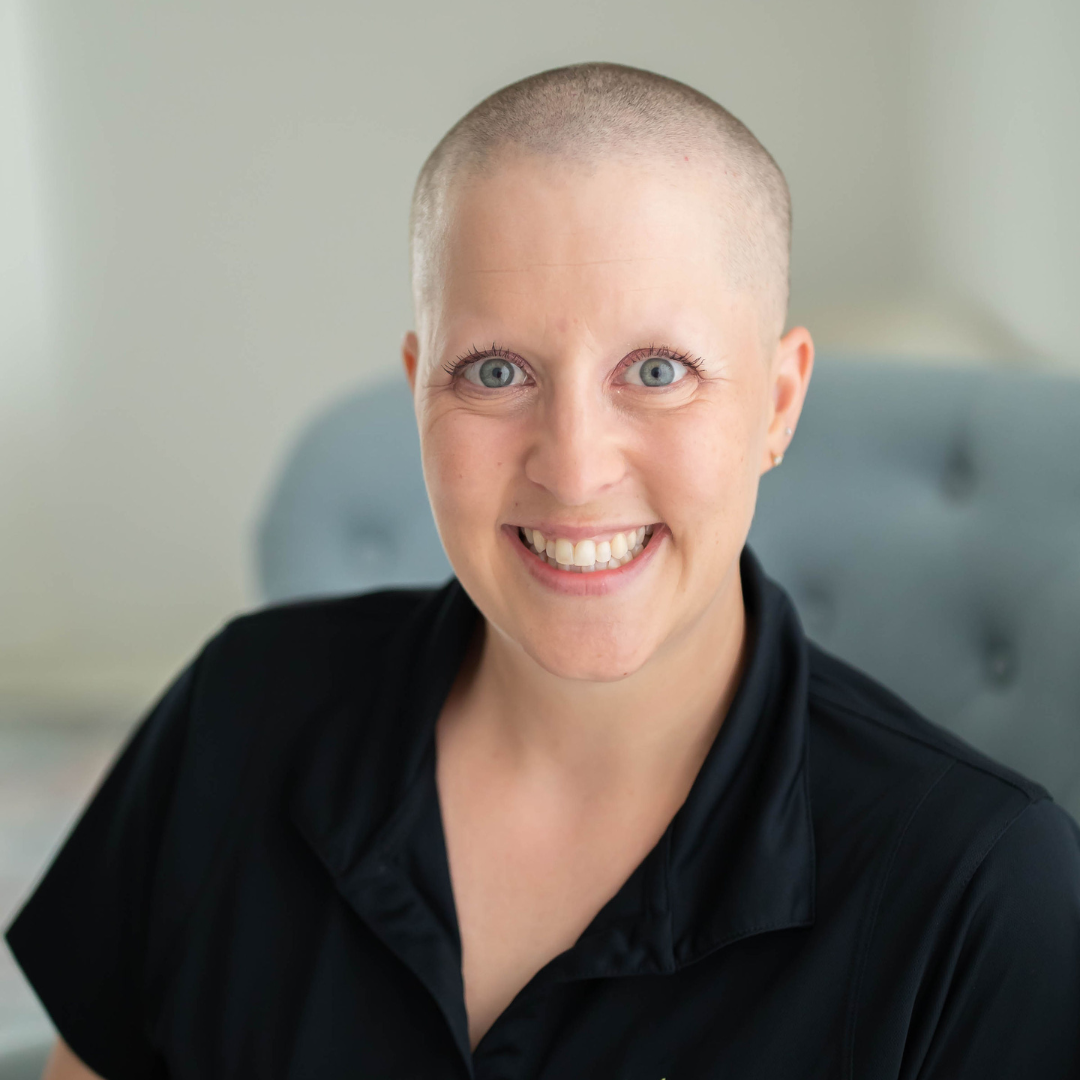 Tanya Renea Nace
Chief Executive Officer
Location: Charlottetown, PEI
Tanya has been CEO of World Hope International (Canada) since January 2018. She joined World Hope after leading a global non-profit recruitment team (Maryville, TN) and recruiting missionaries for The Wesleyan Church (Fishers, IN).
Tanya wants to inspire people to step up, be transformed, and push toward impact around the world. She is 
passionate about developing and leading people to deliver long term success in challenging environments and has worked across different countries with complex cultures to deliver results. She is an advocate for organizational productivity and retention and creates healthy work cultures and has a proven track record for capacity building, 
organizational development, change and stakeholder management, talent acquisition and assessment, shared systems implementation, onboarding and training, fundraising and communication, compliance, and international leadership.
Tanya holds a Bachelor's degree from Kingswood University and a Master's in Organizational Leadership from Indiana Wesleyan University. She is an ordained minister in The Wesleyan Church and serves as a board member for The Atlantic District Board of Administration. She lives on Prince Edward Island with her husband, Jonathan and their two children and enjoys cycling, running and hiking.