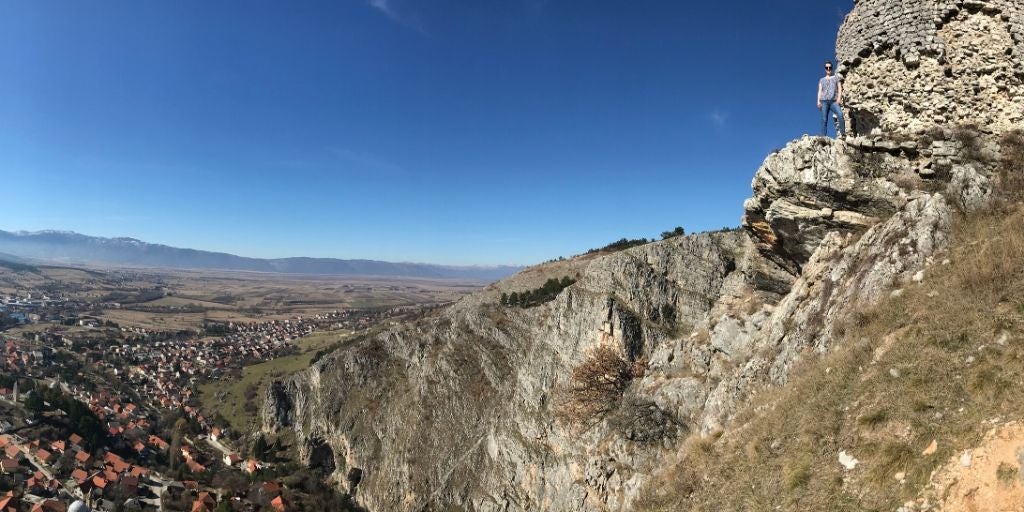 Women Empowerment: A Ripple Effect
I recently talked with Joshua Carter, WHI Bosnia and Herzegovina Director, who shared a success story from their grant program. Read more about young entrepreneur Vesna below!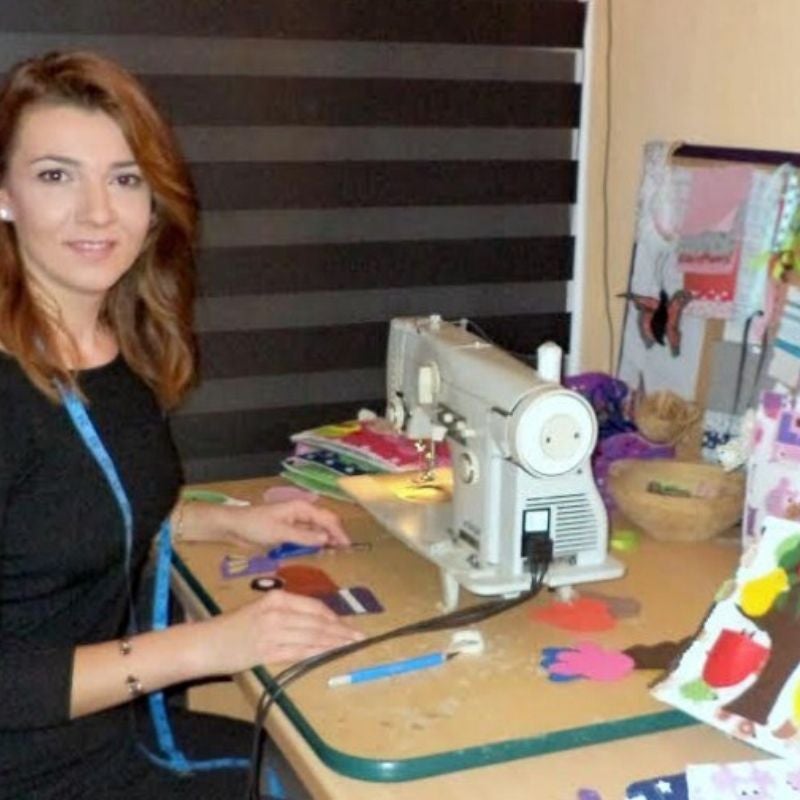 Gender Equality. Empowerment. The Glass Ceiling. These are common phrases we hear all the time concerning the equal treatment of men and women. When you stop to think about it for a moment, though, it makes sense: men and women should be treated equally. We all have talents and gifts, individually and collectively, that should be used together to provide transformation in our communities. Although the world is becoming more aware of the immediate need of supporting both men and women, we cannot forget those who have not yet reached a breakthrough.  
WHI has been working in Bosnia and Herzegovina (BiH) since 2003. Our primary goal is to spread hope through the transformation of communities. This transformation is done primarily through education and community development. WHI actively practices community development through a grant program which provides funds to help a local business get off the ground and running. 
We provide an initial sum of money at the start of the business's launch and the next year, the same amount is given again to be used for any unexpected expenses or funds for equipment, etc.   
In Eastern Europe, it is often difficult for women to become leaders. Culturally, women are expected to cook, clean, and have children. Recently, WHI Boania helped a young female entrepreneur, Vesna, break through cultural barriers and start her own business! Female business leaders can be looked down upon, and even their own community sometimes wants them to fail. 
Vesna spent a lot of time searching out a product that didn't exist in Bosnia. She eventually landed on the idea of interactive books. She then taught herself to sew and started her business. She is now also making baby materials such as slips, sheets, pillows, and decorations. For future projects, Vesna is interested in re-designing her original interactive book by doing an up to one-year old book, followed by a book for two-year olds, and then adding more age categories. Her desire is to be more specific and create a psychologically stimulating and educational tactile book for young children. World Hope was excited to partner with her. She immediately demonstrated her determination by stating that she would only take the first sum of money as her business would be sustainable before the second amount was needed.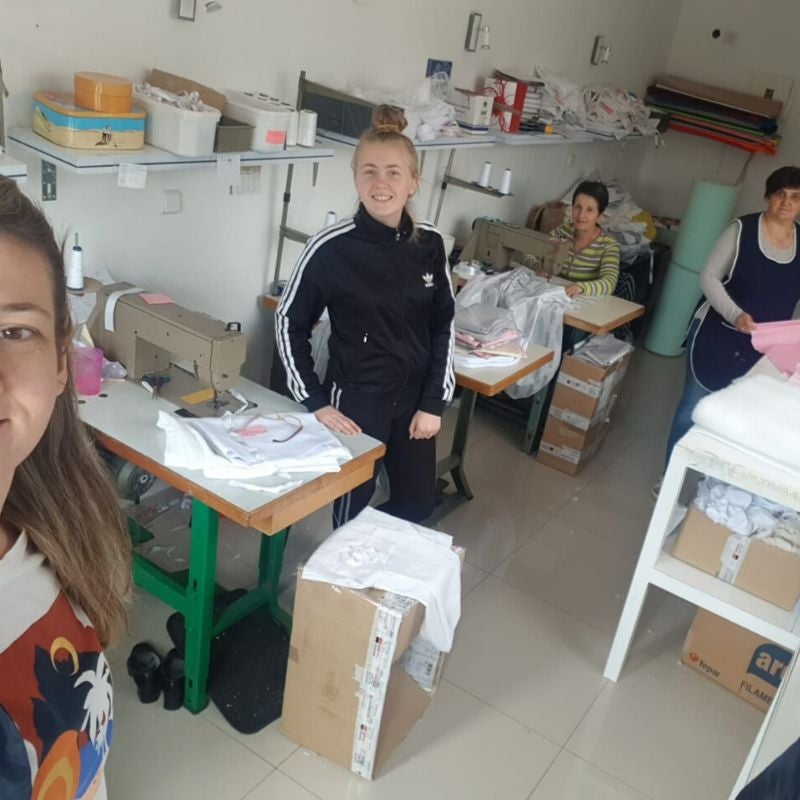 Vesna is kind and of strong character which is reflected in her business and leadership style. This kind of integrity is not common among business owners in this part of the world. One of the reasons Vesna wanted to become an entrepreneur was to demonstrate that a woman can have high character and ethics and also lead a successful business.  
When asked about how she has been empowered as a female entrepreneur and how she has impacted her community, she gave her honest feelings about her work. Vesna spent little time discussing the success of her business and the lives it has changed and more time sharing that she has gone through many failures. She works 15 hours a day while simultaneously filling her role as a mother and wife.  
Vesna knows that her work is not only making a personal difference but transforming the lives of her employees; it is a ripple effect. She works with three other women who depend on her thriving business to provide for their immediate and extended families.
Although she has gone through many struggles, she has been empowered by her success and determination and has empowered other women. Vesna is not focused on herself; rather, she is devoted to her community and shows that when females are empowered to lead businesses, the community can thrive and develop. If Vesna can impact just one individual in her community by her transformational leadership then what could happen if other women followed her example to step out and create sustainable and thriving businesses? The future is bright and we celebrate Vesna's leadership today!
"Through my experience, I have faced many failures and successes, yet each person who enters this kind of business needs to be ready for struggle."
WHI and the individuals they partner with are opening doors in communities. The WHI staff in Bosnia are known as people who care for their community and provide opportunities for locals to make their community one that flourishes under the leadership of all people.