We partner with students at accredited colleges and universities to connect their talents, passions, and education to internship opportunities.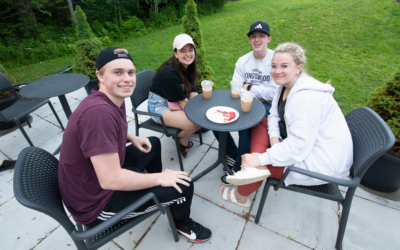 Here are some ways students and young adults can easily get involved in what we do here at World Hope International and be part of the global transformation.
AN ORGANIZATION YOU CAN TRUST.
Spending of World Hope International (Canada) funds is confined to Board approved projects. Funds designated towards a project are used as designated, with the understanding that when the need for that project has been met or cannot be completed for reasons determined by the Board, the remaining funds designated will be used where needed most.