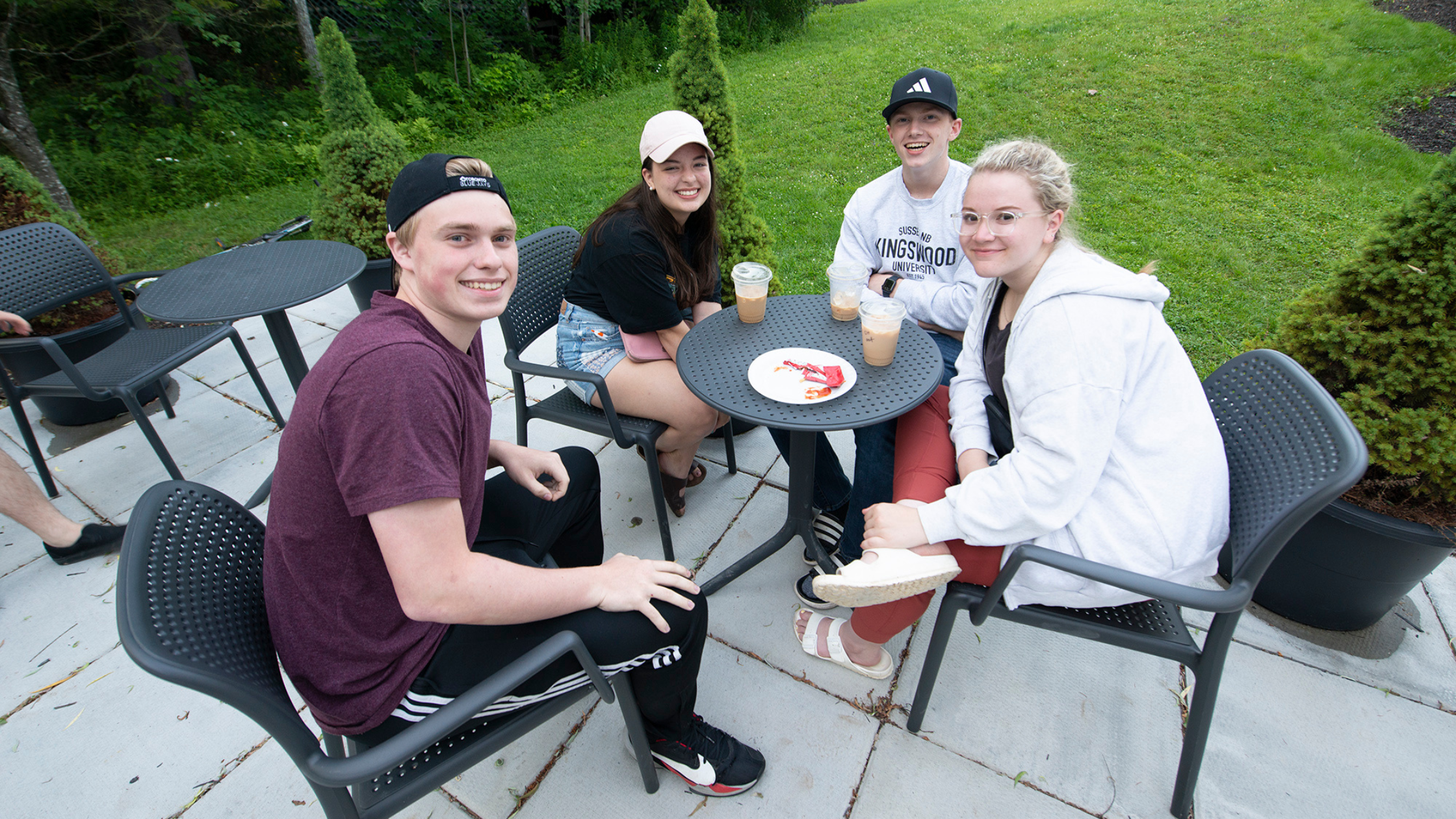 Don't Wait to Make a Difference
Here at World Hope International, we firmly believe that youth are the future of our organization and our world. Students and young adults are the future leaders of the world, and it begins with us being leaders now. Are you a student that is looking to not only see change in our world, but are willing to be a part of that change? Here are some great ways that you can easily get involved in what we do here at WHI. 
One simple and effective way that you can help us is by praying for our team of volunteers, our employees, the work of WHI and the trips that we are embarking on. You can even pray for our staff individually if you desire to. You can find a full list of our staff on our about us page here. As Christians, we recognize that prayer is the most powerful tool that the Lord has given us, and every prayer is valuable. 
Another amazing way to support WHI as a youth or young adult is to sponsor a child. Through sponsorship, you can ensure a child receives an education, meals, and support so they can live life to their fullest God-given potential. For $41 Canadian a month, you can sponsor a child and for $55 a month you can sponsor a child who has special needs. You don't have to do it alone! Whether it's putting away some money from your part time job every month, writing letters to a child that your family sponsors, or encouraging others to sponsor a child, child sponsorship is a wonderful way to get involved in what we are doing here at WHI and to see the impact on a child's life because of your love and compassion. 
Social media is another great way to help support what WHI is doing in the name of Christ for our world. By sharing WHI posts and stories of hope you are helping to spread the word about the work of WHI, done in the name of Jesus, to your followers. By posting stories on Instagram or sharing our posts on Facebook, you are helping to show others what WHI is all about. You can find us on Instagram @worldhopecanada. Or follow "World Hope International – Canada" on Facebook. 
Another way to get involved in what we are doing at WHI is to ask your home church to get involved. This could look like asking your youth team if you could sponsor a child as a youth group, asking your lead pastor if part of the offering could go to WHI, or even notifying others in your church about the organization and what we are actively doing to offer opportunity, dignity and hope in the name of Jesus Christ. 
No matter what you decide to do to get involved with WHI to help spread love, hope and dignity throughout the world in the name of the Lord, it is all highly important work. It is not the size of the job, but the impact that it has on others. After all, we the youth are the future and must start to shape a world we want to live in by being part of the change on this earth today.
This post was written by Mya one of World Hope International – Canada's summer interns.