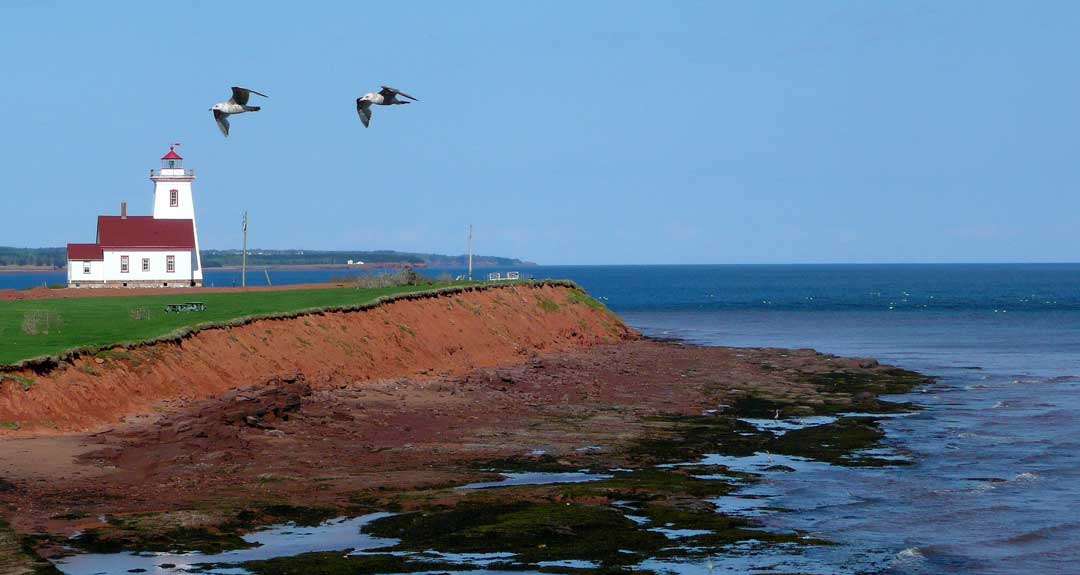 To Fill A Water Jug
If you drive onto Prince Edward Island and turn right, you will find a small church community that doesn't let size or location keep it from having a big impact on the world.
Island Wesleyan Church, led by Pastor Aaron Reimer, heard about World Hope's Clean Water Challenge which ran at the end of last year and decided to participate. Over the course of the 4 weeks of the Advent calendar, Reimer challenged his congregation with the reality that many people around the world have no access to clean water.
Lack of clean drinking water produces a heightened death rate among children, increases the chance of violent and sexual attacks on women and children walking long kilometres to fetch water, and lessens the opportunity for education.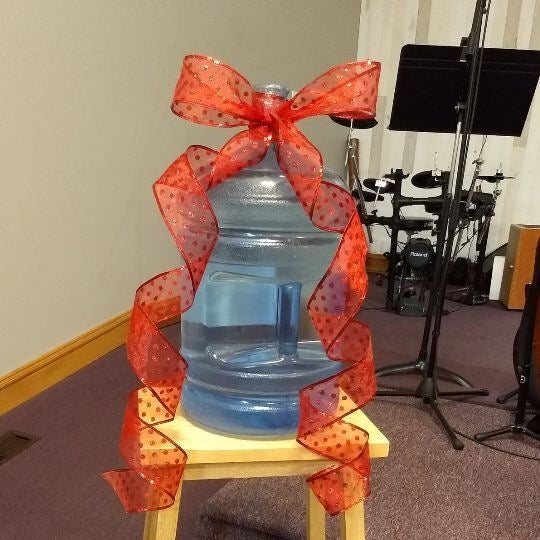 When we asked Reimer why he brought World Hope's Clean Water Challenge to his church, he shared, "I believe that access to clean water makes a bigger difference than any other single thing we can offer to people. It is literally life…and it seems painfully hypocritical to be trying to share the living water of Jesus Christ with people whose experience with actual water is anything but living."
As members of Island Wesleyan learned about the very real challenges faced by communities around the world, they too wanted to take action and respond.
Amid the holiday decorations, they placed a large, empty water jug by the church doors as a reminder of the importance of access to clean water—and an opportunity to not just think about it, but to act in some way upon it. Their goal was to fill that jug not with water, but with money that can help make access to clean water a reality somewhere in the world.
They filled that jug.
During the Christmas Eve service, they took the jug from the exit at the back of the church and placed it right at the front in celebration of reaching their goal. Reimer noted that he hopes this is the start of a new tradition for his church and that each year, "we can continue to set a goal and fill a water jug to represent the life-giving gift of water."