A Decent Place to Live – Slum Upgrading in Greater Monrovia
Bringing fresh water and increased sanitation to Peace Island, Liberia 
Project Information
Project Status:
Active
Start Date:
October 2020
End Date:
March 2021
Countries
: Liberia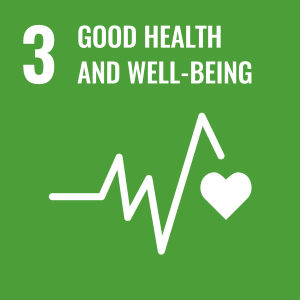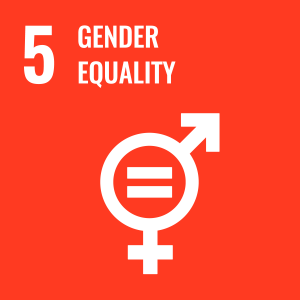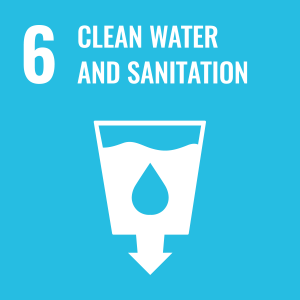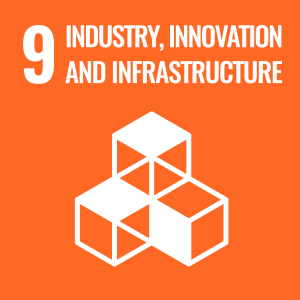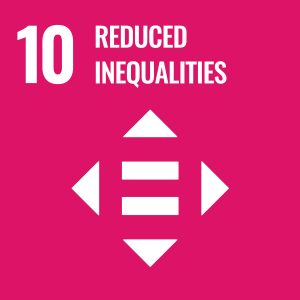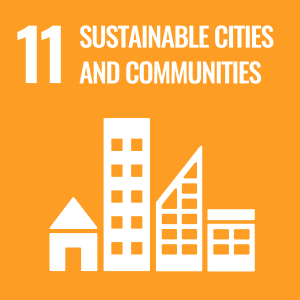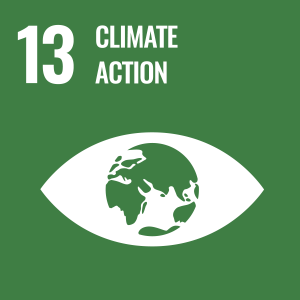 Bringing clean water & sanitation into the slums
Access to adequate and affordable housing and upgrading of slum settlements are vital to achieving inclusive, safe, resilient, and sustainable cities as envisioned in the New Urban Agenda and the Sustainable Development Goals. Many cities, however, struggle in achieving this. 
In the slums and informal settlements of Monrovia, Liberia, known locally as the wettest capital city, high rainfall, poor drainage, and lack of sanitation facilities have resulted in major water contamination challenges. To meet the growing need for housing, basic services and infrastructure interventions are needed on the community level and market level –as well as improved policies.
This water, sanitation, and hygiene initiative targets the slum community of Monrovia called "Peace Island," which is currently served by only one functional water point. World Hope is an implementing partner on this project, funded by Habitat for Humanity International (HFHI) and OPEC Fund for International Development (OFID), and working closely with HFHI and other partners on Peace Island to improve local living conditions.
Project Goal
To improve the living conditions of vulnerable households in Peace 
I
sland in line with the Slum Upgrading and Affordable Housing Frameworks and 
Government of Liberia's
 Pro-poor Agenda for Development and Prosperity
Expected Outcomes
Increased access to safe drinking water targeted to reach 70% of the population of Peace Island – approximately 30,000 Inhabitants, through completion of the ongoing 'stand-alone' mini water system project.
Increased access to adequate sanitation facilities by accelerating the construction of two Bio-Eco sanitation Toilets and renovation of two existing public toilets.
households are targeted to receive safe drinking water
residents will benefit from increased access to safe drinking water
Improving Sanitation and Water Systems
The World Hope Team is providing work on two major components of the project. A water project will provide increased access to safe drinking water for 30,000 residents through the building of a stand-alone mini-water system. The system will include a water tower, water treatment facilities, and a distribution network to 70 percent of Peace Island residents. Sanitation facilities will also be constructed and renovated and educational trainings provided for the community on hygiene and sanitation awareness.
Implementing Climate Resilient Urban Development
World Hope works to alleviate climate impact and comes alongside communities to create and build sustainable, resilient solutions. Currently, WHI and HFHI, in collaboration with the Liberian National Housing Authority, have retained a local Liberian contractor for the construction of a community social space in Peace Island. Community members will be able to assemble for meetings, conferences, workshops, and other social events. The new community hall will contribute to climate resiliency with solar power lighting and poly tanks for water supply. In addition, the "stand-alone mini-water system" will include a hybrid solar-generator pumping system constituting of two solar powered systems and a standby generator that can be connected to one of the wells to pump, creating a network of sustainable water supply.
Strengthening Inclusivity and Accessibility
The new community center will also include handicap-enabled restrooms. This will ideally foster a community-wide policy that rethinks the relationship between people living with disabilities and their communities and even be the beginning of a development-based framework for inclusive construction and policy. Spaces created should be inclusive to all in the community and equally usable to all community members.