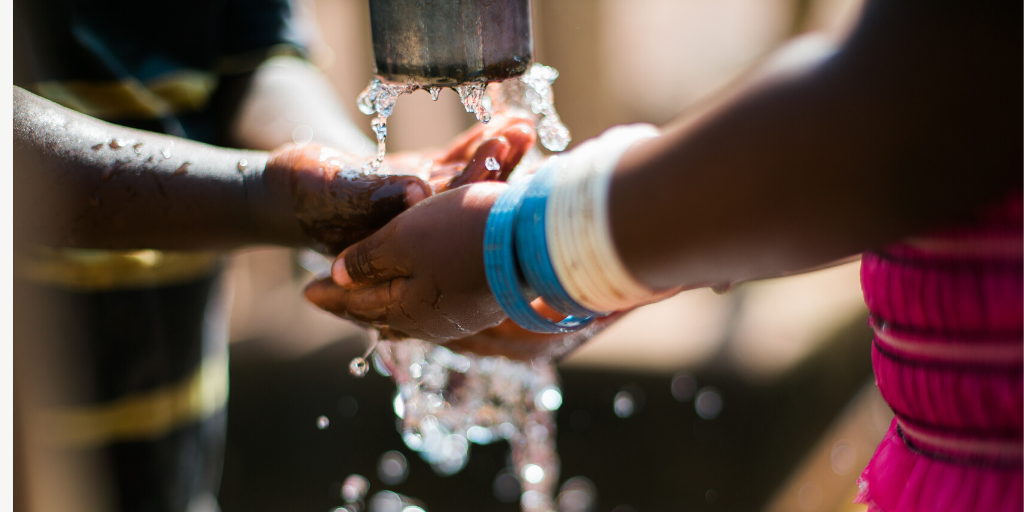 Making Things New
When other organizations were shutting down and pushing pause on current work, World Hope did not close. We did the opposite. Our doors remained open and our staff pivoted to address the challenges of COVID. We knew that our communities had the potential to be affected severely. A global pandemic doesn't change our purpose. We are still called to make things new in this process.  
Here are some snapshots of how our projects adapted to COVID:
In Cambodia and the Philippines, WHI teams distributed soap and worked with families to teach proper sanitation so they could do their part to mitigate the virus' spread. WHI distributed hand washing stations to our child partnership schools and spent time teaching the children about proper hygiene.

 

WHI is rehabilitating borehole wells in Sierra Leone and Liberia. 

"

Provision of safe drinking water amidst the global pandemic is a motivational mood to saving lives. Serving humanity involves taking RISK." – WHI Liberia Assistant WASH Manager, Henry.

Mondulkiri School in Cambodia wants to make sure they are  COVID19-safe for children and have proposed to make a handwashing facility for the school using standard design for school.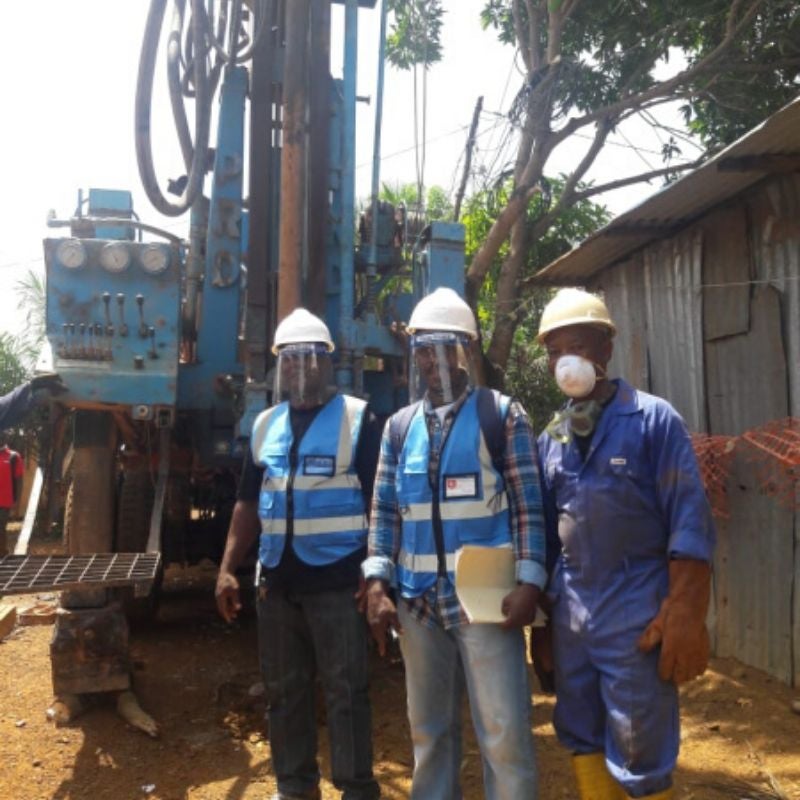 Get-Support
World Hope International created an online platform called Get-Support to help communities respond to their local needs. Currently, we have 8 Canadian churches utilizing Get-Support!
Moncton Wesleyan Church's Outreach Pastor, Nathan Adams, said, "Teaming up with World Hope International and Disaster Tech has given us an opportunity to meet a variety of our local communities' needs during this time of COVID-19 isolation.  Not only have we been able to help with physical needs but spiritual needs are being met." This platform has helped people come to faith in Jesus Christ and continues to help the vulnerable population.  Register your organization today to get started.
At the centre of it all is the dignity of human life and fulfilling our calling which is to make things new and do what we can. It will be challenging and exciting to see how we will do this, but we are called to lead and be people of God in this time, and so we move on.