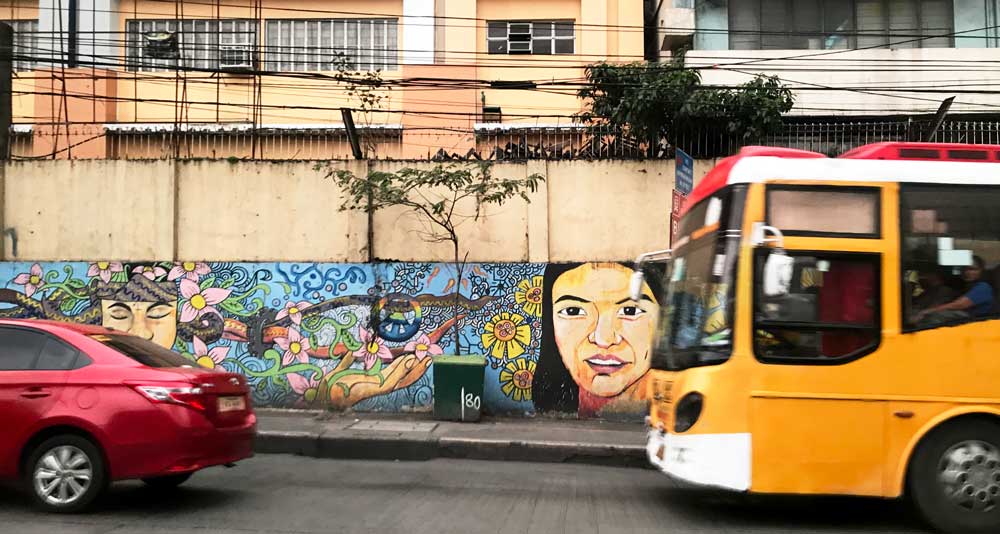 Healing Through Games
How do you help children affected by trauma begin to heal? What about younger children who don't understand they have been abused? The answer to this question is vital since many of the most successful methods of trauma therapy require verbalization and a clear awareness of abuse. Young children have limited verbal fluency or ability to communicate, and children who have been groomed for abuse often do not realize their trauma.
Since 2017, World Hope International (WHI) has been working in the Philippines to introduce therapeutic interventions for survivors of Online Sexual Abuse of Children (OSEC)—a complicated form of abuse which continues to impact survivors in a detrimental way long after they have been removed from the abusive situation.
One of the primary challenges in the journey toward healing is finding the appropriate tool to empower the survivor to express their trauma. This is not an easy task: OSEC survivors are frequently very young and, as a result, these standard therapies are not always optimal. That's why trauma treatment has shifted to innovative, evidence-based interventions intentionally designed to alleviate emotional and behavioral disturbances and provide healthy coping mechanisms.
What does that look like in practice?
Games.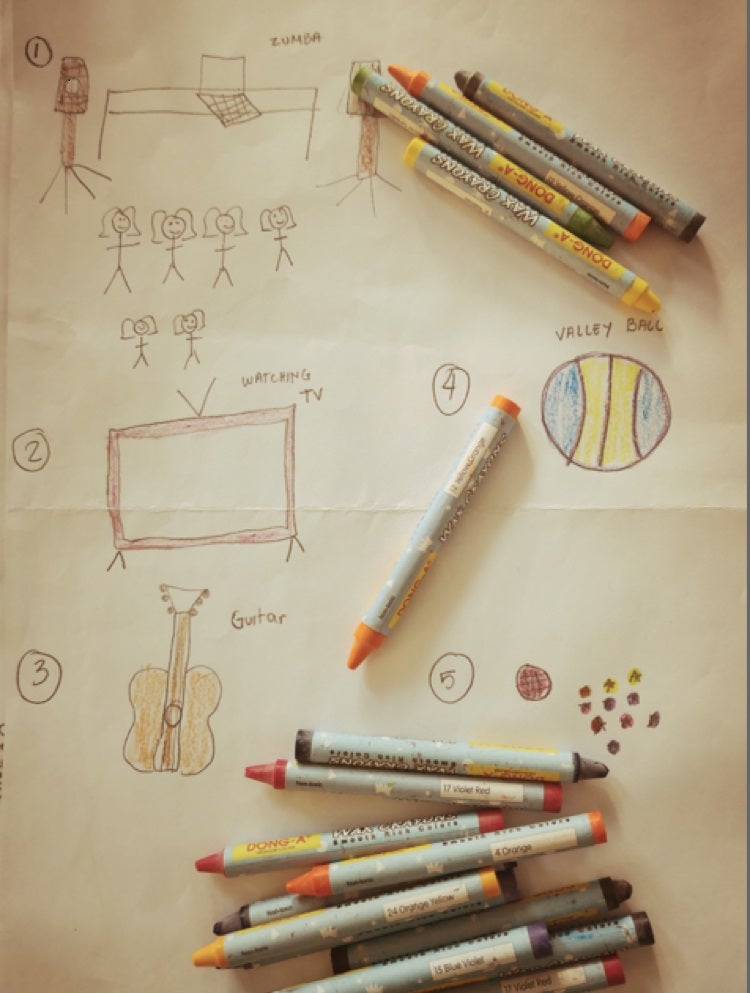 One of these interventions, known as Game-Based Cognitive Behavioral Therapy (GB-CBT) by Springer, J. and Misurell, J. (2015), has already yielded strong therapeutic outcomes and, after an extensive approval process, GB-CBT was finally launched at a Philippine government facility for abused children.
Because one of the main goals of World Hope's
Protecting At-Risk Children Vulnerable to Exploitation (PAVE)
project is to equip social workers with the tools they need to actively help survivors of OSEC trauma,
the initial implementation of the program was a collaboration between the WHI clinical supervisor, WHI Social Workers, and government social workers.
The WHI team closely supported the government social workers as they mastered the new tools provided by the game-based therapy.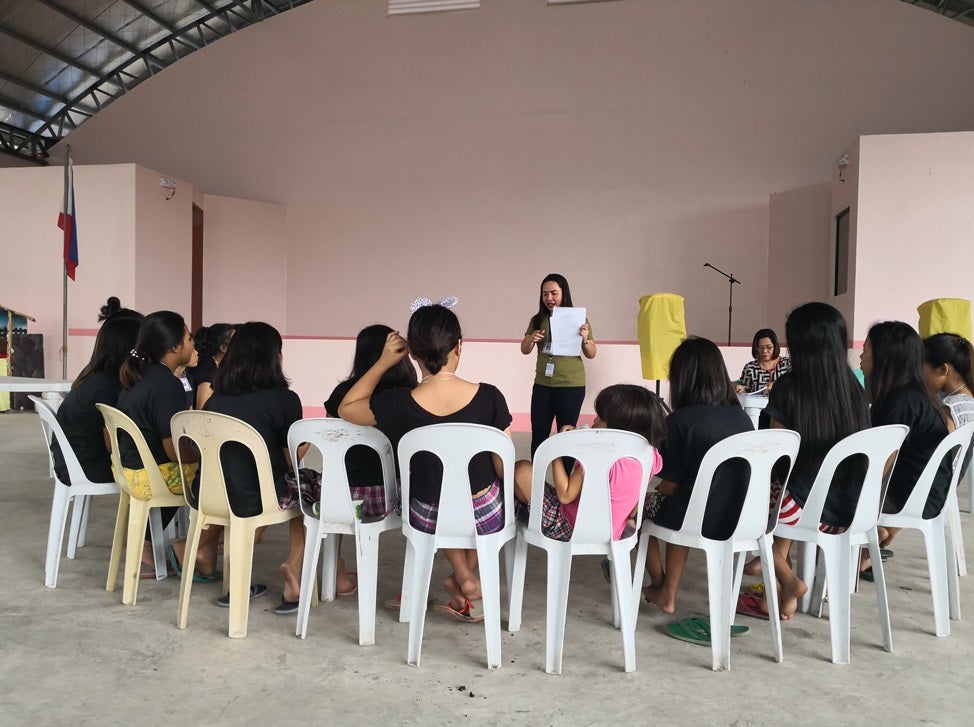 Fifteen OSEC survivors were part of the initial launch and preliminary assessment revealed clear and familiar patterns of trauma: they had poor coping skills, tended to be reserved about their experiences, and held misconceptions about the abuse they had experienced.
With only 12 anticipated sessions in the treatment, the first step of the therapy depended on engaging with the children, building rapport, and helping them to feel at ease. Structured therapeutic games allowed the survivors to learn about abuse and develop essential coping skills in a fun and non-threatening way. The games formed the foundation for the program, and each subsequent lesson built heavily on the knowledge and skills developed through the structured play.
This innovative approach to trauma allowed children who had initially been reserved to open up during the trauma narration and processing phases. The final sessions focused on equipping the children to move beyond the trauma through self-protection skills and the development of individual action plans
At the end of the treatment program, the team held a graduation session for the children. They also invited the families of these young survivors for a special family bonding time and the children wrote a letter to their families and other significant people in their lives.
One of the girls, Sofia,* wrote that she already forgave her abusers and would encourage them to change for the better. She told them "not to lose hope, and to make use of the second chance given to them." She also said she has learned now to "seek for justice/help, and if you are an abused person, you must report it to the authorities, especially if you discover that you are a child experiencing OSEC." Finally, she charged her family to "be strong despite the difficulty of the sudden life changes due to the untoward incidences. Depression happens, but these trials are temporary," and that we should all remember "that a person's trust, faith, and hope in God will help conquer [these trials]."
Many of the survivors were grateful and shared ways in which the GB-CBT therapy helped them to see themselves and their experiences in a more holistic and adaptive manner.
The effectiveness of the treatment impressed the social workers and they were eager to undergo further training on the intervention as they observed first-hand how it has been instrumental in improving the survivors' well-being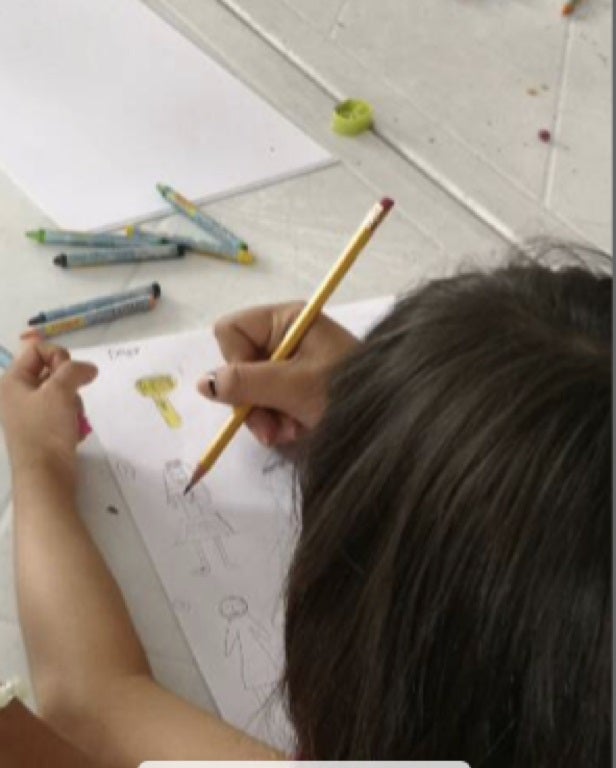 As a result of the overwhelmingly positive trial, WHI was officially asked to continue to provide training and coaching to the shelter's social workers. For therapists charged with the daunting task of helping children heal, for children fighting trauma and searching for peace and happiness, and for communities ravaged by this terrible form of trafficking, this new therapy tool is beginning to bring healing—and hope.
*Name changed to protect her privacy