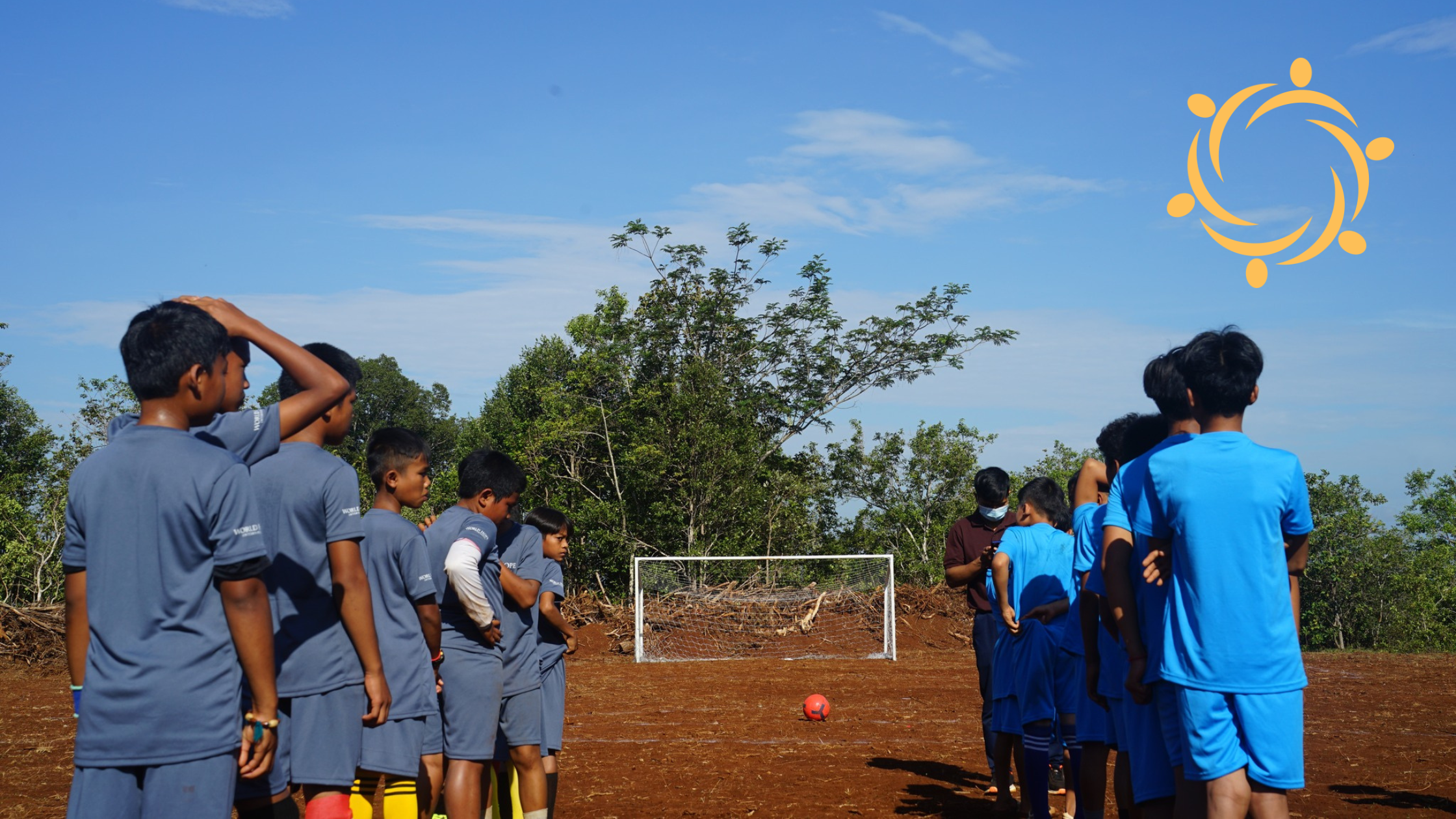 Reimagining Education: After School Programs Providing a Hope Filled Future
Education breeds confidence. Confidence breeds hope. Hope breeds peace.  ~Confucius 
Reading, writing, and arithmetic are important elements of education, but there are also many other things that children need to learn to be successful and prepared for the future. Education happens in classrooms, but it can also happen in other places and spaces.  From dance classes to computer skills and online safety to personal hygiene, children can learn important lifelong skills that will prepare them for the future. 
Increasing Confidence through After School Programs
In Mondulkiri province in Cambodia, marginalized indigenous Bunong children are finding hope and opportunity through education in school and by participating in after-school programs. One 11-year-old girl in grade school shares a bit of her experience from the after-school programs she has been a part of:
"I attended many activities provided by World Hope International (WHI); and they have allowed me to change a lot. Now I know how to perform my traditional dancing, read in English, and how to type on the computer. I'm also confident to play sports, especially football (soccer for us Canadians). I'm also aware of the names of many animals after attending Jahoo club."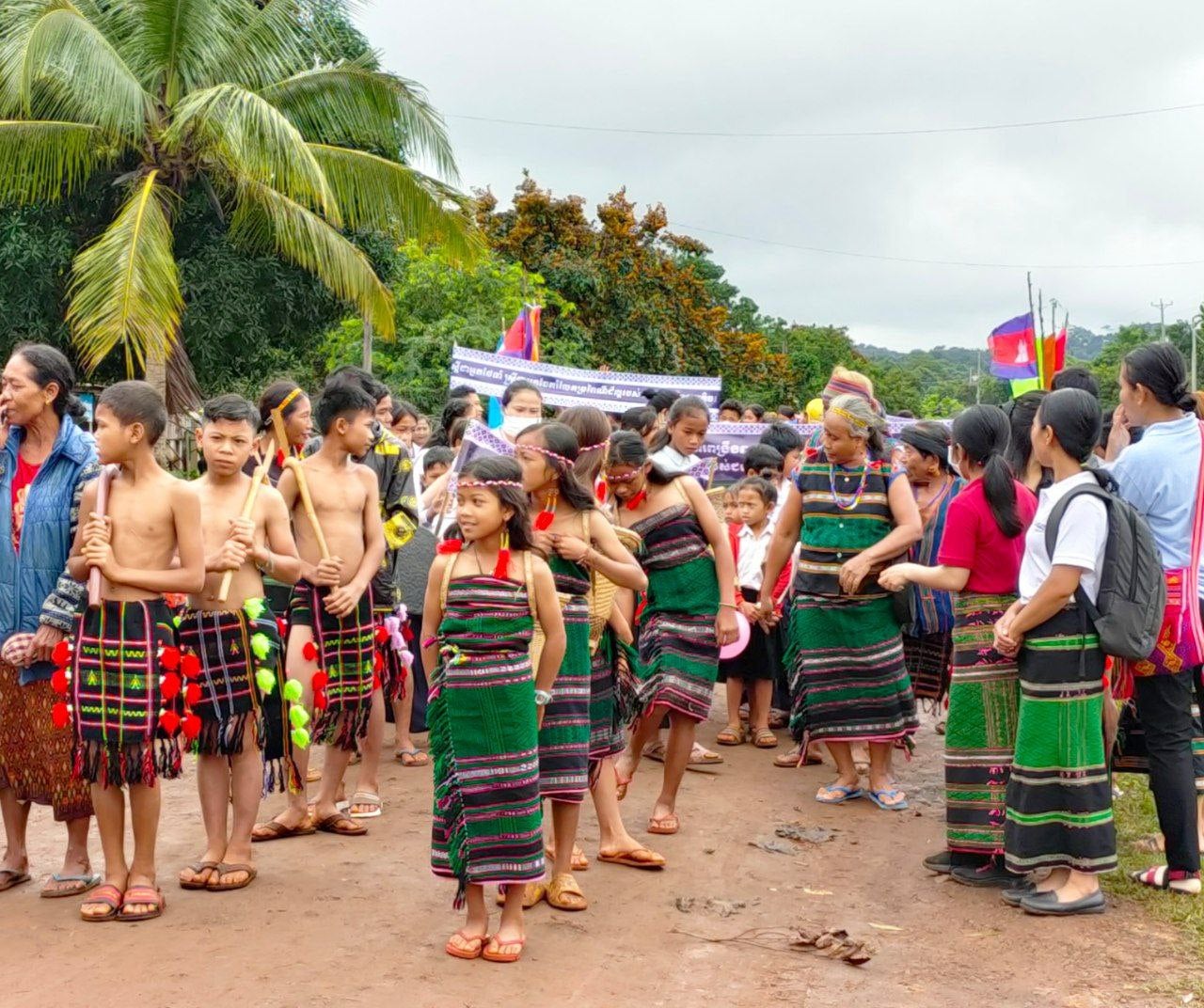 Preparation for a Hope-Filled Future
After school programs build confidence in Bunong children who are learning about their cultural heritage through traditional dance.  Through sports children develop conflict resolution and healthy communication skills.   
In addition to basic computer skills, participants are learning to protect themselves online.  Woven through these after-school programs are lessons about changing unhealthy gender roles, which has enabled sexual and gender-based violence, creating a more equitable future for boys and girls, men and women.   
Developing healthy hygiene practices and learning English, which will help them in an ever-changing world, are other key aspects of the after-school programs. Every day presents an opportunity to learn something new and celebrate education. 
"I have good habits in my life such as: I focus on good hygiene, I am learning to forgive others and avoid conflict, I now understand how to protect myself for safety, I know my safe people who I can trust, and how to report when I need help for myself or others."  
Participating in these programs give Bunong children the understanding and confidence to speak up when they see or experience abuse among themselves or those in their villages.  Empowering children will help them experience freedom and hope for their future.   
When you partner with WHI, you give children an opportunity for a well-rounded, holistic education and a hope-filled future, whether the education is in or outside a classroom. After-school programming is transforming children's lives which has the potential to transform their families and communities.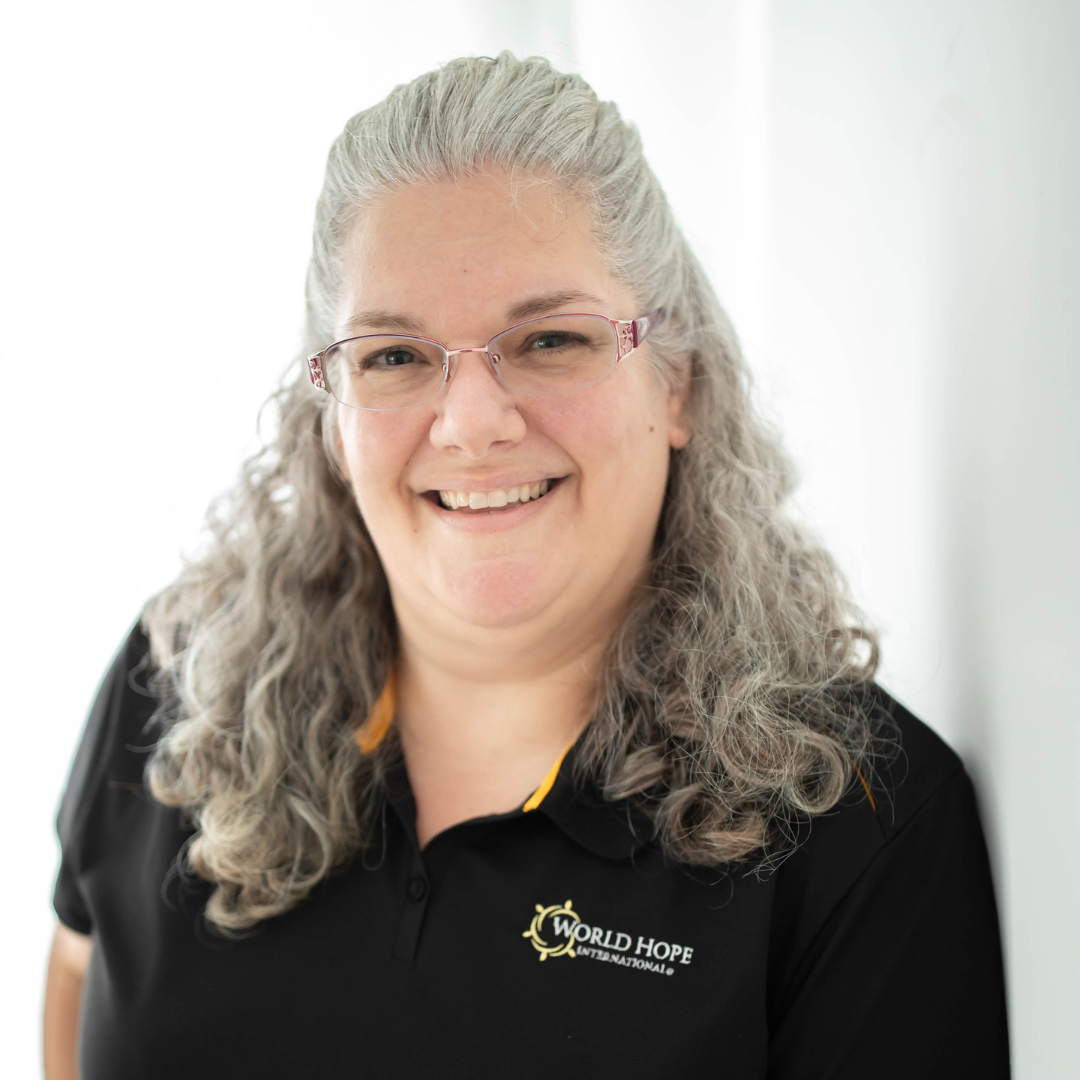 Natalie Gidney
Engagement and Experience Coordinator, World Hope International (Canada)