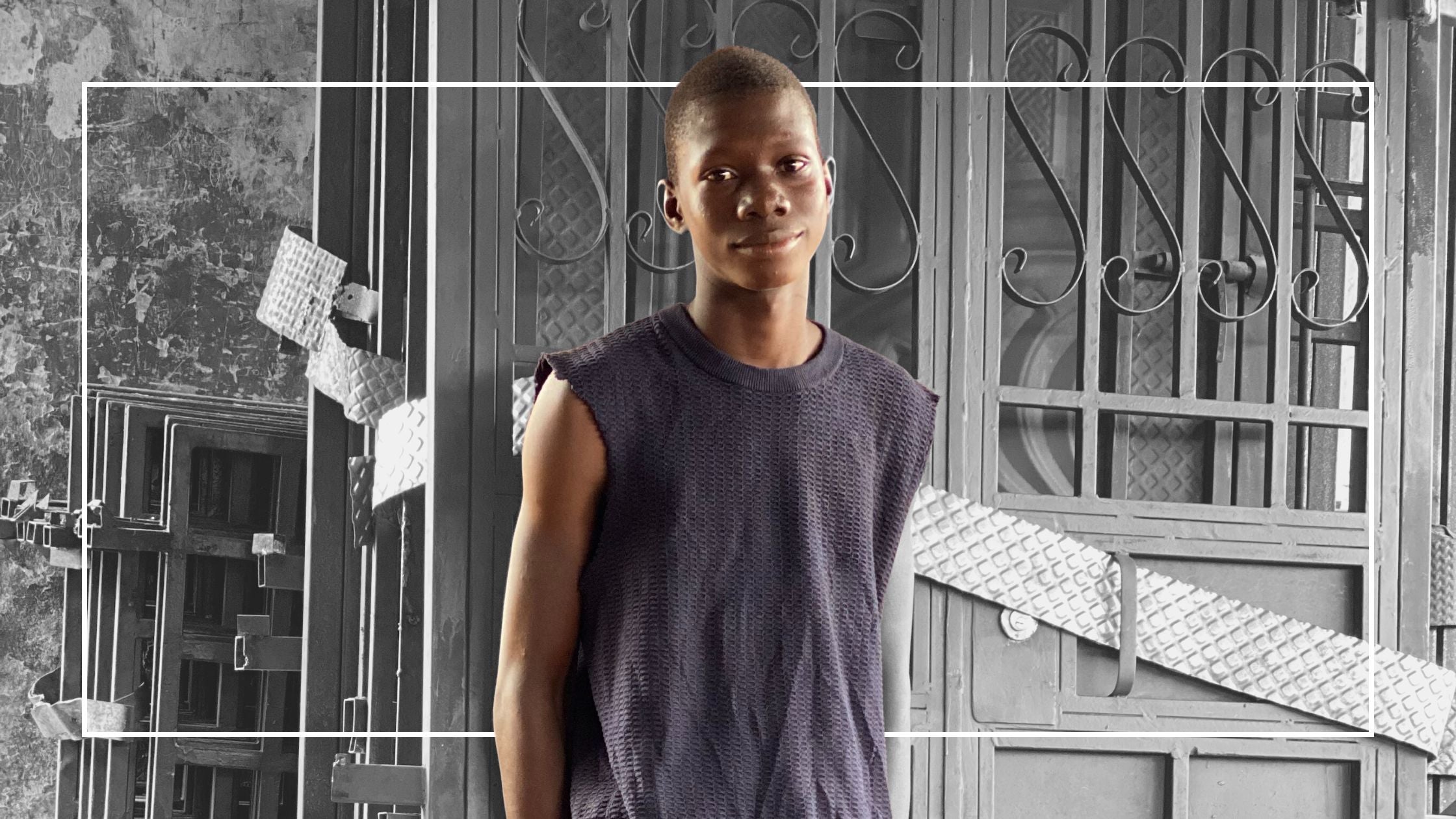 Opening Doors to Education
Education is the most powerful weapon which you can use to change the world.   – Nelson Mandela
Education Empowers
In Sierra Leone, the Enable the Children (ETC) program assists children and youth living with disabilities through physiotherapy, occupational therapy and more.  ETC sponsorships help provide access to education, therapy and mobility equipment for children and supports for their families as well. Because every child is an individual: with individual desires, dreams, and learning styles; ETC strives to create positive learning environments that work for the child, empowering them to thrive.
Whether the child learns in a traditional school setting, through a homeschool program, or in vocational training, the goal is to educate each one in the program, preparing them for a hope-filled future.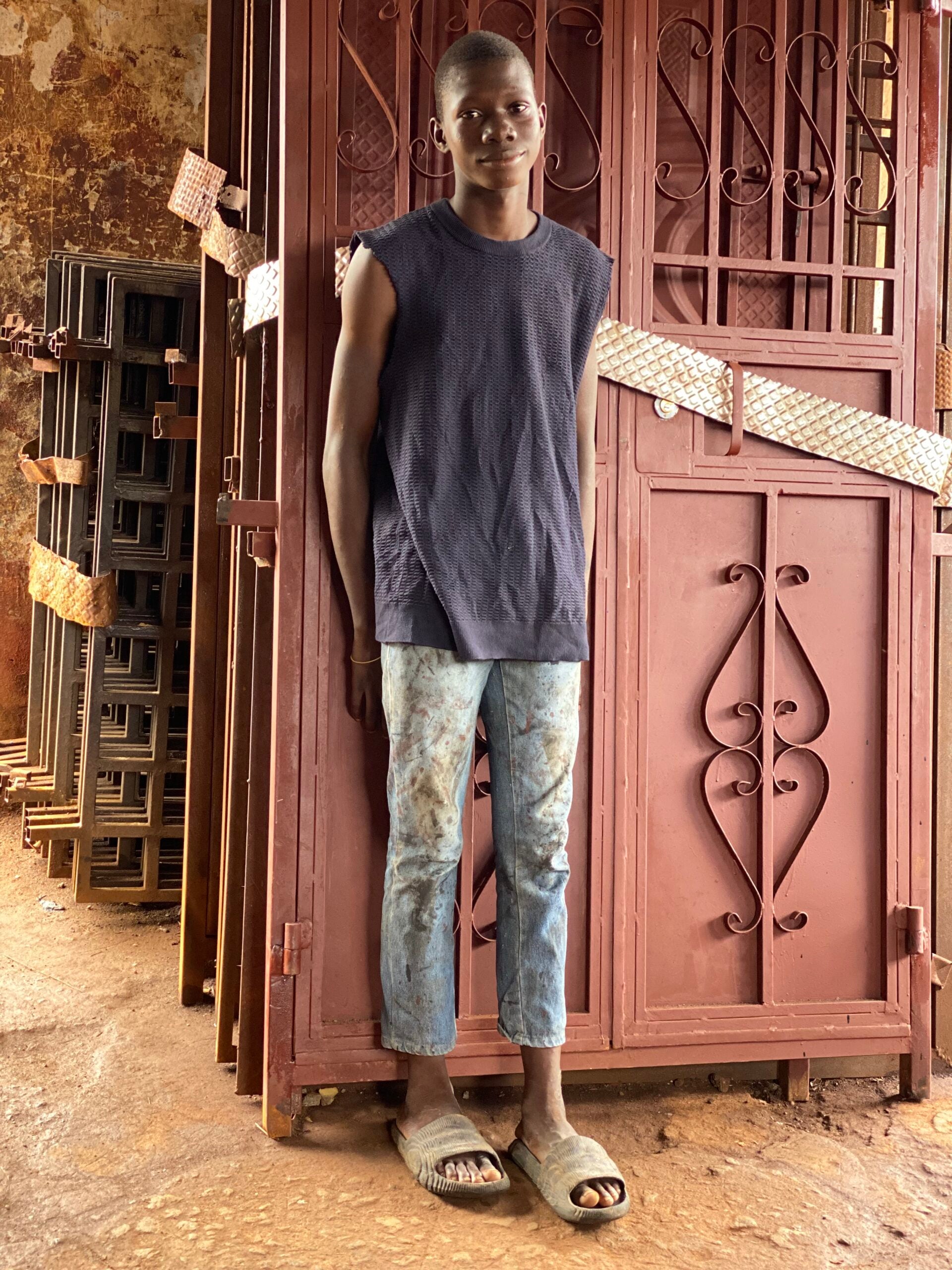 Eddie's Story
At 8, Eddie entered the ETC program. Seven years later, at 15 Eddie was not progressing in a traditional classroom setting. He was unable to concentrate and found it difficult to process the information that was being taught. Academic learning was very difficult for him and his skills in reading and writing were a struggle. He continued to enter the same grade over and over without progressing.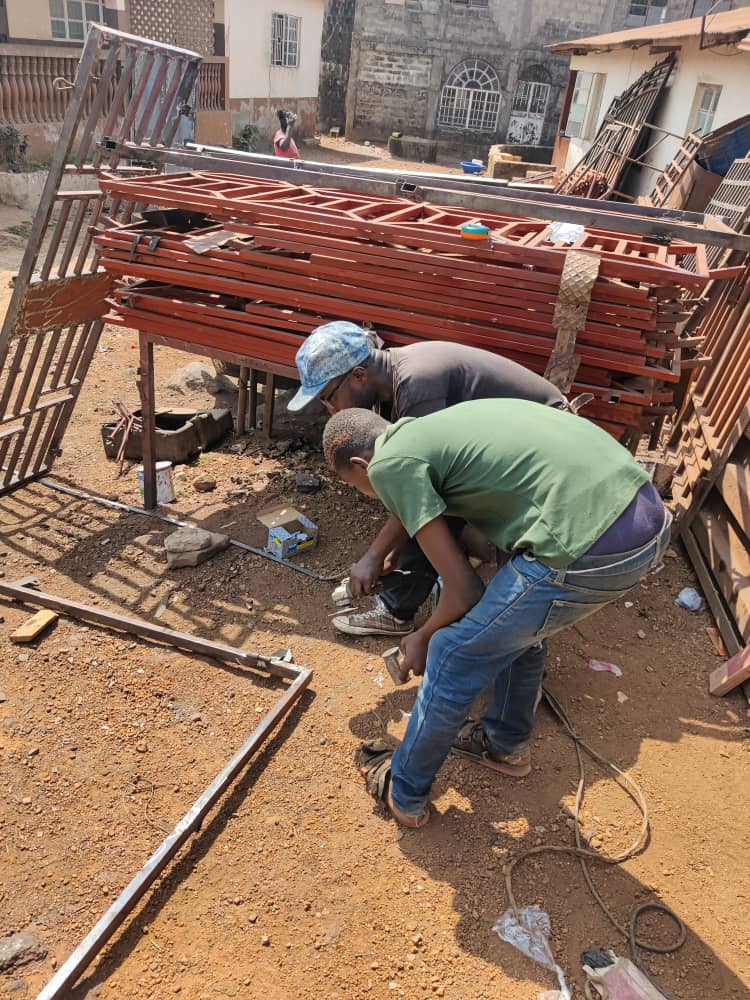 Last year, the ETC team sat down with Eddie and his mom and discussed his likes and dislikes and gave him a test that would help the team understand his learning preferences. The results revealed that he had an aptitude for learning practical skills. Knowing this, the ETC team encouraged his mom to approach some local businesses to see if they would consider taking him on as an apprentice.  
Eddie is now apprenticing in a local welding shop.  To help him succeed the  ETC program offered support through the purchase of some protective welding gear. In follow up with the shop, the ETC team has found that Eddie is thriving in his education as a welder. He is working full days and is successfully cutting, grinding, and painting. He assists others in the shop as there is need. The owner of the welding shop is very happy with Eddie's work and is happy to be helping him in his hands-on educational journey. Eddie's mom is pleased that her son now has an education, and is developing a trade that will give him the tools he needs to gain independence for his future.
Enable the Children (ETC) is a team of local and expatriate staff who provide Physiotherapy and Occupational Therapy, care, and support services to over 1,000 children living with disabilities in Freetown, Sierra Leone.
You can help give hope to a child living with special needs through our child sponsorship program.