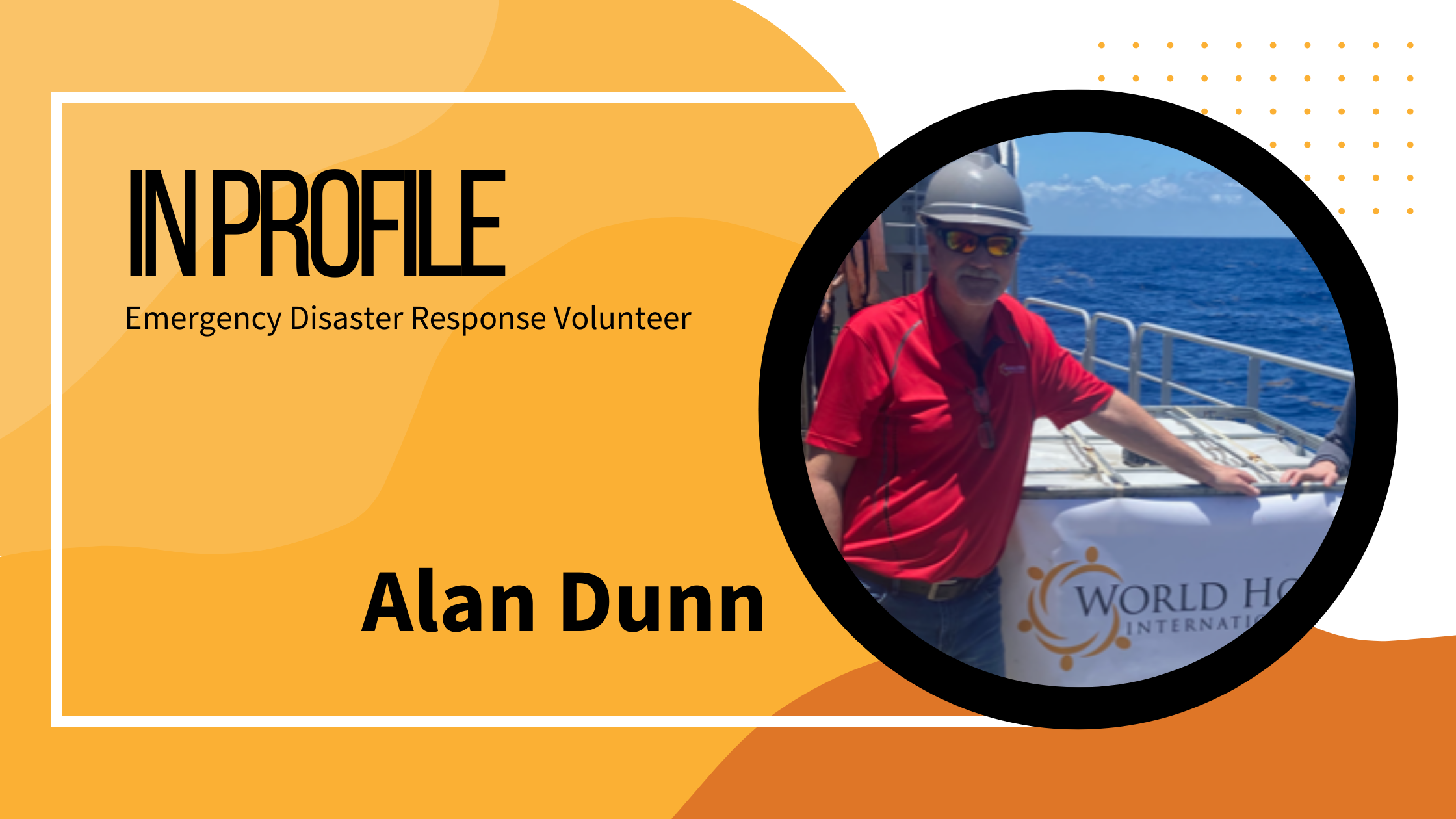 In Profile: Volunteer Alan Dunn
Alan Dunn's passion for missions and reaching people for Jesus is infectious. Alan is a second-generation convenience store owner. He worked alongside his dad in his younger years before heading off to Bethany Bible College (now Kingswood University) where he met his wife, Tashya. They have worked together and are preparing for the day when their youngest son will continue carrying on what will be a third-generation family business.  
"I've always maintained that to retire and do nothing is not a Biblical concept at all."
Alan Dunn
Alan does not plan on hitting the beach, sitting under a palm tree for his retirement doing nothing, but feels that retirement is more of a shift than a stopping. He has a passion to reach people in his day-to-day work and simply sees retirement as a time to shift his focus from his daily routine in his job, to work that is related to more Kingdom building.  
Alan has extensive experience in mission work. To date he has traveled numerous times to the Congo and has made trips to Haiti and Bahamas. He has led many of these trips in which he has helped build schools, worked on women's hospitals, helped set up child sponsorships, fixed roofs, worked with desalination units, and he has worked in a field hospital. His love of travel and Jesus come together in mission work around the world. 
This year Alan had the opportunity to volunteer with World Hope International again in Cozumel and was aboard a Dutch Military Ship for humanitarian aid and disaster relief exercises. While on this trip he experienced how the military works alongside other NGOs and aids people during times of disasters and crisis.  
While there, they moved a water container from the larger vessel to a smaller one that could easily maneuver and get the equipment needed to the shore. He also experienced connecting equipment to a tow rope from a helicopter that was hovering over the ship so it could deliver needed items into difficult to reach places. Alan also had an opportunity to be present during table discussions with the WHI team along with military and other NGOs in preparation for response ahead of any disasters that may come.  
When asked why he partners with WHI, Alan said, "I like what I see. To see the vision come together on the ground and it's actually what they say. I like the accountability and stewardship. I like Tanya, she's a real motivator."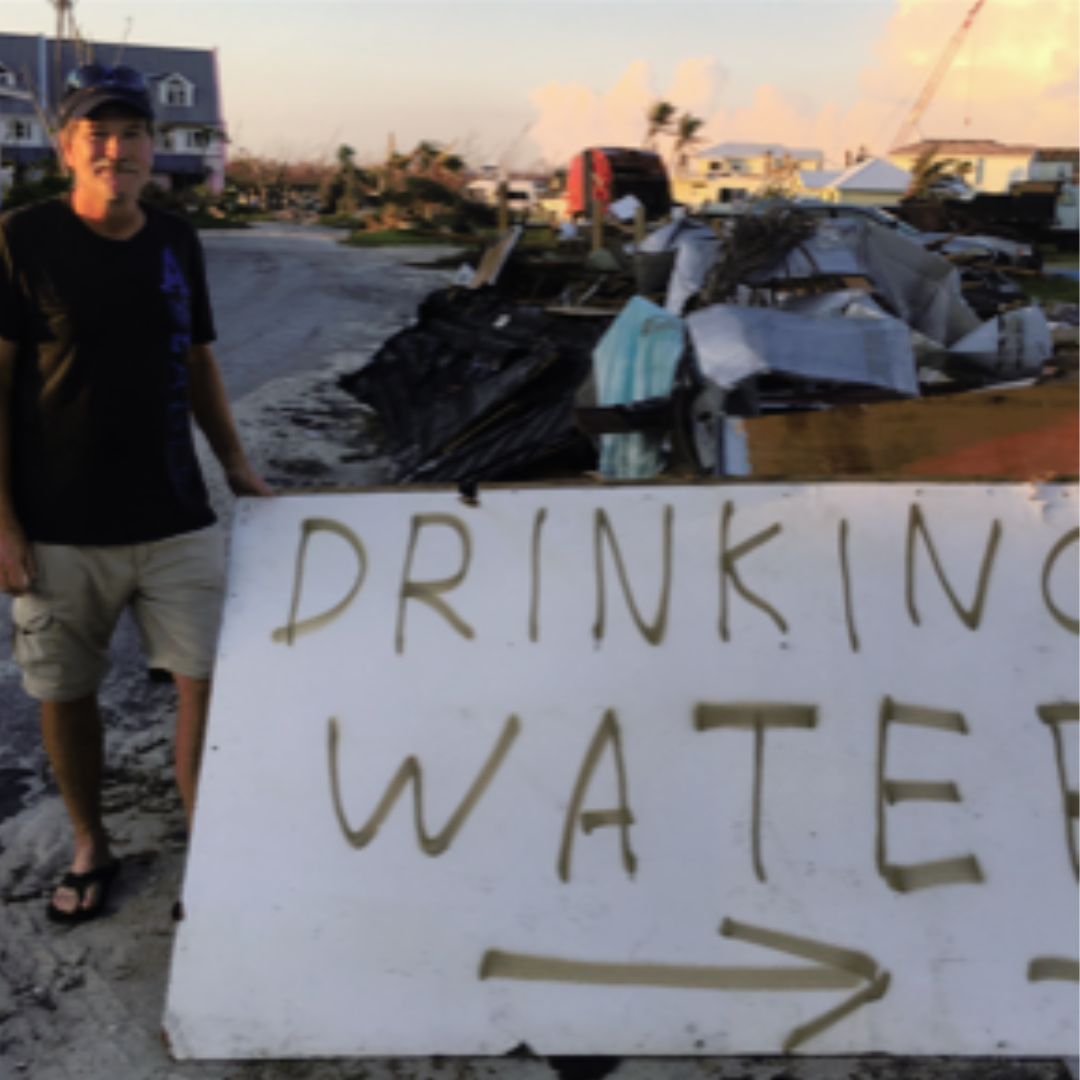 For Alan, mission work at home and abroad are both important. To do one without the other misses the mark. Everyone can be part of the mission and should be. He commented, "Our lives are measured by moments – sometimes a trip can be a catalyst into their mission at home."  
"Do not store up for yourselves treasures on earth, where moth and rust destroy, and where thieves break in and steal.  But store up for yourselves treasures in heaven, where neither moth nor rust destroys, and where thieves do not break in or steal; Matthew 6:19-20 NASB