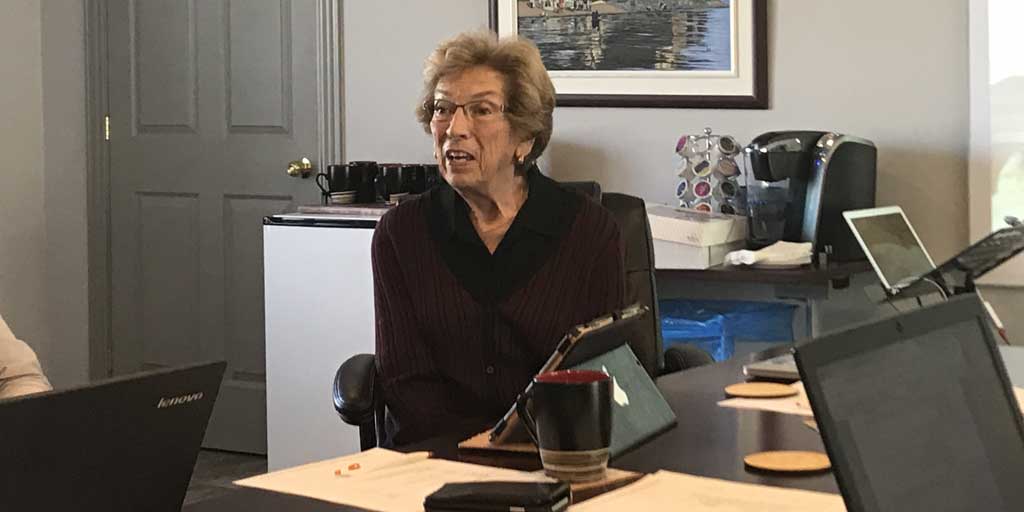 A Legacy Like Georgina's
I have been thinking a lot about legacy.  From raising two little boys to working with some of the most vulnerable populations around the world, I understand that our lives are short and like a vapor in the wind.  With this life we have been given, we have much responsibility.
This Summer, the death of Georgina Hayes continued to confirm the importance of legacy in my life. She was a person whose legacy will be felt for generations to come. Every hour I spent with Georgina made me a better person.  As a founding board member, she was quick to remind me of why what we do.  She reminded me often of our history and our purpose as an organization.
I will never forget my last visit with her.  I went to her home and we spent hours talking over a Starbucks Frappuccino.  She shared often about her love for her husband, children, and grandchildren.  She seemed more proactive in speaking wisdom and encouragement into my life.  As I drove away from her house, I couldn't help but feel lighter, excited and more positive about the future ahead of World Hope.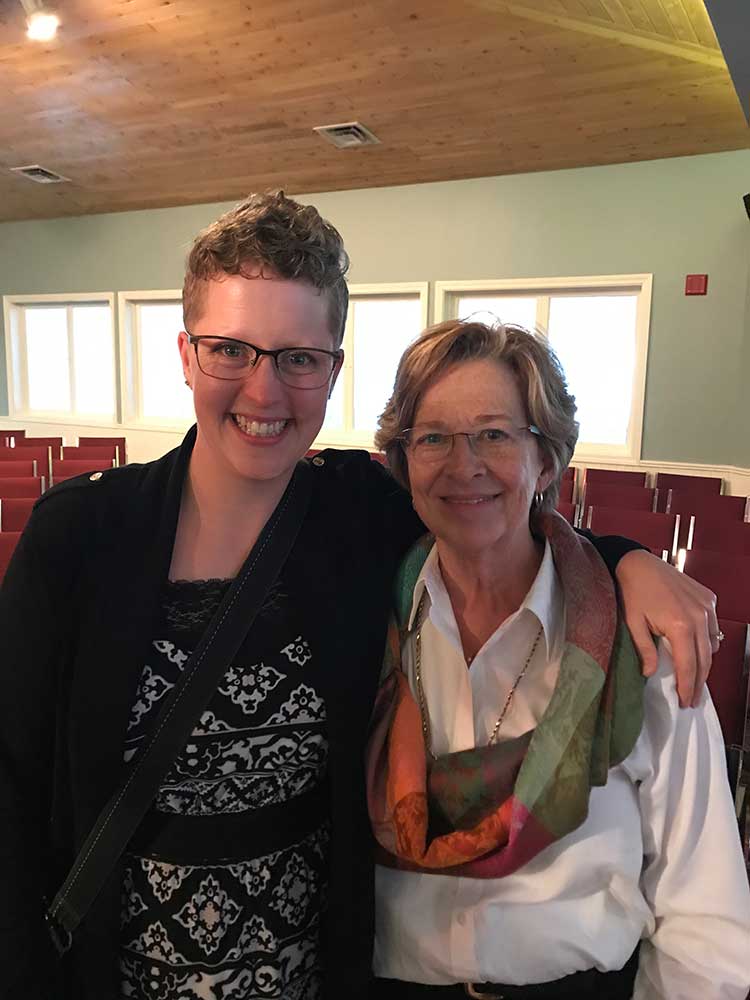 Founder, Anne Medders and myself
World Hope International (Canada) founder, Anne Medders spoke at Georgina's funeral. We were reminded that Christ was the true center of her life. Georgina was spurred on by the poverty in Ukraine. Seeing young children in need on the streets was the motivator that brought the creation of the Hope House program in Ukraine.  Medders commented that Georgina could "see the work of God with eyes that are not perspective bound." Georgina was not bound by her current circumstances but did what was needed to move forward.
Medders reminded us that "her steadfast, fierce courage was the flame that endured the race, it is what fought when all odds were against them. This flame touched so many people's lives, pushing them forward, encouraging, loving, and guiding."
I desire to leave a similar legacy as Georgina. I will remember many things about her, but most of all, her heart of compassion and intense drive to help those who were hurting that made the strongest impression on my life.
If you wish to give a gift in memory of Georgina Hayes, please visit The Hope Fund.
Header Image: Georgina sharing wisdom at her last board meeting, April 2019