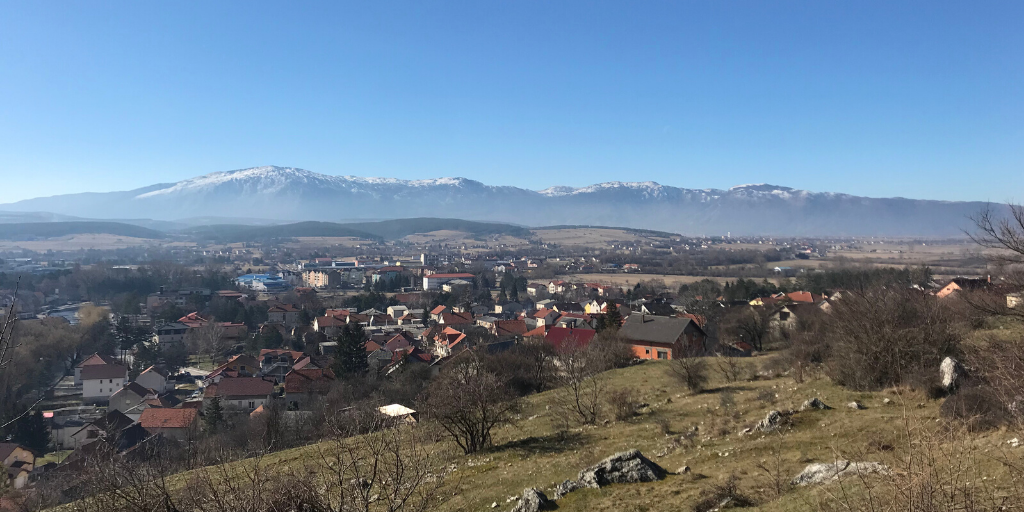 Living Better Than Yesterday
In the thick of challenging times, a light of hope is emerging in Livno, Bosnia through the partnership of World Hope International (WHI) and the local technical high school, Srednja strukovna škola Silvija Strahimira Kranjčevića (SSK). One community member reflected, "our world is changing and there has been an exodus of people. It's hard, negative and no one is believing in the future. It's difficult to find something positive."
Positive energy is rare in Livno and it is crucial to help create an environment of hope for the future of the community and its young residents. It is for this reason that WHI is excited to work alongside businesses and educational partners to help create a community poised to flourish. This is where Saša Grabovac comes in.  
WHI Bosnia Director, Joshua Carter and Saša have been partnering closely for a few years.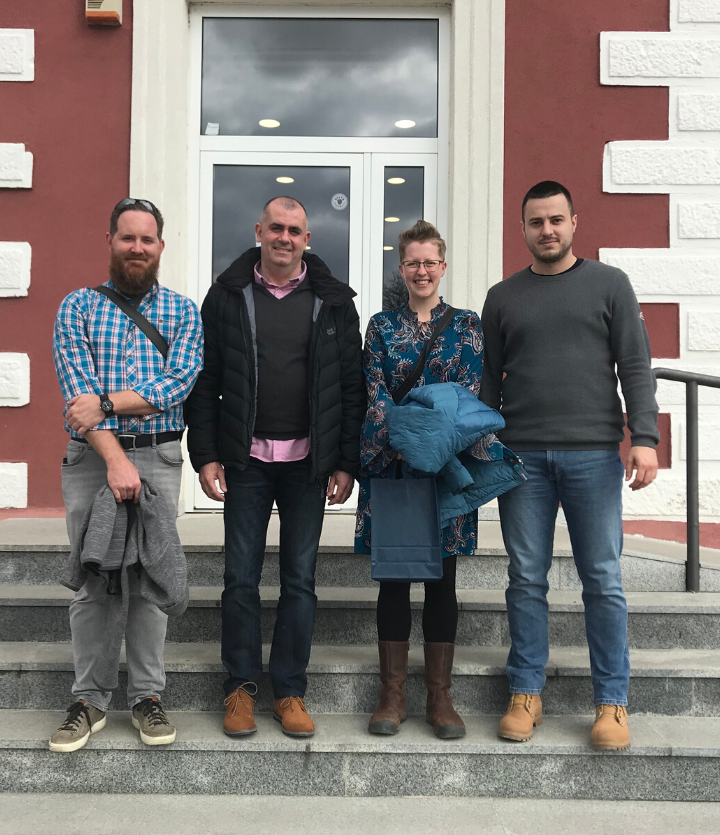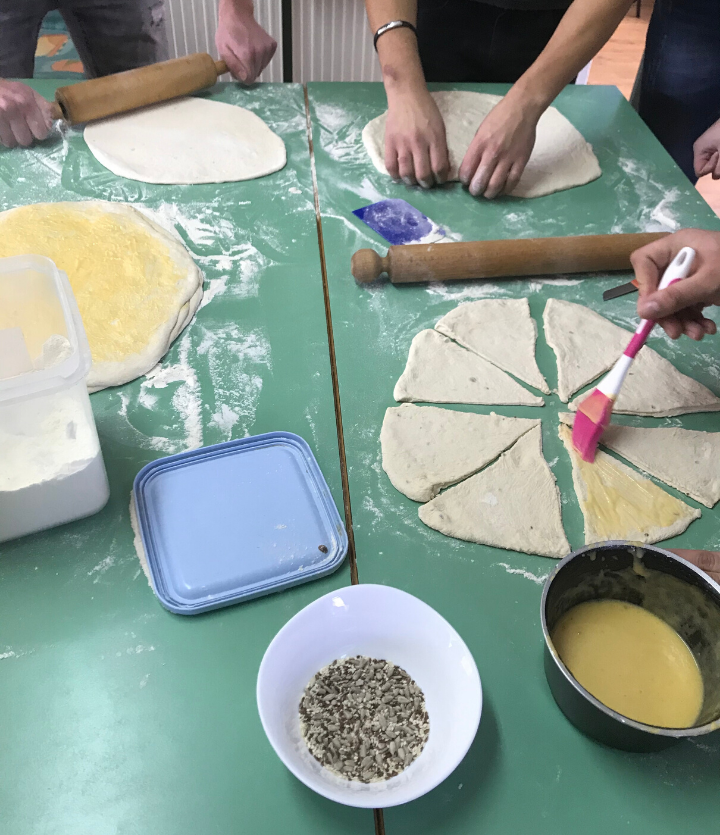 Saša is the Director of SSK and even though high school is not required in this region of Bosnia, the technical high school still has the largest student body population in the city. 
The school is active in the community and seeks to drive change and provide opportunity to its students. The SSK teaches trades such as gardening, English, tourism, coding and cooking to prepare their graduates to join the Bosnian workforce. They also reach out to their community to make a difference.
WHI partners with SSK to run a soup kitchen. The students learn how to cook and serve meals and rather than baking food to be wasted, they have opened a soup kitchen to provide healthy meals for families in need. I had the opportunity to visit a class for high school students with intellectual disabilities.
It was Tuesday, and a class of students with intellectual disabilities were learning to bake pastries. They were excited to try out the new commercial oven that was recently purchased by WHI for the soup kitchen. The students buzzed around with excitement as the teacher taught them roll, cut and butter the dough.
Then we went to see the new stove which was in process of being installed.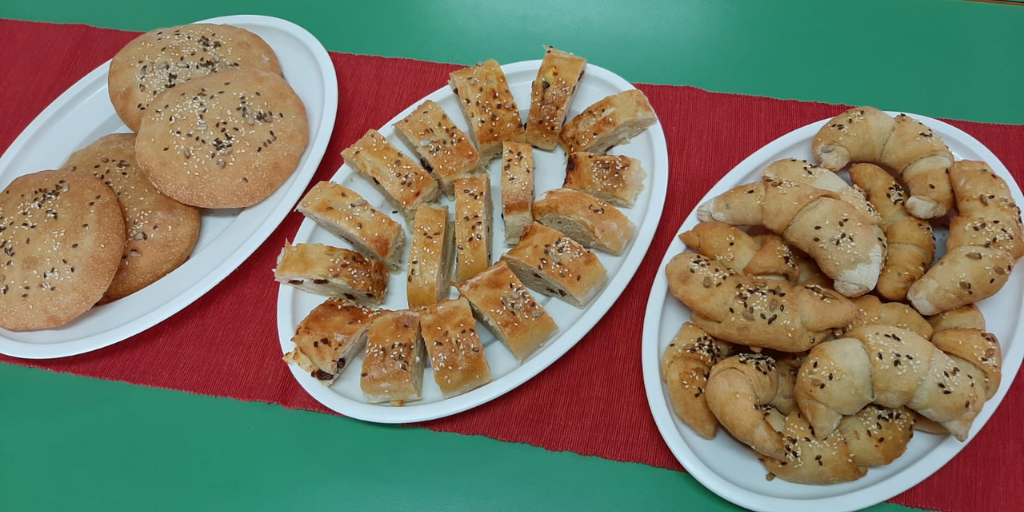 A few hours later the experiment was complete with tasty croissants ready for a family in need! Saša shares: "We fight every day. Here in Livno, we must have something excellent because we want our citizens to live better than yesterday." Local partnerships with leaders like Saša are essential for WHI as we work to facilitate change and provide opportunity for a better future in Bosnia. 
SSK is a place of hope because students are not only learning valuable trades for future careers but they are being taught the importance of giving back to their community.  
WHI's impact is opening doors in communities. The staff in Bosnia is known as people who care for their community by training teachers, creating a safe space for special education and at-risk students, and unlocking opportunities.