Helping you help the world
Whether your ministry is local or global, we want to partner with you to empower the vulnerable and bring opportunity, dignity, and hope to those you seek to serve
Why Partner with World Hope
Are you looking for ways to expand or strengthen your ministry to the vulnerable? 
Whether you are focused locally or globally, if you want to address poverty or social justice, respond to disasters and emergencies, or care for and empower the oppressed, World Hope International (WHI) is ready to help you and work alongside of you. 
Explore the resources and opportunities we have below and don't hesitate to schedule a call, meeting, or speaking engagement with us. 
Read what our partners have to say about working with World Hope!
I have been involved in and plan to continue developing a long term partnership with World Hope International!
Ministry Partners Across Canada
Top 3 Ways to Partner with World Hope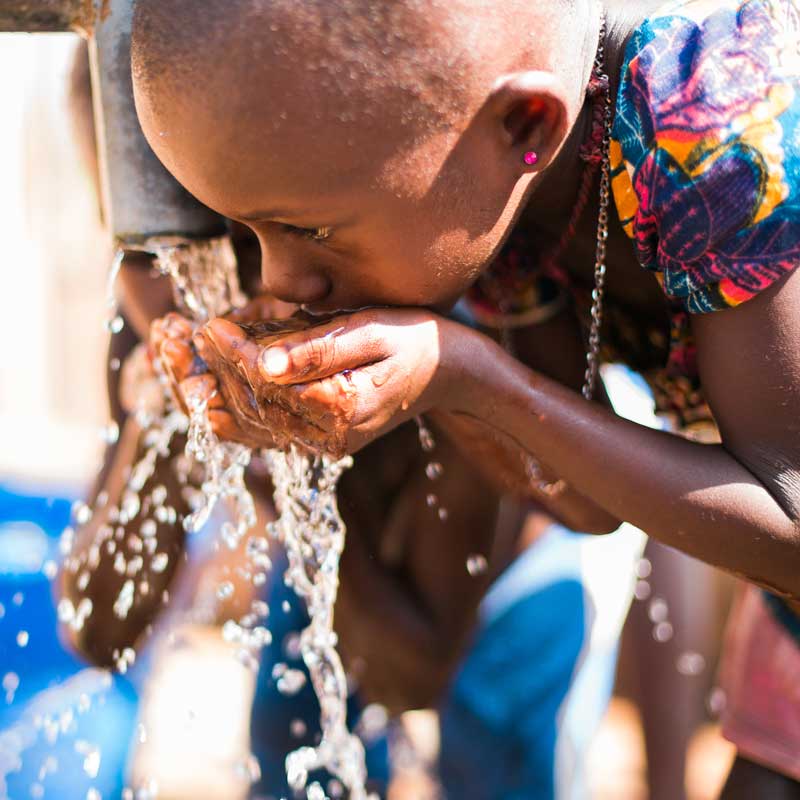 20 Wells in 2020
This year, we are putting out a challenge to Canadians to raise enough funds to drill 20 wells in West Africa.  Would your church, business, or community give the gift of life through a deep borehole well?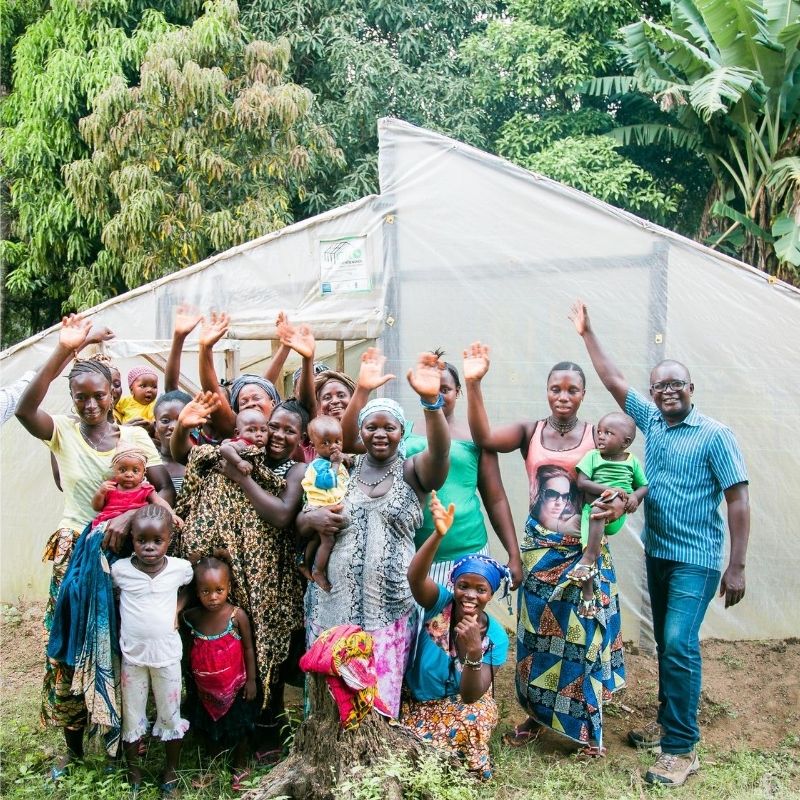 Village Partnership
Village Partnership supports individuals in identifying their most pressing needs, and trains communities to make sound decisions and take action towards change.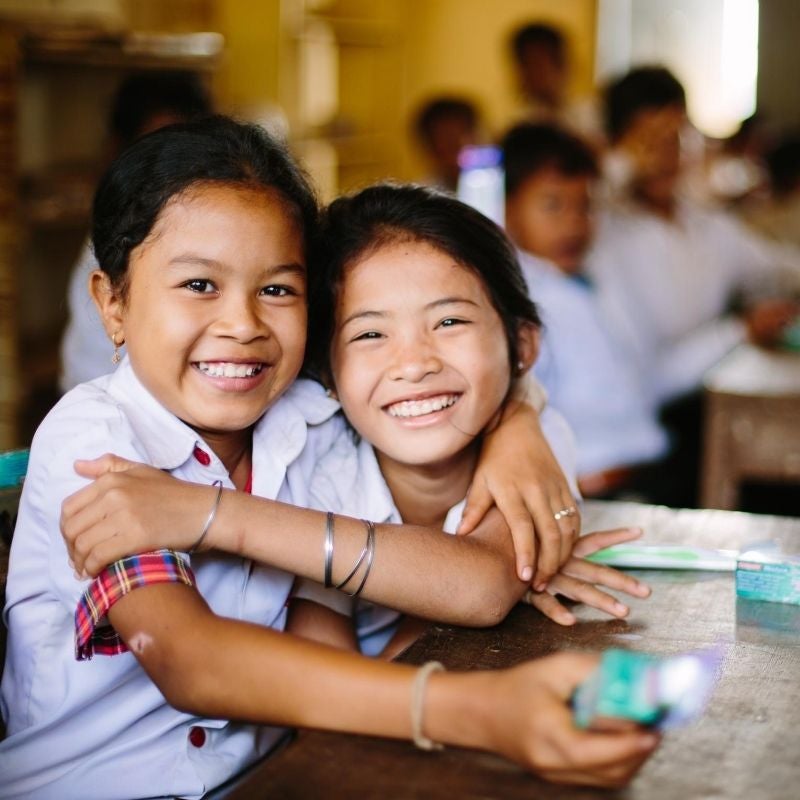 Child Sponsorship
World Hope International offers several different kinds of child sponsorship opportunities. Some churches challenge themselves to reach a certain number of individual sponsorships & Youth groups may commit to one as a group.
If you don't see the project you are looking for, download this PDF to get a detailed overview of our projects. 
Resources to Strengthen Your Ministry
We conduct training throughout the year and any groups interested in being WHI Emergency Relief Water-Team Responders can reach out to us to set up a training and go through the application process.
Partnering with World Hope International drives positive change around the world. But don't just take our word for it: go see it for yourself. Create or join a vision trip today! 
Location Guide
This is downloadable PDF provides a brief explanation of the four different locations World Hope Canada is sending teams.
Meet our Church Engagement Team!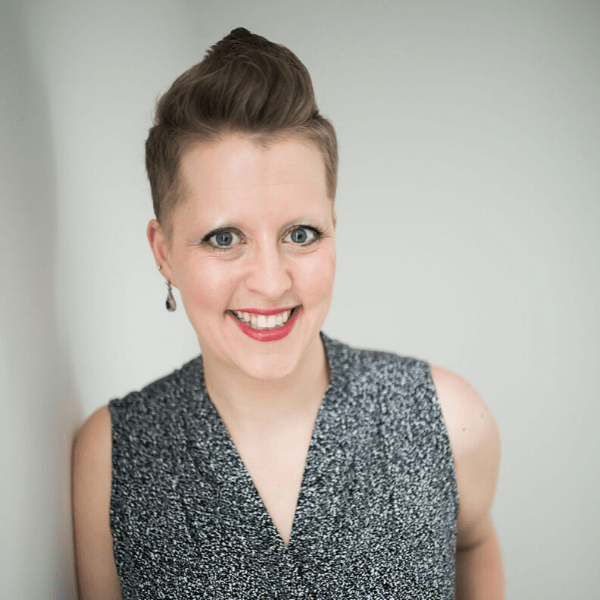 Tanya Nace, Chief Executive Officer
Tanya Nace is an organizational leader with a background in non-profit recruitment. At World Hope, Tanya was elected Executive Director by the Board of Directors in December 2017. Prior to this, Tanya served as Director of Mobilization for TEAM, where she led the recruitment of 326 long-term missionaries. Tanya brings experience in international communication, strategic thinking, system development, and management. She holds a bachelor's degree from Kingswood University and has completed a master's degree in Organizational Leadership from Indiana Wesleyan University.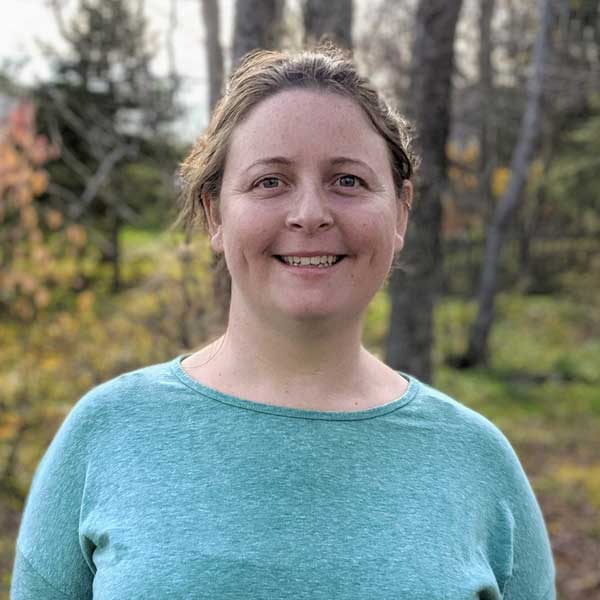 Deborah Gilbert, Donor Engagement Coordinator
Deborah Gilbert serves as the Donor Engagement Coordinator at World Hope International. She helps people and churches match their passion and capacity with opportunities to make a difference globally through giving to World Hope and beyond. Deborah has always loved helping people find ways to connect their gifts and talents with projects to help others. She is an ordained pastor in The Wesleyan Church and serves as the missions pastor at Cornerstone Wesleyan in Halifax, NS. Deborah has a BA in Religion from Kingswood University.
World Hope International Resources
Calendar for Giving Opportunities
Mother's Day:
May 9th
Spring Gala: May 14th
Father's Day: June 20th
We are The Village: This Summer
Giving Tuesday: November 30
Christmas Offering: December
The Sustainable Development Goals
The Sustainable Development Goals are important guidelines and monitoring tools for making sure development work is actually having a positive impact, not a negative one.
We've seen lives transformed around the world!
Watch their stories.
AN ORGANIZATION YOU CAN TRUST.
Spending of World Hope International (Canada) funds is confined to Board approved projects. Funds designated towards a project are used as designated, with the understanding that when the need for that project has been met or cannot be completed for reasons determined by the Board, the remaining funds designated will be used where needed most.