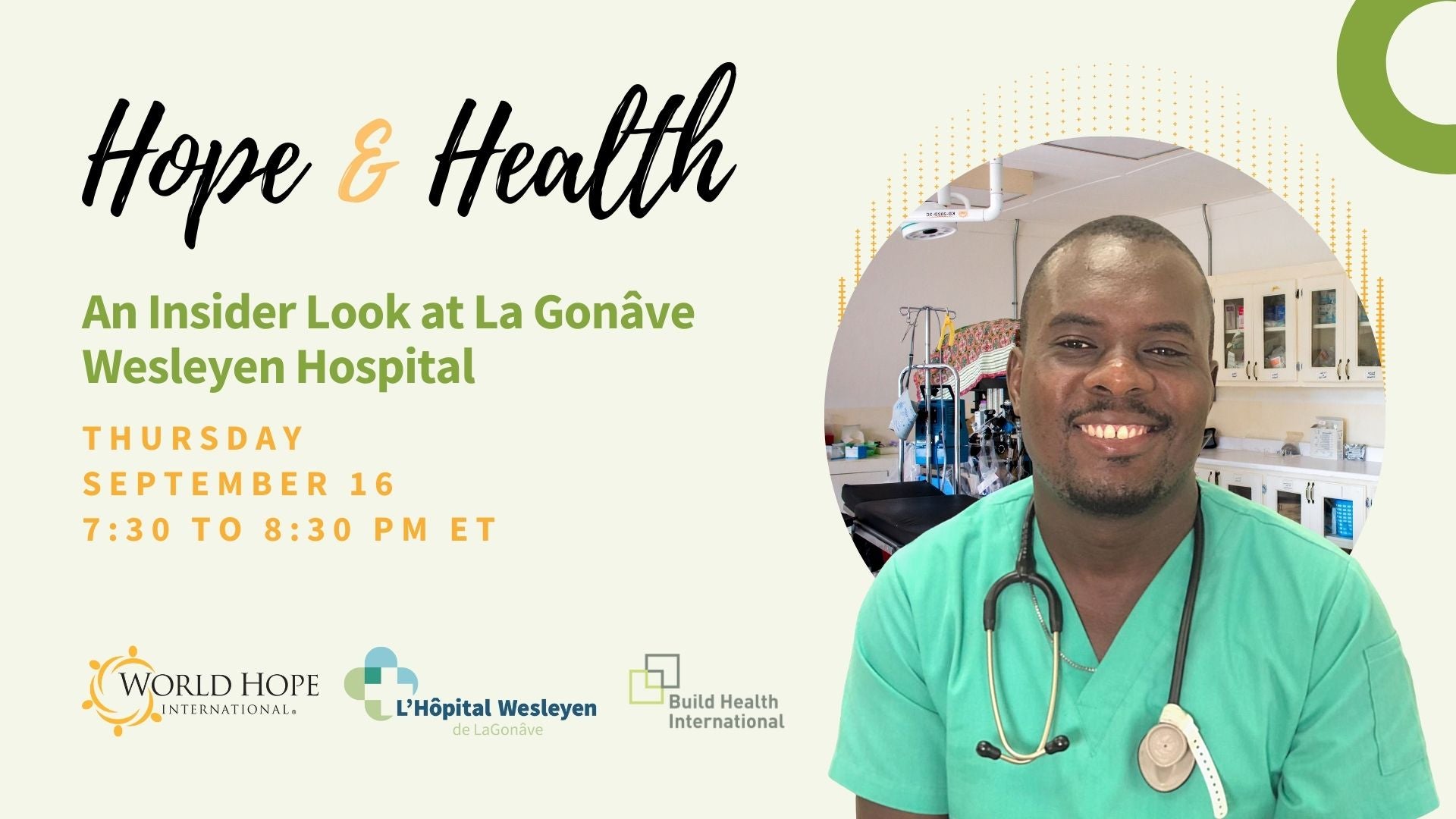 Hope & Health: An Insider Look at La Gonâve Wesleyen Hospital
Thursday, September 16th @ 7:30 pm ET/ 8:30 pm AT
The La Gonâve Wesleyen hospital has been operating as the sole hospital on the Haitian island of La Gonâve since its founding in 1948. Today, the little hospital is providing medical teams and resources to the Haitian mainland following the terrible August 14, 2021 earthquake as well as continuing operations as usual.
Now, you can seize the opportunity to "travel" with us virtually to the beautiful island and see the hospital for yourself. Take a virtual tour through the hospital campus to catch a glimpse of day-to-day life. The hospital serves as a base for the community health education program and supplies equipment, personnel, and logistical support for rural clinics. It also provides 24/7 emergency care, inpatient care for adults and children, maternity and newborn care, and surgical services. 
Originally founded by The Wesleyan Mission in Haiti, World Hope International now serves as the hospital's primary partner. Hear from doctors and nurses on staff as well as World HOpe International leadership about how the hospital works, what's been going on, and what the next few years look like as, together, we work to build hope and health in Haiti. 
This special event will last for approximately one hour and will include time for an audience Q&A.  
Stay tuned for more information on speakers – but register today to save your place and get the event on your calendar!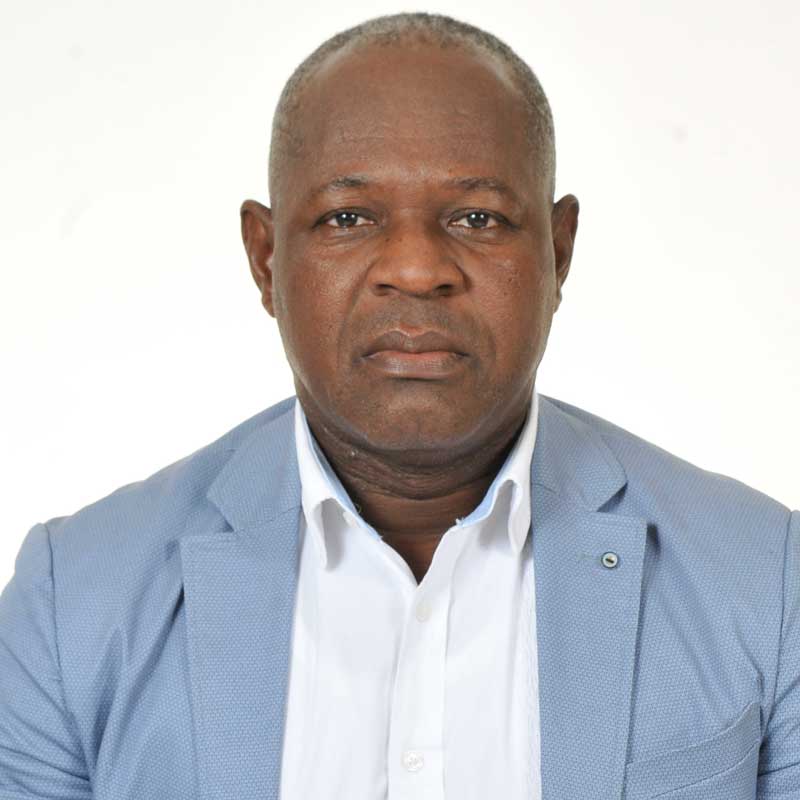 Daniel Bertrand
La Gonâve Wesleyen Hospital CEO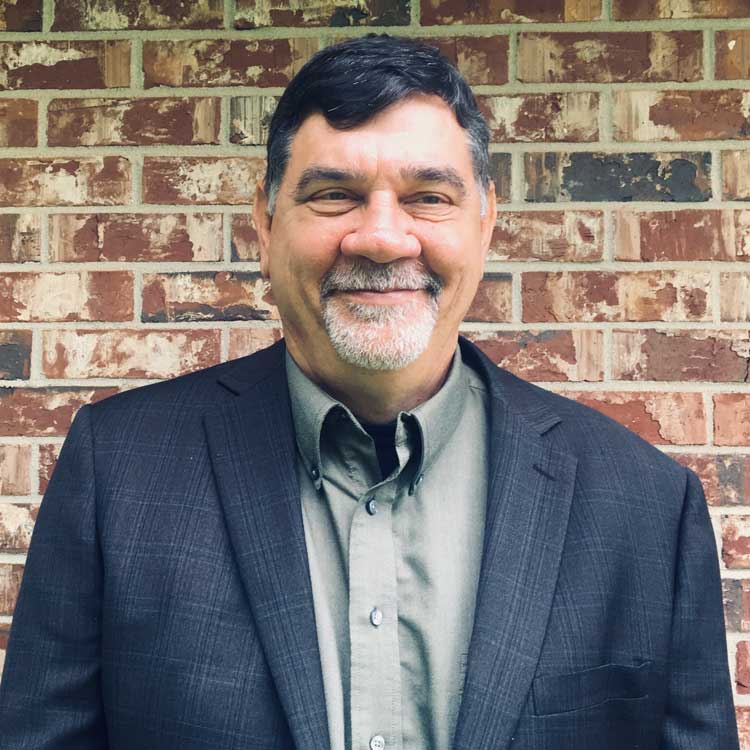 Dan Irvine
WHI Country Director HAITI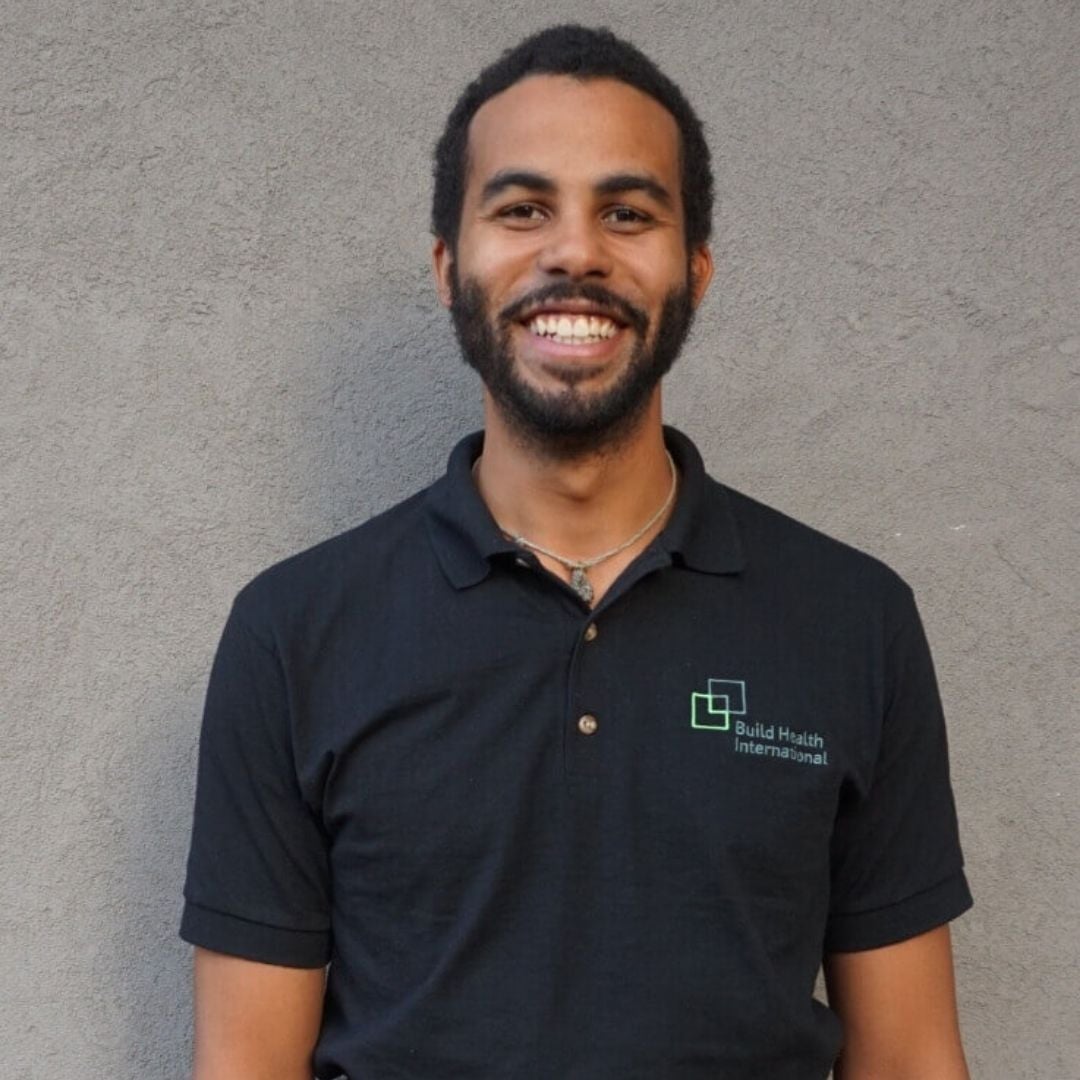 Jaresiah Desrosiers
Facilities Management Consultant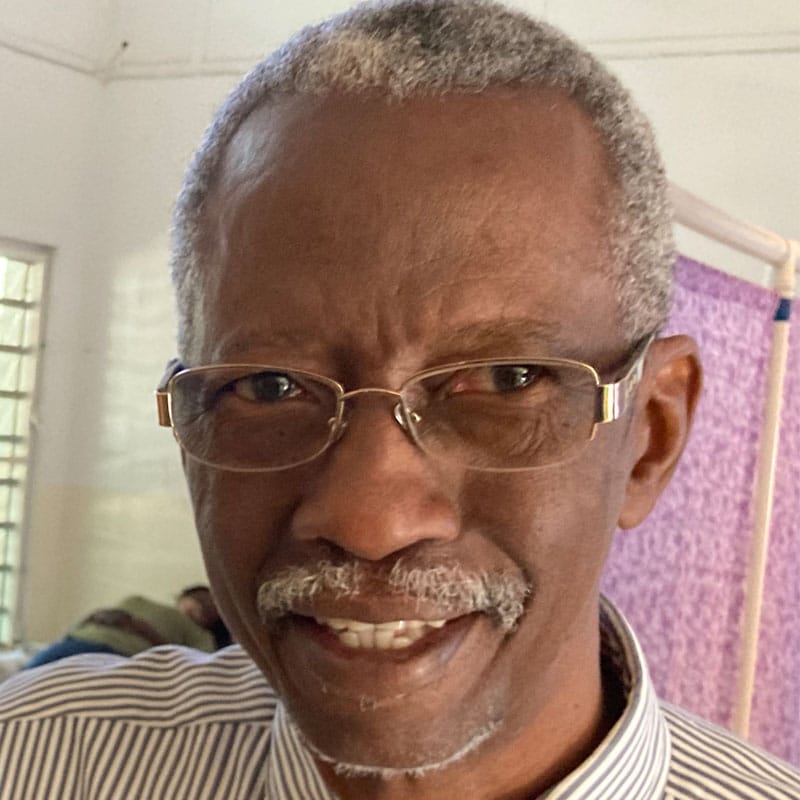 Dr. Jean Eric Ferdinand
Chief Medical Officer & Director of Public Health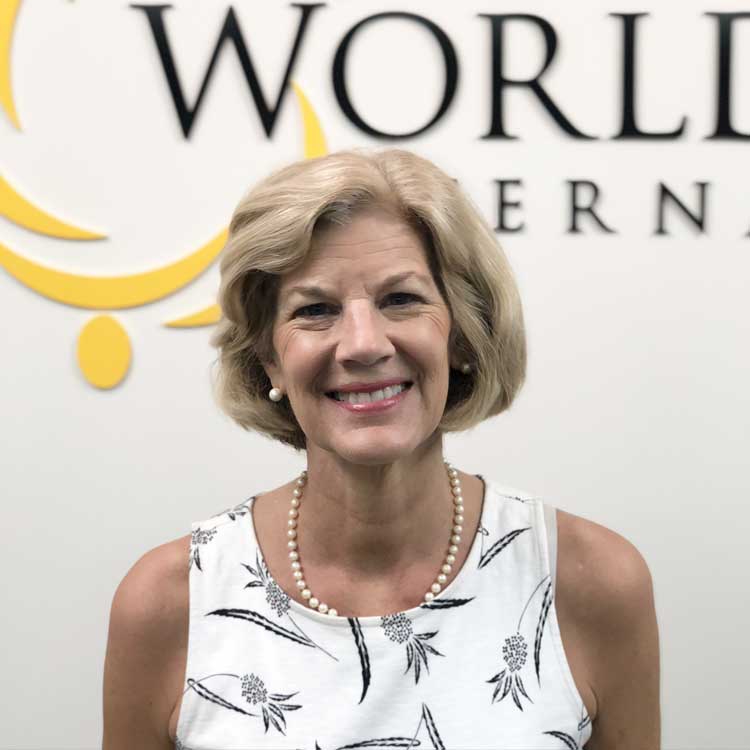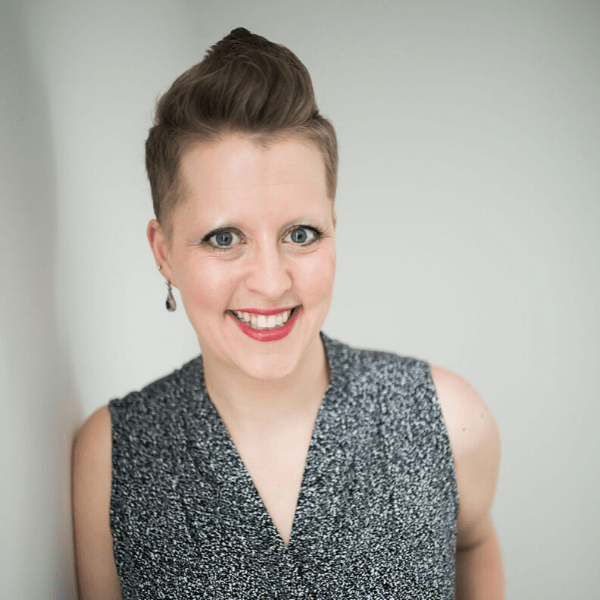 Tanya Nace
WHI Canada CEO