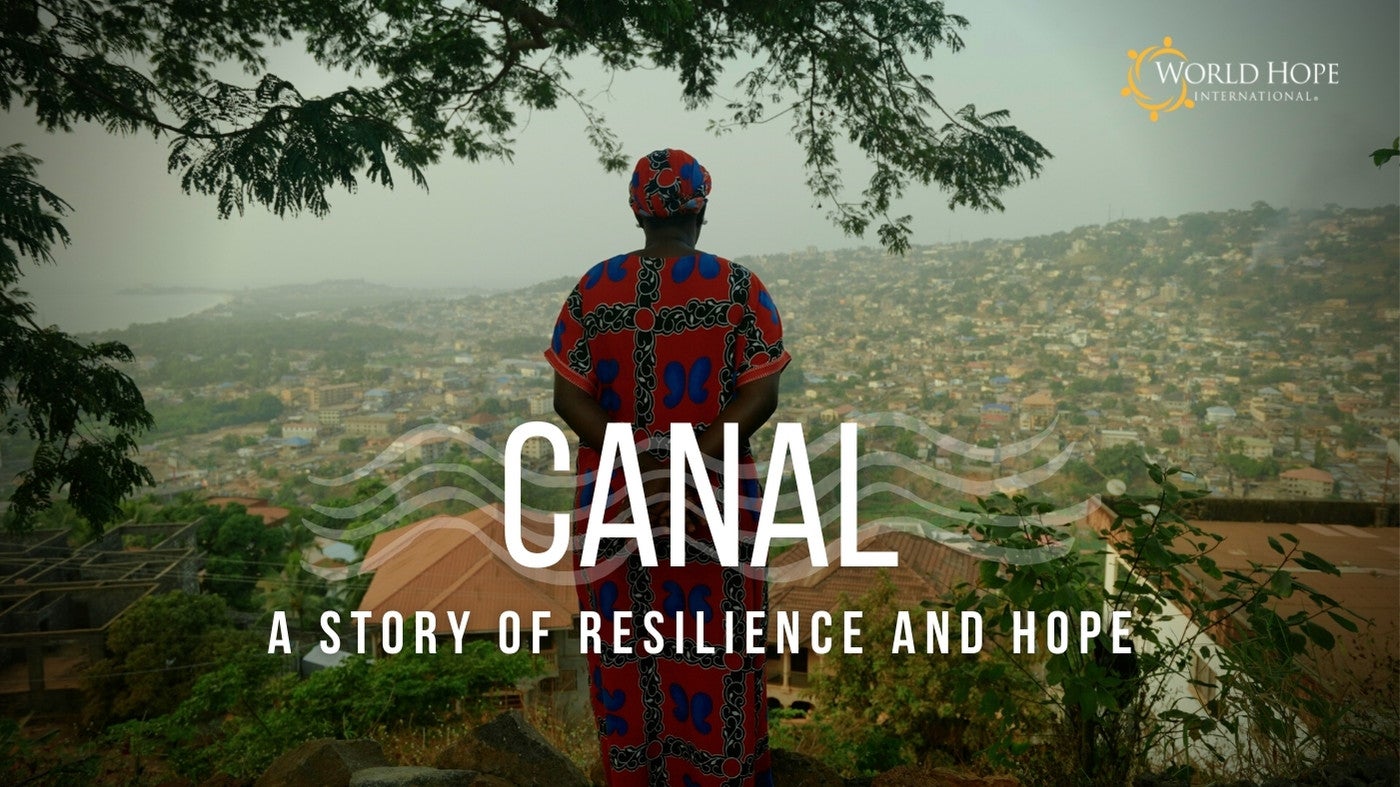 Sharing One Community's Story of Resilience and Hope
Well, that's a wrap! Spring Gala 2022 is in the history books, but the impact it will have on the world has yet to be seen. We are so excited for what the future has in store and for all that will be able to be accomplished together. Thanks to the incredible generosity of every single person who showed up and gave, plus the overwhelming generosity of our matching donors, WHI Canada raised a total of $50,763! When you take refreshment, water, hope, and resilience and bring them all together, you get something fantastic. 
If you haven't yet viewed the Spring Gala, you can do so HERE. During our short thirty minutes together, we journeyed to Africa and Asia, meeting some phenomenal women who are proactively working to see opportunity, dignity, and hope become foundational cornerstones in the communities where they live and work.  
Maria, Water and Energy Director of West Africa, and Emelita, Country Director – Cambodia, walked us through understanding the importance of communities being empowered, explaining the significance of sustainability without outside influence over the long term. In Maria's words, "Sustainability is at the core of what we do. And that's why we impart training and empower people." Emelita shared with us an analogy of the bicycle and rider, and that the people in the community need to "drive their own bicycle" as they need to be empowered to make the change happen.  
Jo Anne Lyon perhaps said it best,

"This is home. Home can be changed to make it work."
No one wants to leave their home. It's home, but sometimes home is scary and maybe even unsafe, as we saw in the short film, "Canal". Mme. Scott shares her thoughts, "When it [the rain] comes, all it brings is fear." What if a community could be empowered to reach out to someone, they were connected with who is connected to others, and as a result of these collaborations, the community could be made safe?  This is the power of transformation. 
Through this kind of partnership, we see a fearful community transformed into an empowered community that sees opportunity after opportunity to become better: to be at peace when the rain comes, to see opportunity to build homes from bricks, provided by the sand and gravel from the canal, to provide nutrients for their food growing, and even an opportunity for clean water. This is the power of hope. 
"Forget the former things; do not dwell on the past. See, I am doing a new thing!
Now it springs up; do you not perceive it? I am making a way in the wilderness and streams in the wasteland." Isaiah 43:18-19 NIV