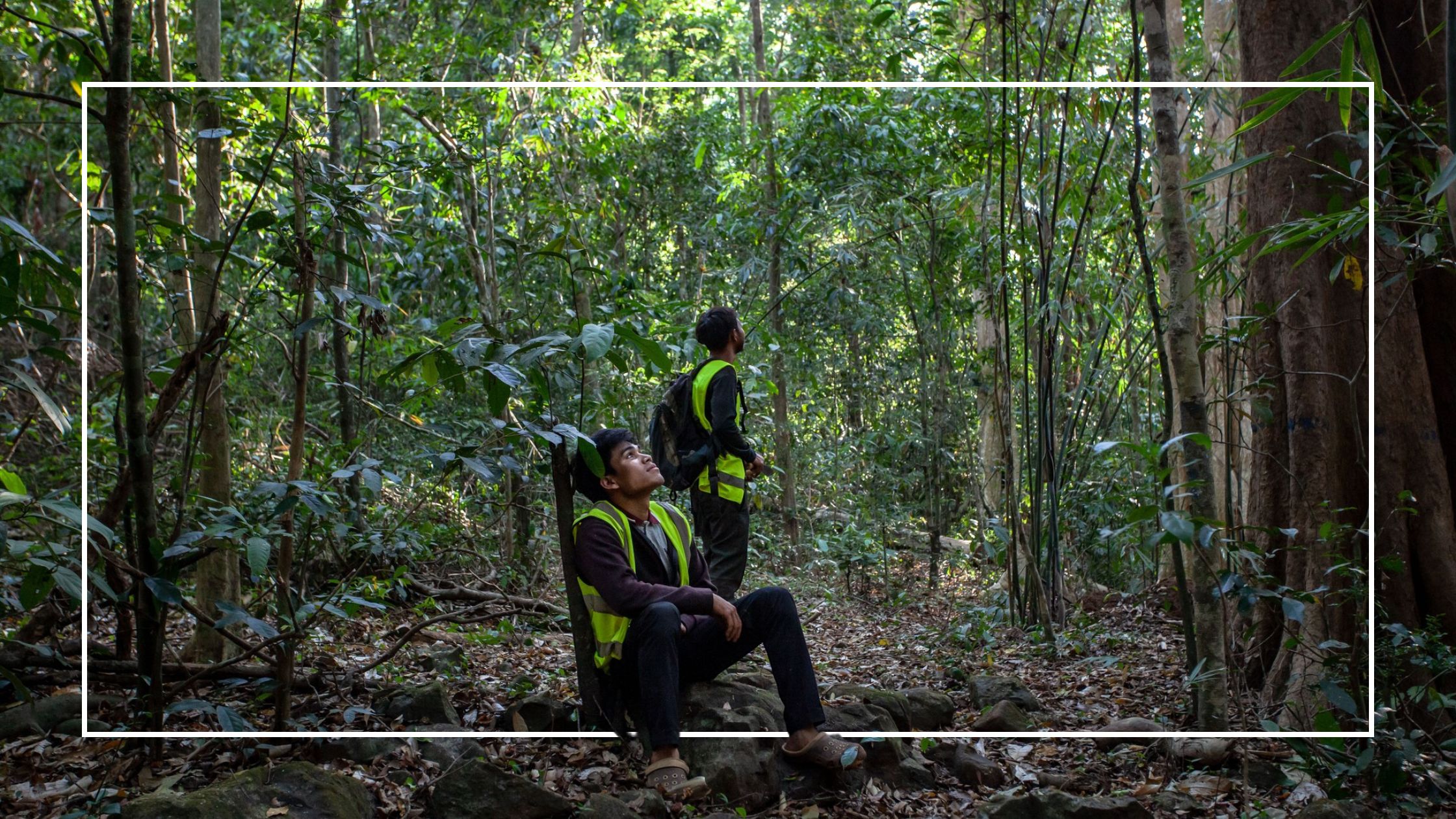 Empowerment through Ecotourism
Jahoo rivals anything we have in North America as far as quality, tour guides, and spaces.
In Mondulkiri province of Cambodia, you will find a unique ecotourism camp committed to protecting endangered species that call this area home.  Keo Seima Wildlife Sanctuary is home to globally important species and the ecotourism camp Jahoo helps to support and sustain conservation efforts. 
Additionally, the team at Jahoo are indigenous Bunong people, a marginalized ethnic group with limited educational and livelihood opportunities, whose ancestral home is the forest.  Jahoo leverages their traditional forest skills and knowledge into sustainable, wildlife-friendly jobs. 
Experience the Wild
For those looking for a unique wildlife experience Jahoo offers one day, overnight, and longer experiences. At Jahoo, you have the possibility of seeing 75 different species that are on the endangered species list including: the black shanked douc langur, the yellow cheeked crested gibbon, the sun bear, and the Asian elephant.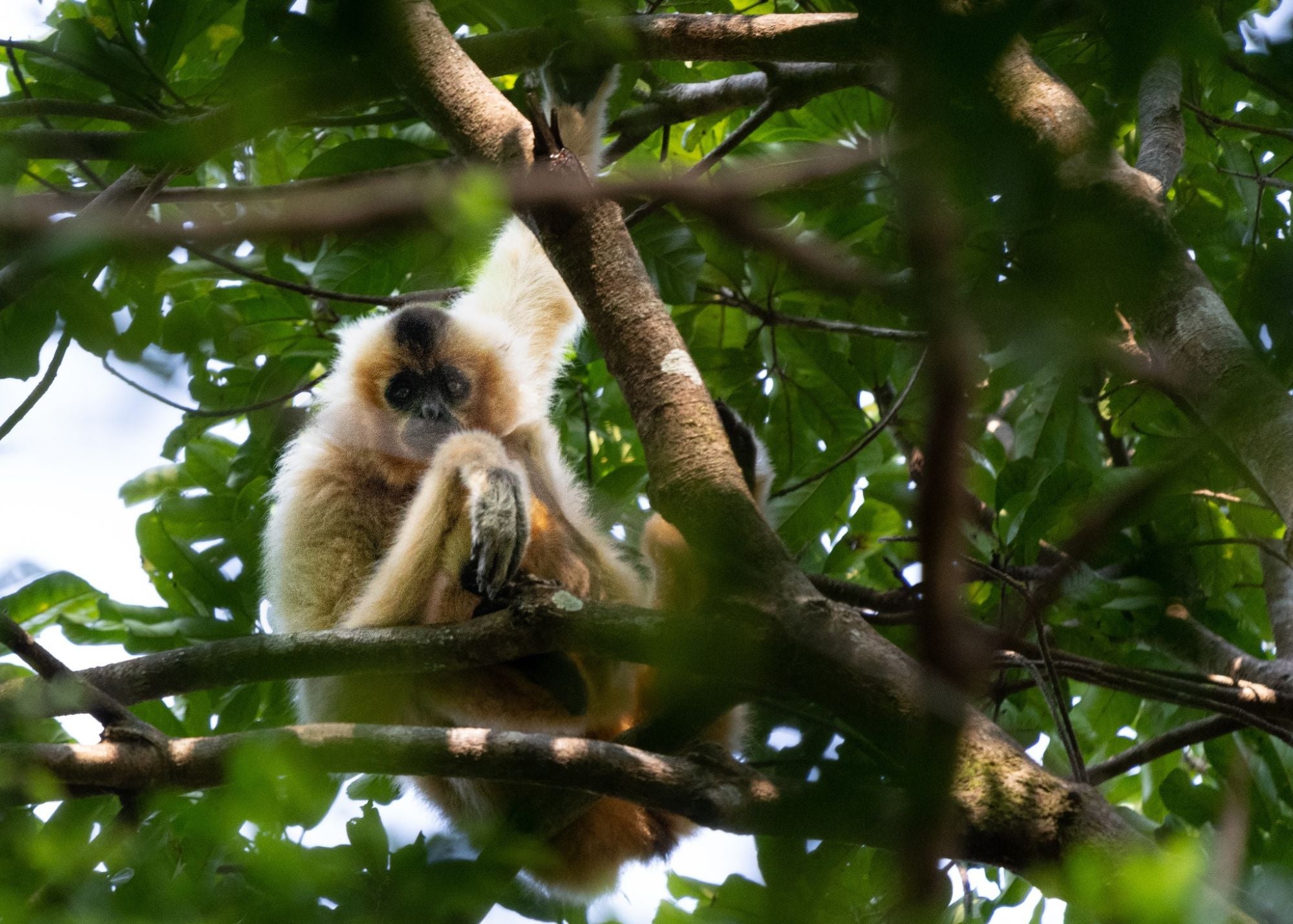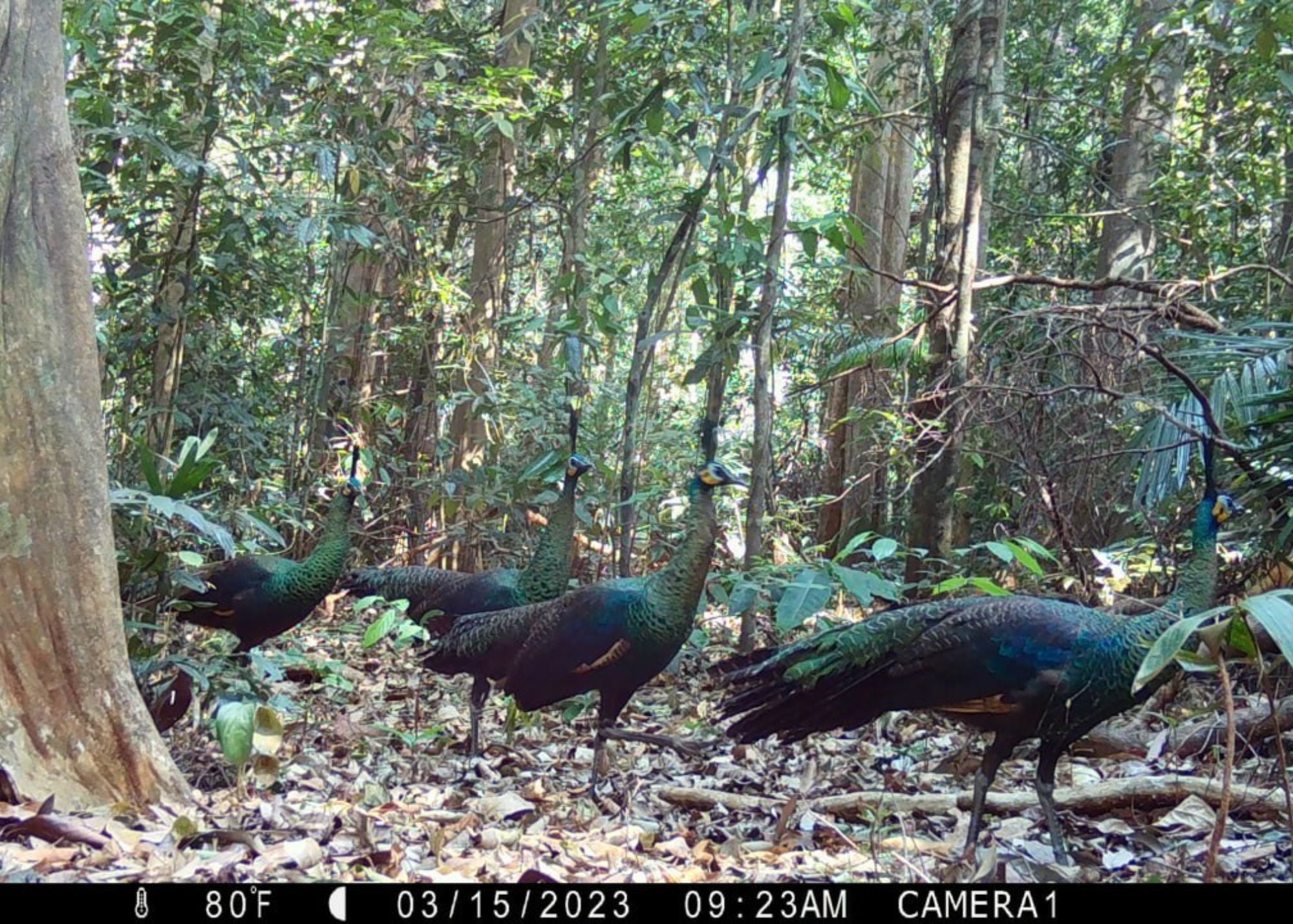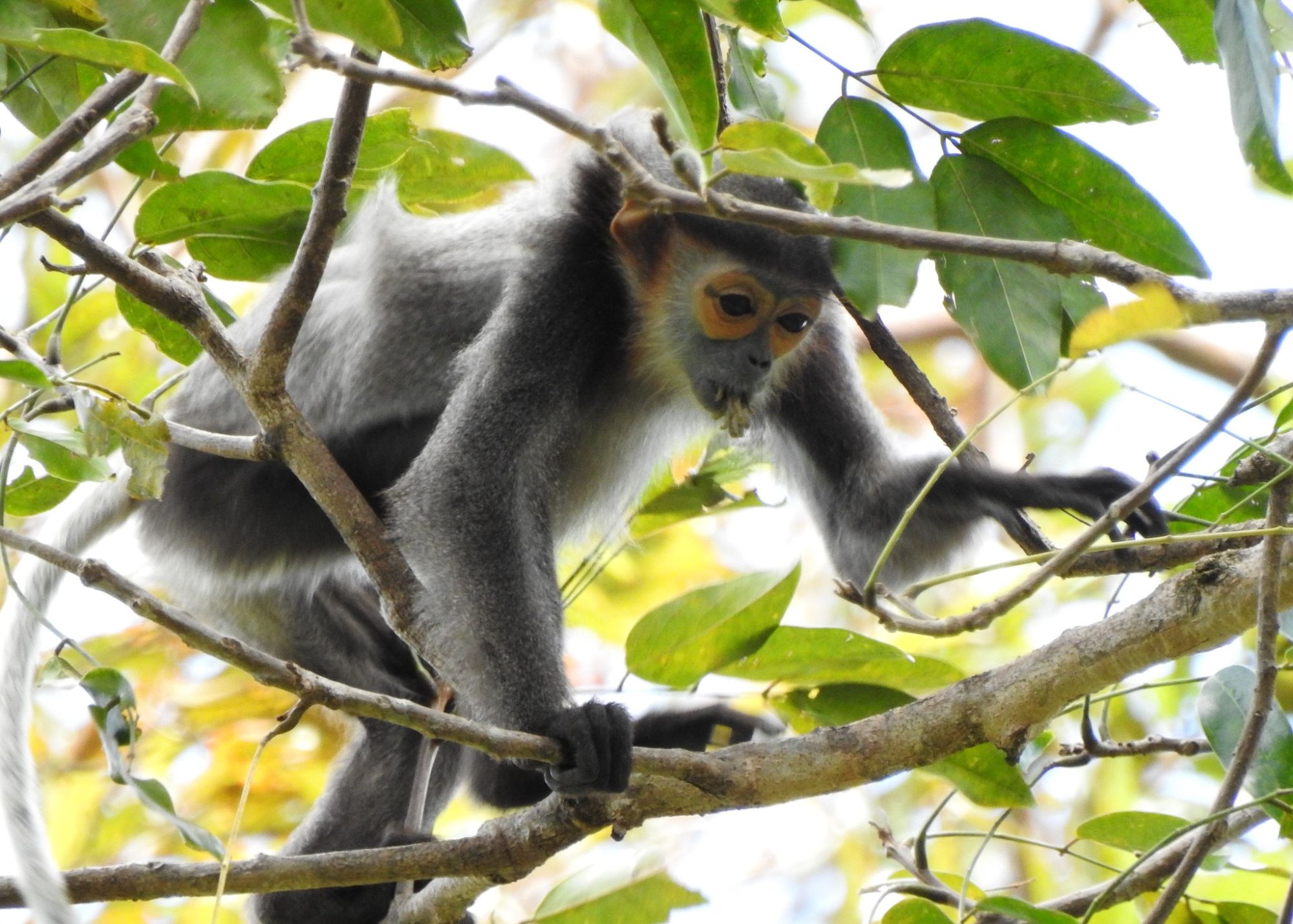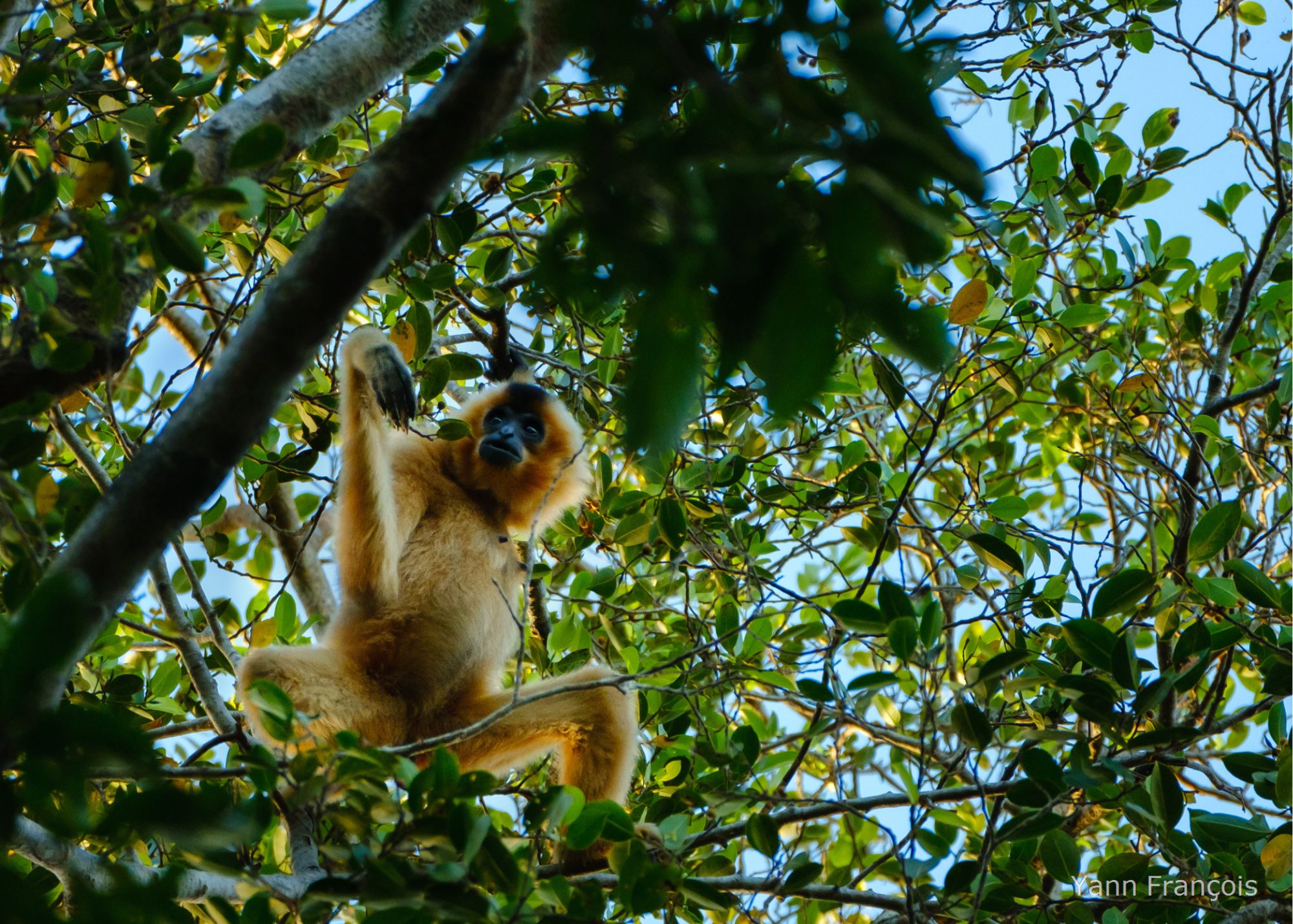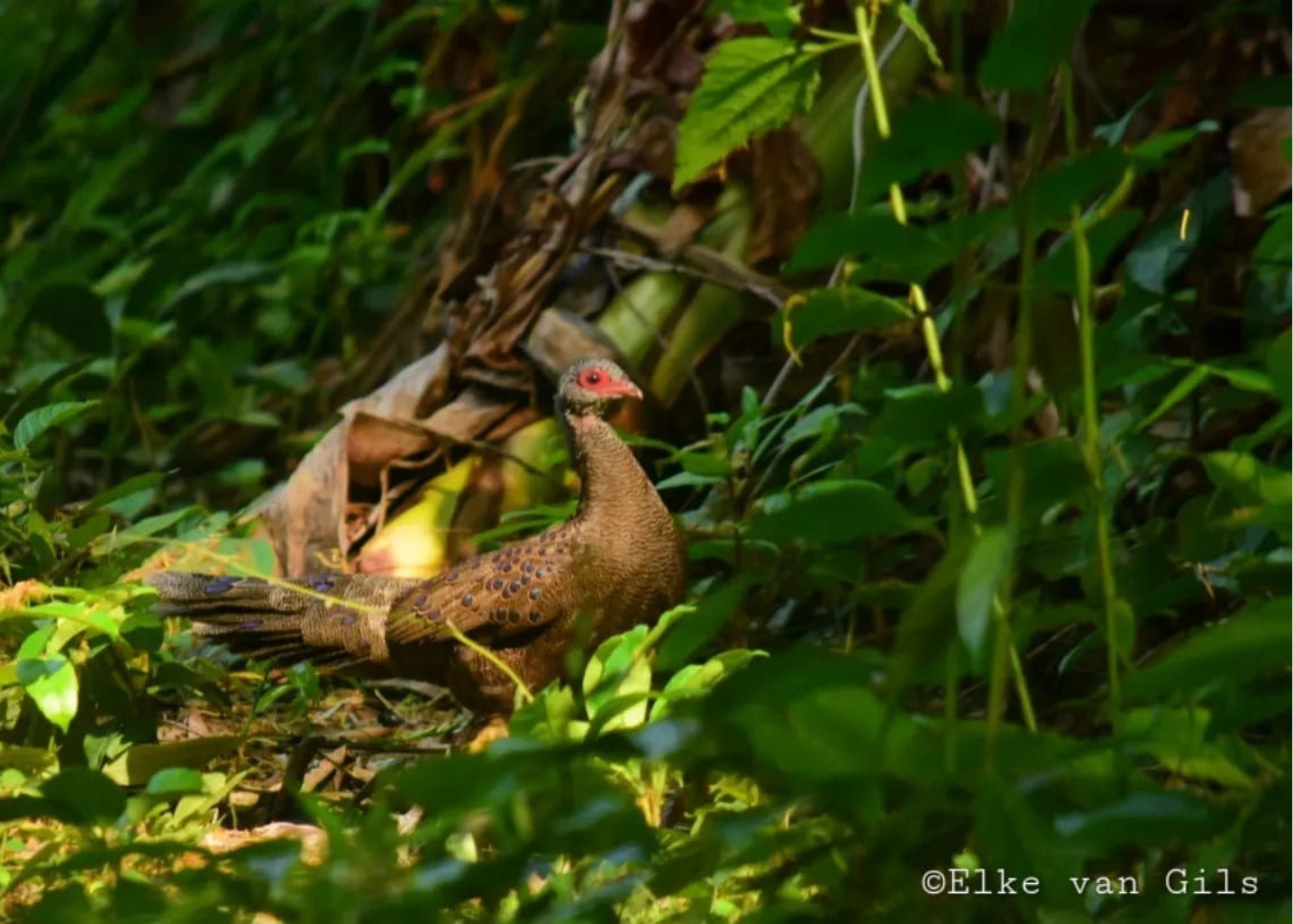 Depending on the tour you may hike through the forest to a sacred waterfall, forage in the forest collecting ingredients for a traditional Bunong meal, spend the night at a traditional bamboo camp, hear legends and folklore from an elder, and even trek into the jungle at night to experience the wildlife in their natural habitat. Whatever your experience while at Jahoo, it will be memorable.
Partnerships
Cambodia's Department of Environment, Wildlife Conservation Society, and World Hope International Cambodia, work in partnership with the Bunong people to protect their ancestral lands and the species who live in Jahoo. More than 90% of revenue is used within the local community to continue the conservation work.
To learn more about Jahoo, the endangered animals that live there, and the work of conservation that is happening, or to book a visit, check out Jahoo's Website.