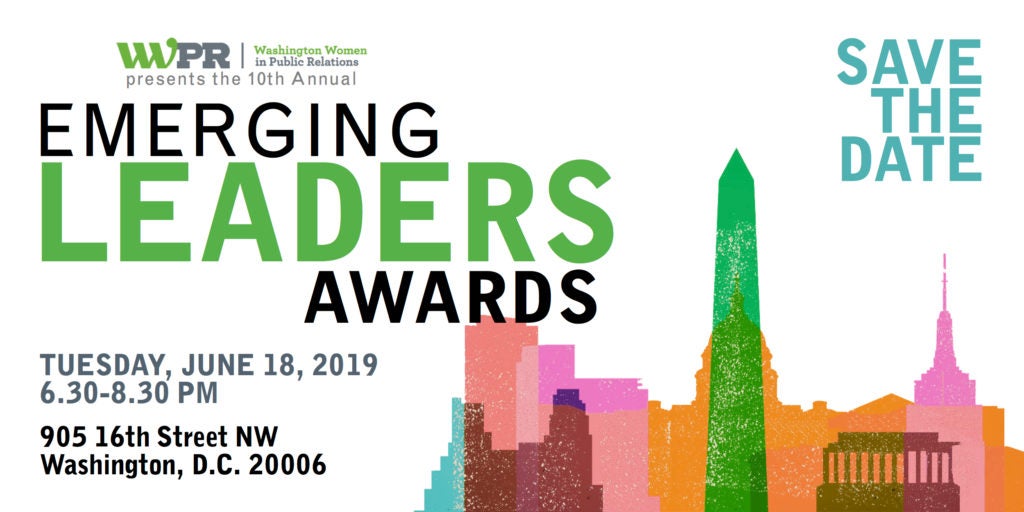 WHI's Communications & Marketing Director, Heather Hill, Named a Finalist in Washington Women in Public Relations' 2019 Emerging Leaders Awards
Heather started her public relations journey in college, where she minored in communications. When asked if she always wanted to do public relations she said, "Public Relations never crossed my mind: I was thinking diplomacy. My communications minor was a unique minor as I did at least two if not three independent studies. So I really tailor-made my communications experience to exactly my interests and didn't think about it as a career path at the time."
Once she graduated from college, she began her career in fundraising. "I love fundraising; fundraising is an incredible thing where you are connecting people with passion and capacity to opportunities and impact." Heather explained, "good fundraising is all about communicating with people, whether you're communicating in person, meeting with people around the country; doing direct mail appeals or multi-channel campaigns—it's all communication. And it was something that came naturally to me."
While working fulltime in fundraising, Heather pursued and received an MFA in writing from Vermont College of Fine Arts. Her career path took a turn when she realized that the fundraising world was dominated by women and she was concerned about getting locked into the field. "I want options, and so I started looking for opportunities and I made a pivot." She had been freelancing as a theater critic in DC along with working at the Kennedy Center for Performing Arts as well as producing communications collateral and branding guidelines in a volunteer capacity for the United Nations Association of the National Capital Area, and with these experiences in hand, she made the professional jump from fundraising to communications.
Heather impressed many with her skills at storytelling, which included creating a successful blog series about the homeless in Washington DC with two fellow Houghton College alums. "I was at work at the Kennedy Center, and my phone blowing up with messages from people saying, 'you're in the news.' I go, and I look, and sure enough, there's a story on Yahoo Finance, about these three women from this college, Houghton, who are doing this story. Next thing we know, we are picked up all over the place." The team ended up having a feature in the Washington Post and did a TV interview. This experience, coupled with her work as a photojournalist in Kenya while still a student, set Heather up to spend the next year not only creating and executing strategic communications strategies with one client, but to also travel the country with pen and camera and produce a series of photo-essays for another client.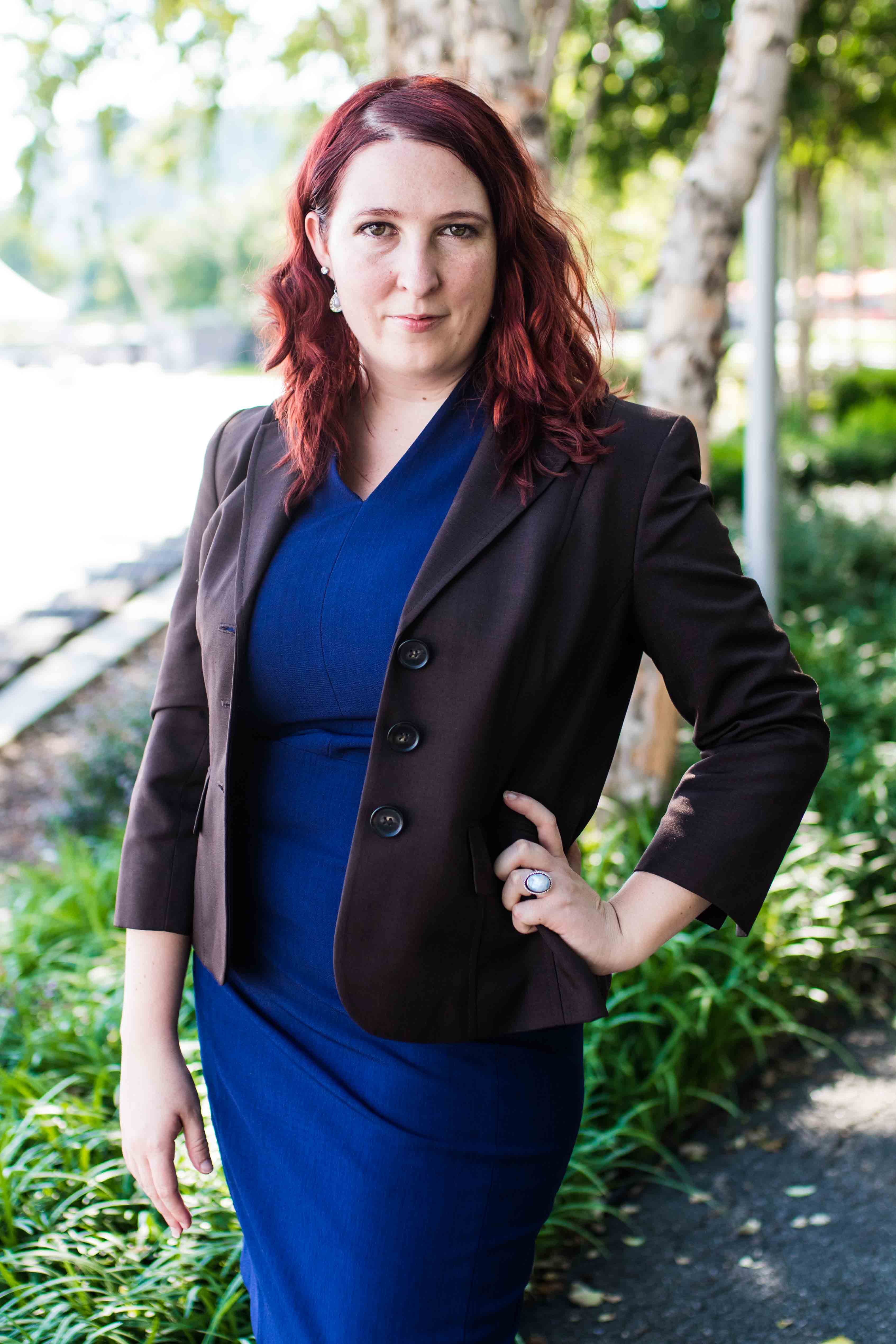 After her contract as a communications specialist was completed, World Hope International (WHI) recruited Heather to be the next Director of Communications and Marketing. Heather has lived and worked in over nine countries and across four continents, which she explained is beneficial in her position at WHI. "I feel like every single piece of my life is actually able to be a resource and asset to me in this job. I worked so hard to understand belonging locally, and now I get to connect with our local and national audiences in the USA, Canada, and Australia to translate and share the work we do globally in a way they can understand, experience, and relate to."
Working with a global organization has its challenges and Heather is skilled at thinking of strategies that will allow WHI to tell compelling stories. "We are a nimble organization that is operating in a lot of different countries, so some of the challenges that I've seen since coming in are making sure that communications channels are open and running smoothly, no matter what." Heather said, "I think for small or large organizations, but certainly for small organizations, stories are such a powerful way of connecting your donors—your constituencies—with your projects, and vice versa; connecting your projects, connecting the people whose lives are being transformed and impacted, back to your donors and other constituents; making space for them to share their story and raise their voice."
Heather has demonstrated her humility and excellence in her field with WHI and we are so excited she is being honored as a finalist for this award.
Check out THIRST to see an example of one of Heather's photo-essays, which she has produced since working at WHI. Give to the Hope Fund so that WHI can continue to tell stories from people around the world through talented leaders like Heather.