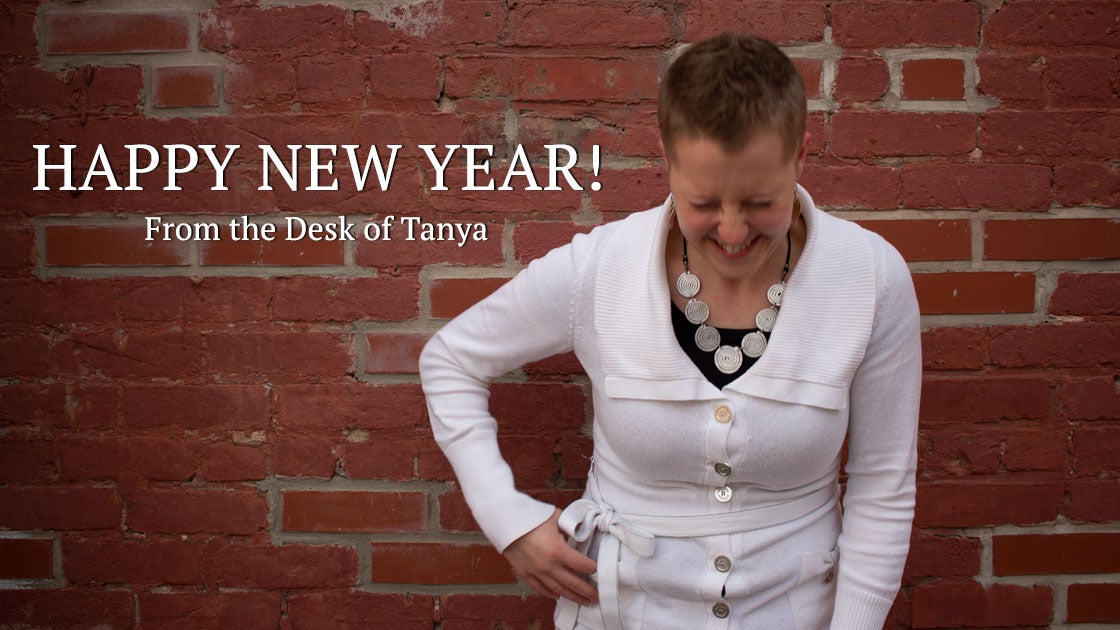 What's Up with World Hope
My name is Tanya Nace and I serve as the Executive Director at World Hope International (Canada). I work out of our office in Kemptville, ONT, which sits about 45 minutes away from Canada's capital city of Ottawa. I actually moved to the area with my family to join World Hope.
One of the things I've learned over the past year is how much it matters to all of you to hear not only what we do at World Hope, but what goes into that work and stories around the ongoing impact of our work.
So, starting this year and beginning next week, I will be sharing my own reflections and stories from our work across the globe, including pictures and videos and who knows what else!
Think of it as a collection of snapshots of World Hope's impact.
As I look back over 2018 and celebrate our victories, I grow even more excited about the year ahead. I don't know about you, but I am really looking forward to seeing how God will be glorified through World Hope and how He will use all of us—and your partnership with us—to help bring opportunity, dignity, and hope around the world.
I wish you and yours a hopeful and happy New Year! Be sure to keep an eye out next week to hear more about what we are up to!