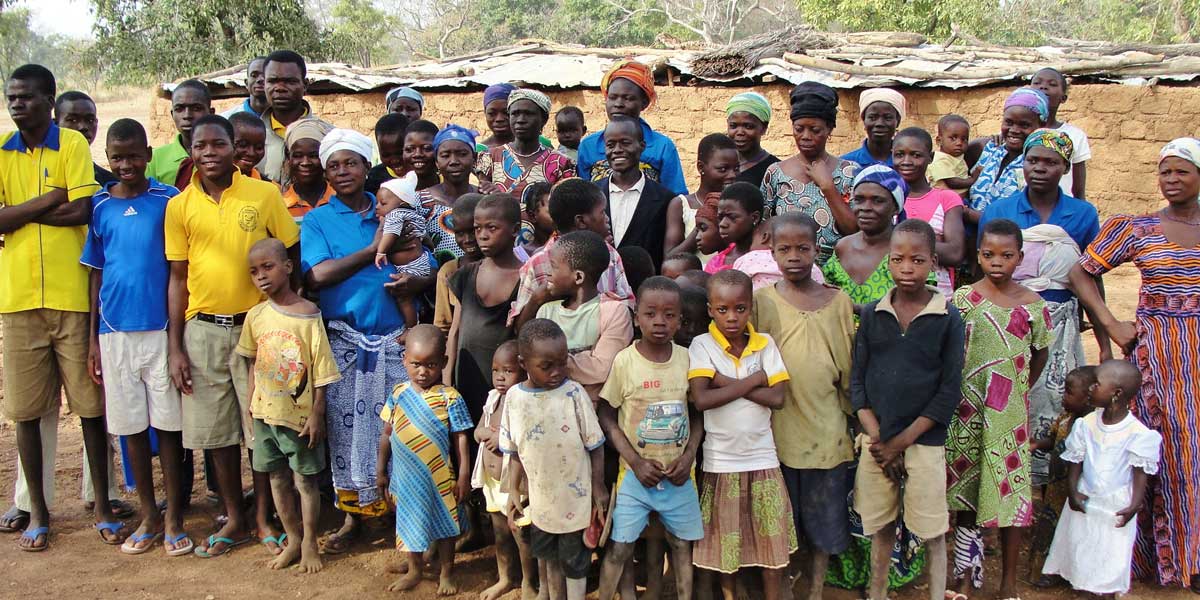 Water for life
When people come together for a common cause, something powerful happens. 
This #WorldWaterDay, I'm happy to share about two wells that were drilled in two communities that would not otherwise have access to clean water.  
The villages of Nandundo and Katinguli in Northern Ghana have been supplied with World Hope International (WHI)'s deep borehole wells—thanks to donations from Cornerstone Wesleyan Church, Yarmouth Central School, Port Maitland Elementary, and individual donors.  
Clean water transforms the lives of children and women in villages like these and having access to clean water will enable them to have more time for school, less sickness, lower rates of child mortality, and healthy agriculture.
World Hope is community-driven—which drives sustainability.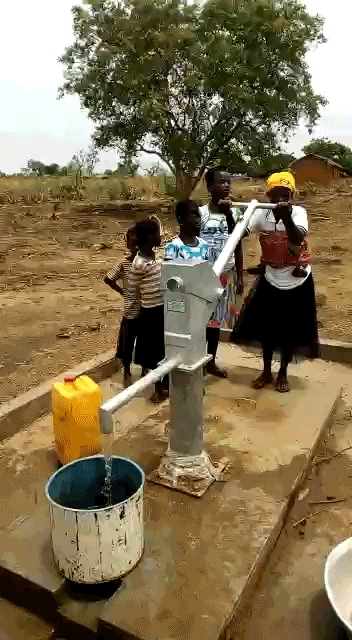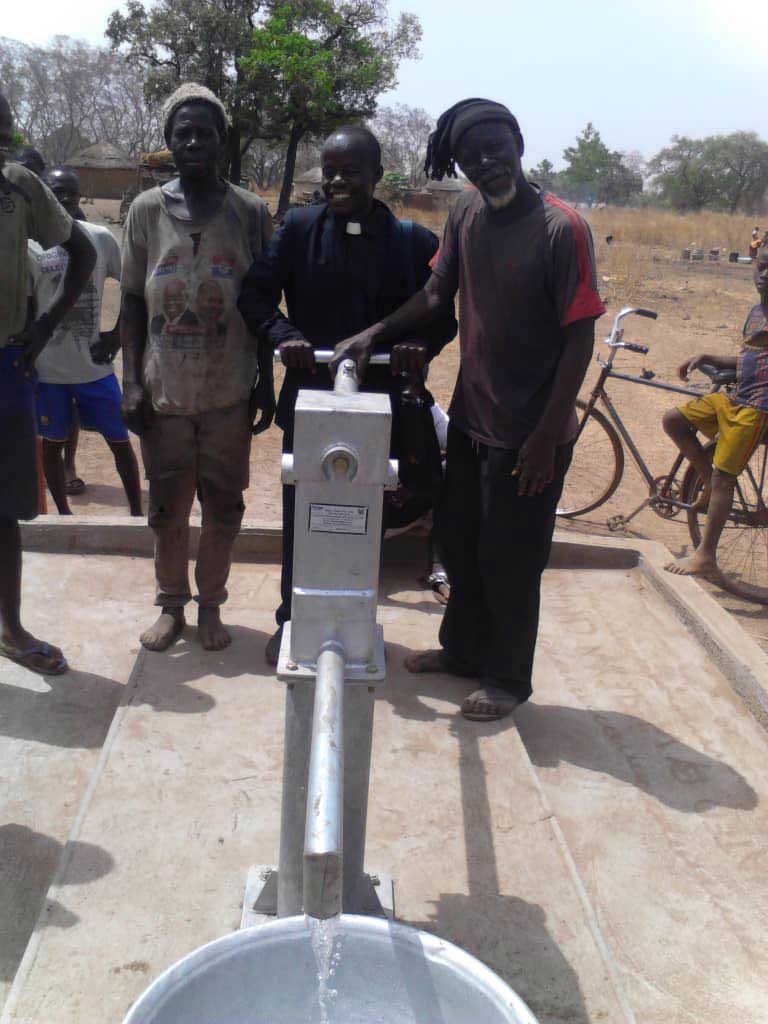 Did you know that WHI's deep borehole wells involve more than just coming in and drilling? Each village plays an integral part of the well preparation and maintenance process.  WHI works with local leaders to set up a well maintenance team made up of both men and women from the village before the drilling even begins. This team is responsible to use their new tools to maintain the well and envision a long-term plan for replacing parts as necessary. This proactive measure provides continual, life-giving water for each member of the community.
We also believe in creating solutions through partnerships. 
In the case of these two communities, these much-needed wells are a reality because leaders in Sierra Leone, Ghana, Canada and the United States united together around a common goal.  Each partner used their unique strengths to sustain a year of preparation, soil testing, community preparation and successful drilling.
Together, we celebrate that Nandundo and Katinguli will now have access to the life-giving gift of accessible, clean water.