Hope is on the Way to Türkiye & Syria
World Hope coordinated our initial response with Map International and Dwell Global. We continue our work with organizations on the ground in the wake of this devastating earthquake. Please partner with us today to bring help and hope to those affected.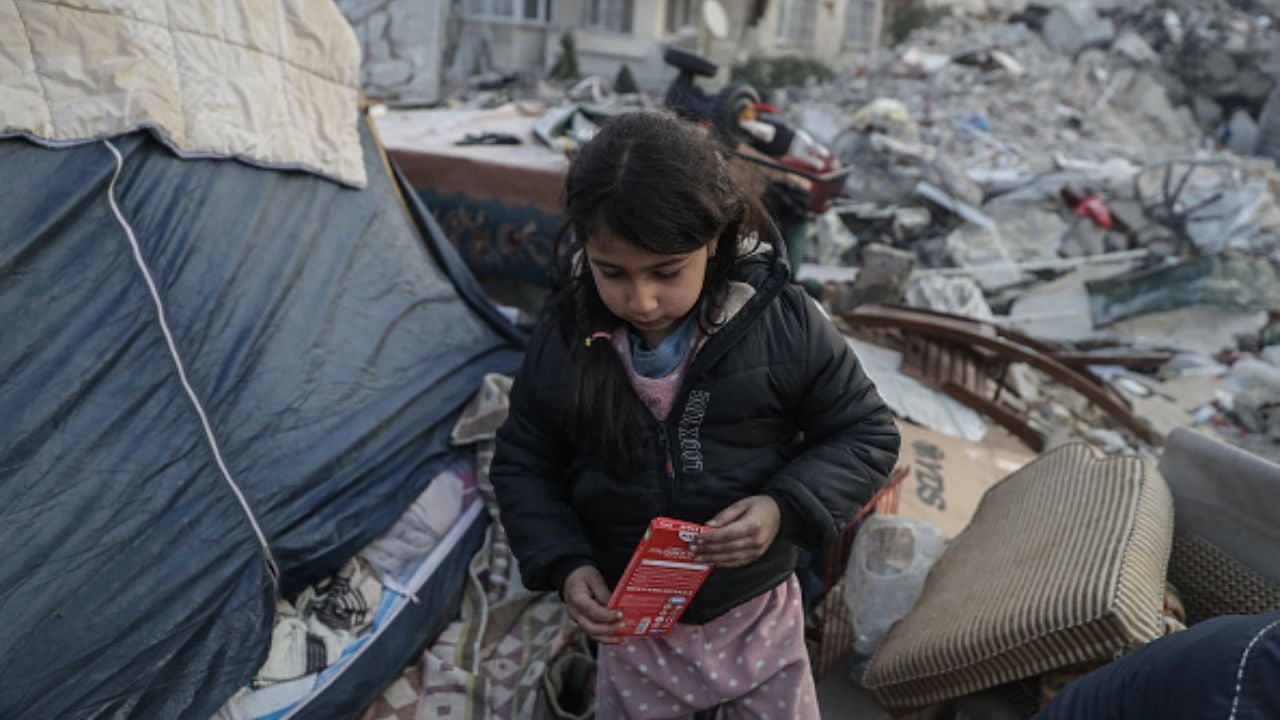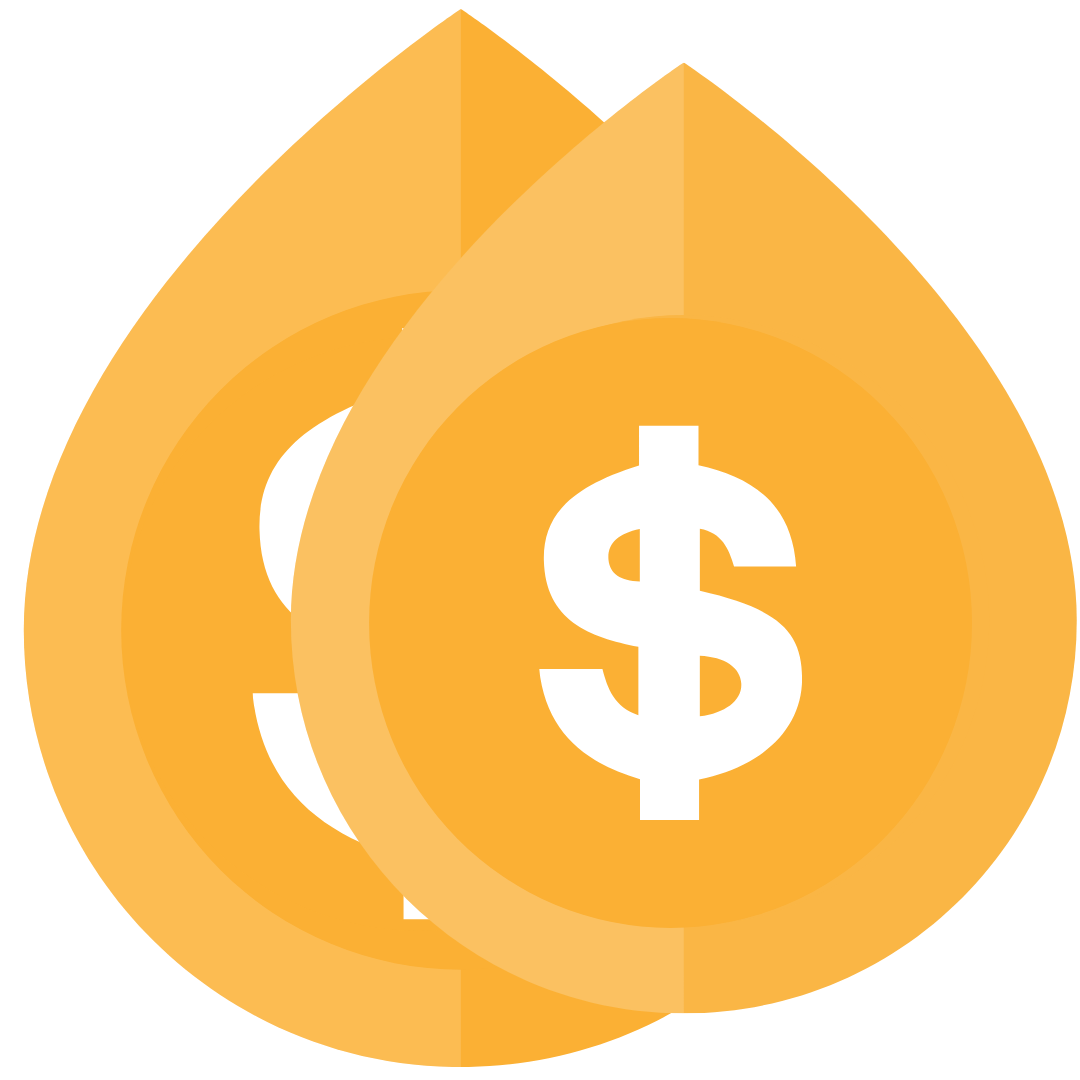 Your donation today helps World Hope respond quickly and support those impacted by the earthquake in Türkiye & Syria with critically needed medical supplies and shelter for those left homeless.
Your support makes sending help and hope possible!  
When Disaster strikes, World Hope is ready to respond quickly
On Monday, February 6, 2023, an earthquake measuring 7.8 on the Richter scale, struck Türkiye and Syria. The WHO has characterized this natural disaster as the worst earthquake in a century*. The region most affected has the "largest refugee population in the world." The resulting devastation continues to require heroic humanitarian aid:
Untold numbers left homeless
23 million people live in the region affected by the earthquake
Of those, 1.7 million are Syrian refugees
55,000 fatalities and 130,000 injured
With your support, World Hope continues to respond to this disaster, offering help and hope where it is most needed.
Read the situation report provided by Airlink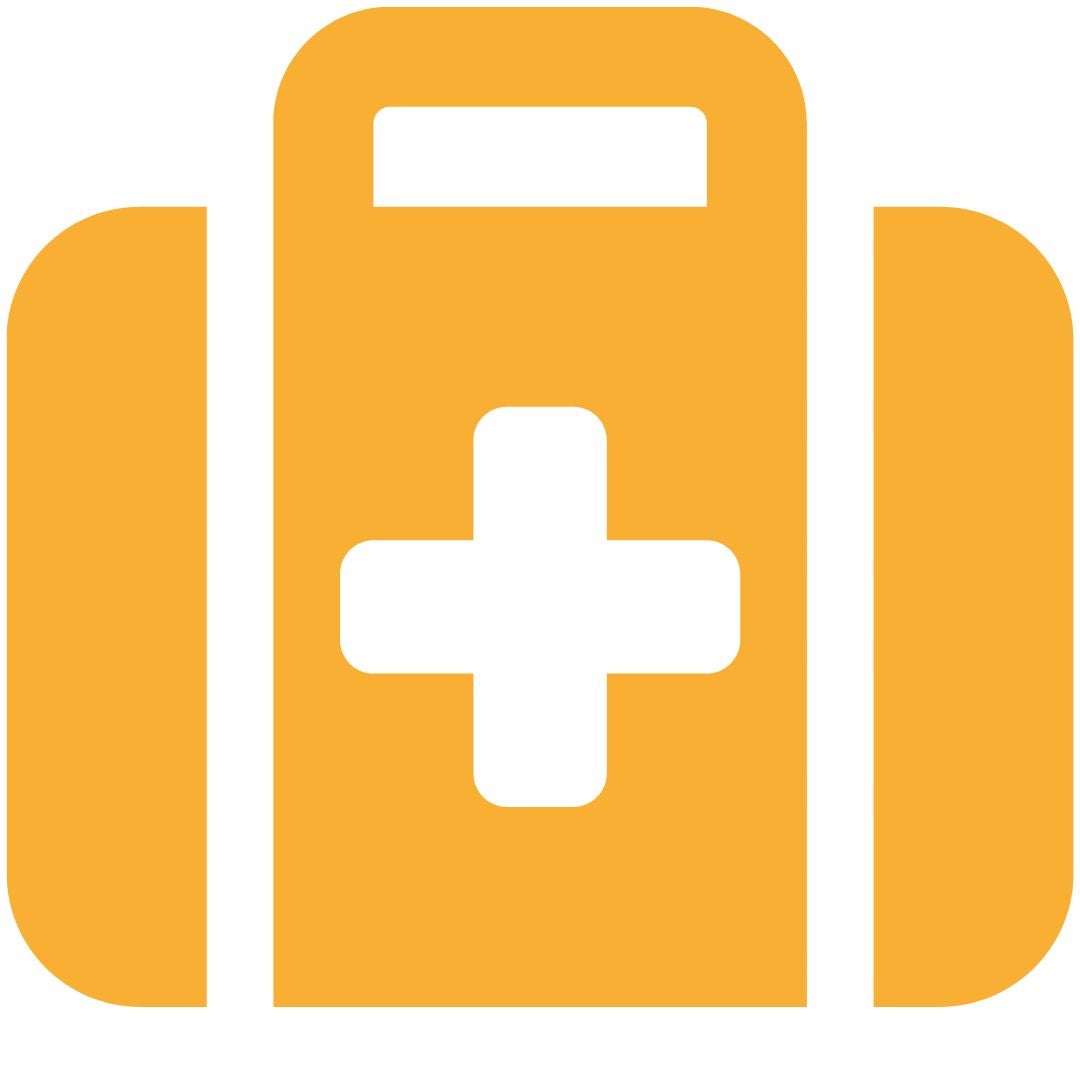 40 pallets of critically needed medical supplies to those impacted in the region.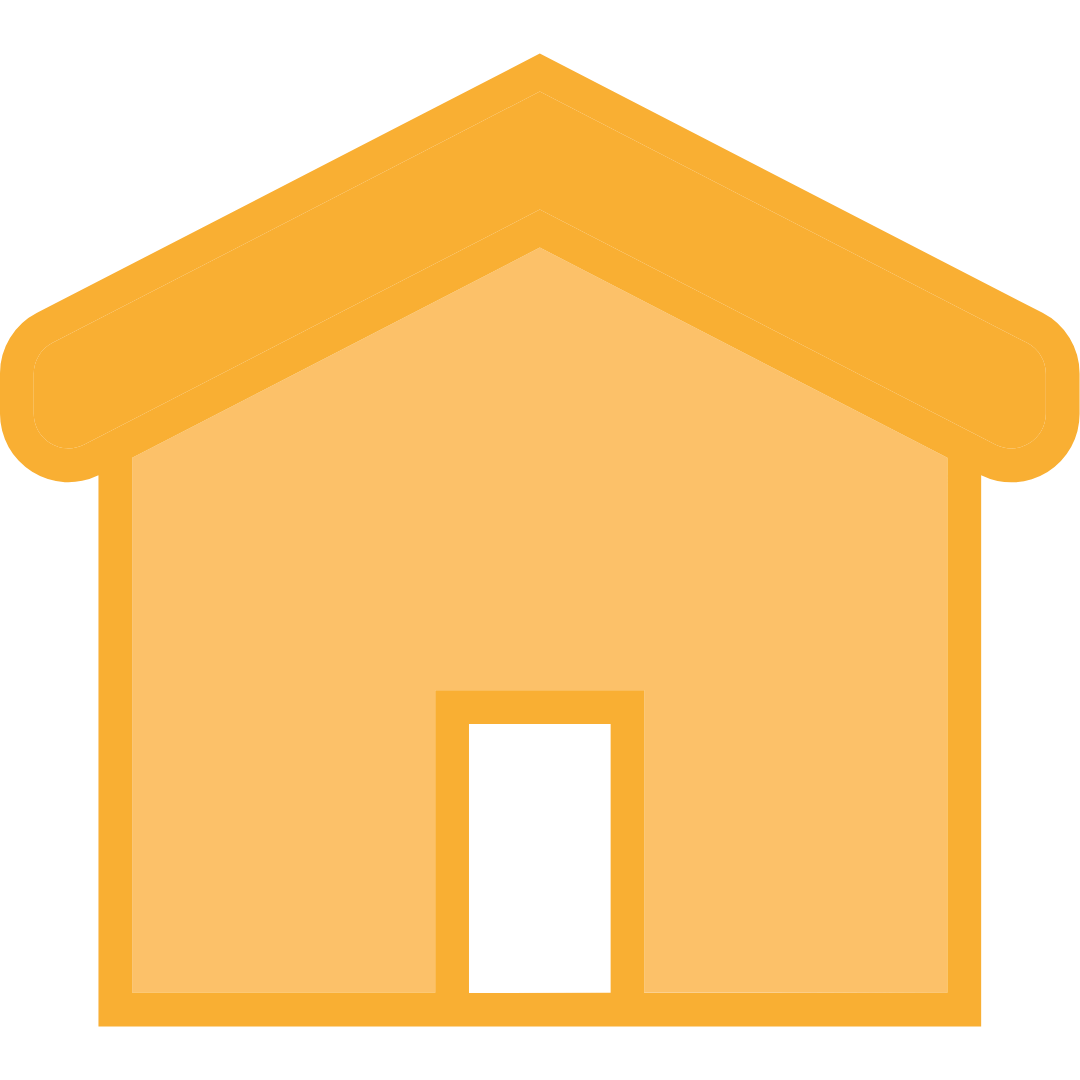 Shelters distributed and set up in Türkiye's Hatay region to provide refuge for families who have lost their homes.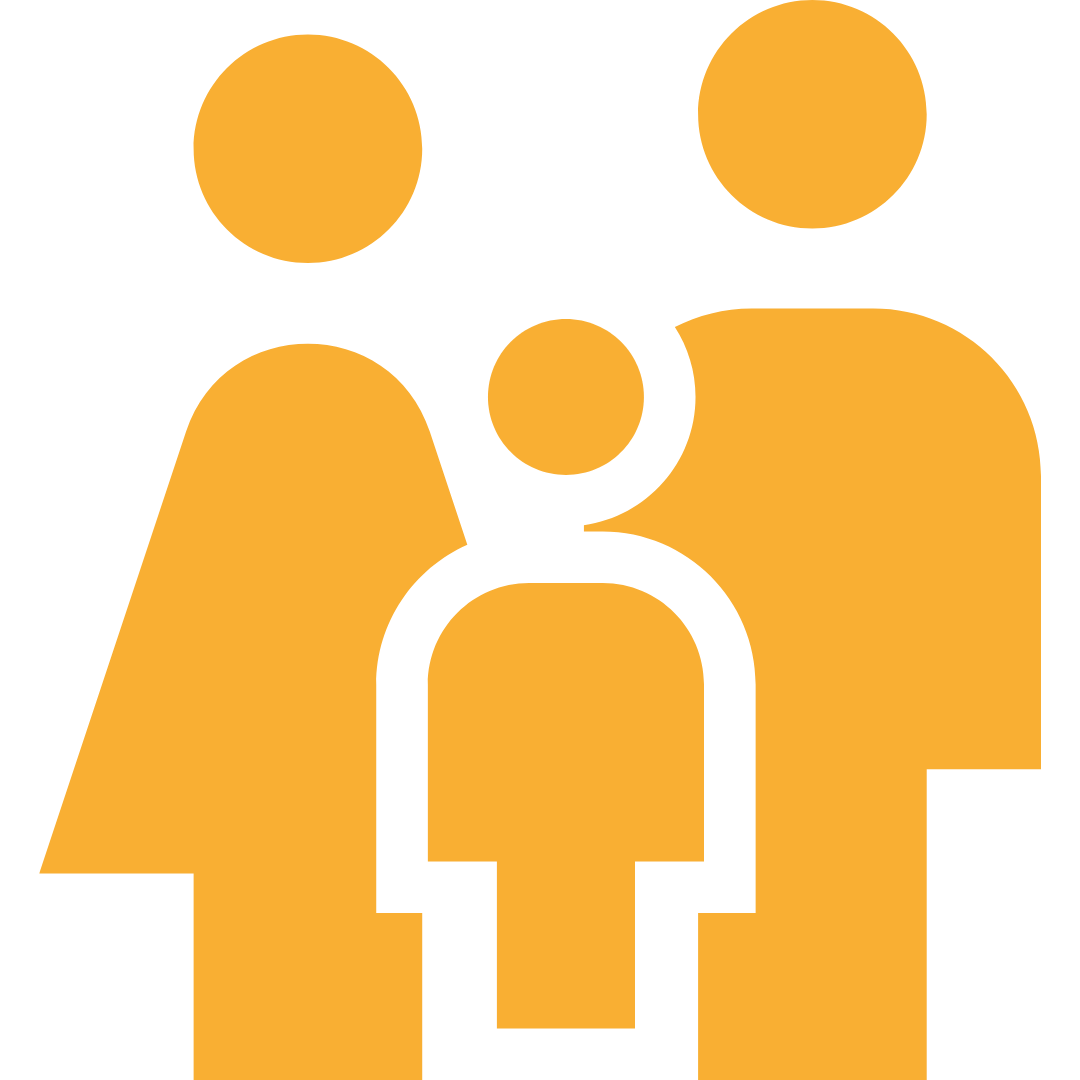 World Hope is supporting local contacts in Türkiye to provide aid to villages close to the earthquake's impact zone that haven't been reached by other organizations. 
Your decision to give today helps us continue to respond, long after the images have faded from the news.
Please partner with us to ensure that help and hope is brought to Türkiye and Syria.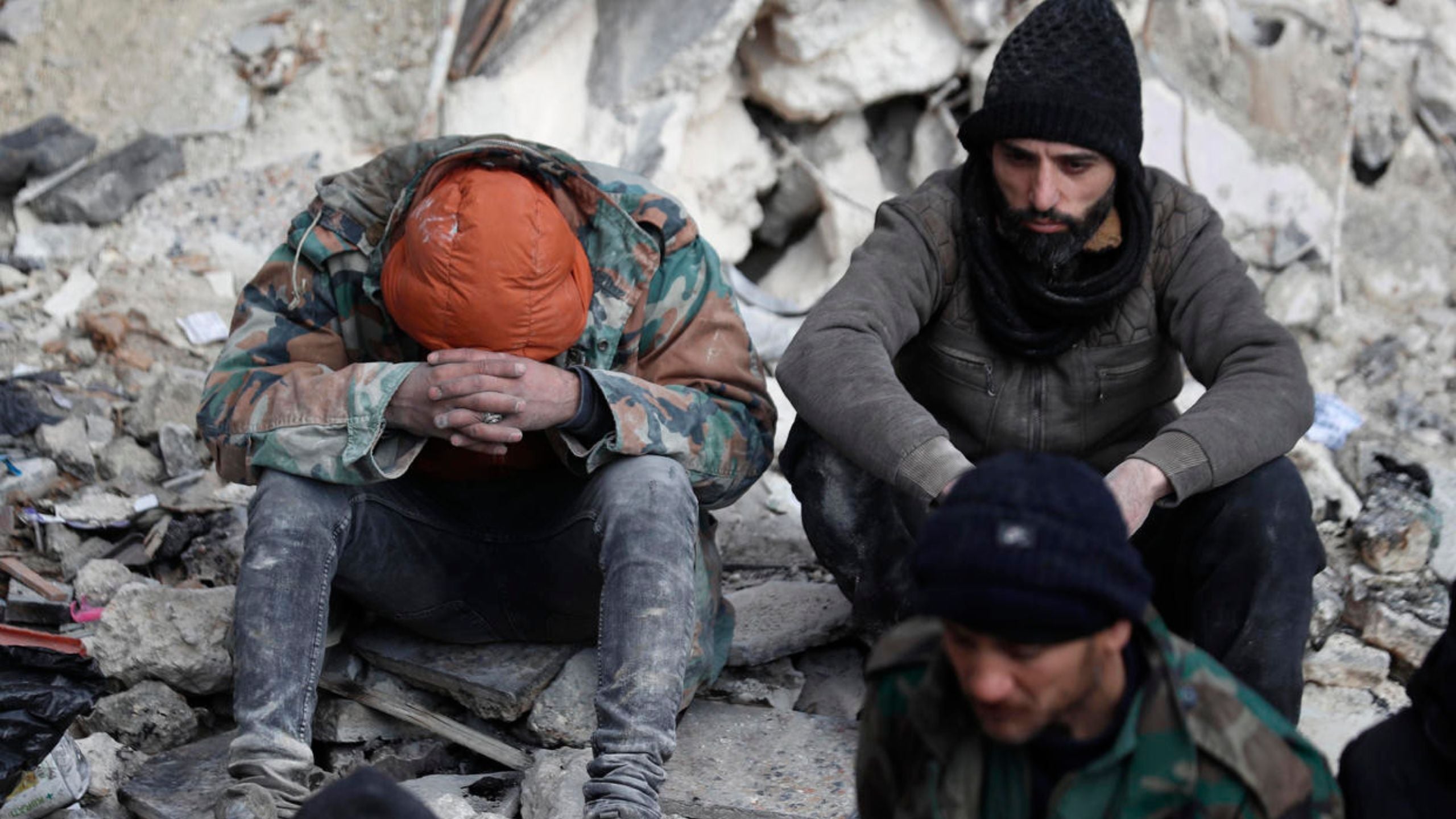 God is our refuge and strength, an ever-present help in trouble. Therefore, we will not fear, though the earth gives way, and the mountains fall into the heart of the sea, though its waters roar and foam and the mountains quake with their surging.