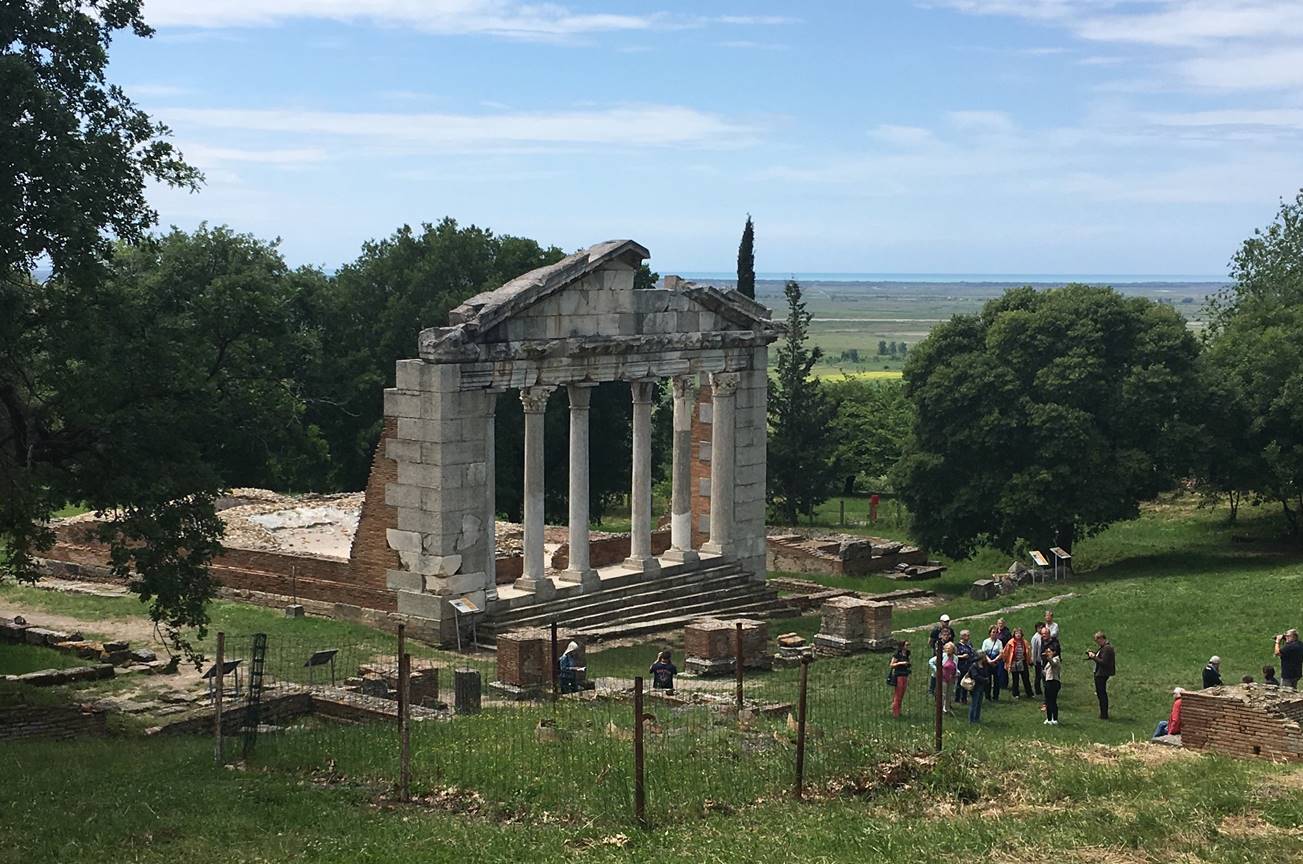 The Changing Heart of a Nation
A word from our Strategic Engagement Director for Church Relations, George Beals
My wife and I recently took a vacation to Albania and the first question people would ask us about our trip was, "Why Albania?" Being global people, we have always been fascinated by less known countries. After explaining to the airline customer service personnel where Albania is located, we secured our airplane tickets, rented a car, and took off on our adventure. It was our own version of The Amazing Race but with less rules and no cash prize at the end.
Albania is a beautiful country, plenty of sandy beaches and rocky mountains, situated north of Greece and across the Adriatic Sea from Italy. Its rich and interesting history is shown in Albania's Greek and Roman ruins as well as in its cement bunkers, built post WWII to protect from possible American invasion.
Following World War II, Albania became a communist nation aligning with the Soviet Union. The leaders liquidated, discredited, or exiled most of the country's elite. Thousands of others were imprisoned in labor camps and miserable state farms built on reclaimed marshlands. Political executions were common with 25,000 killed under the communist regime. Later, Albania split from the Soviet Union and aligned itself with China. In 1967, Albania became the first, and currently the only, formally declared atheist state, completely prohibiting religious observance and systematically repressing and persecuting adherents. Just imagine that; absolutely no faith allowed.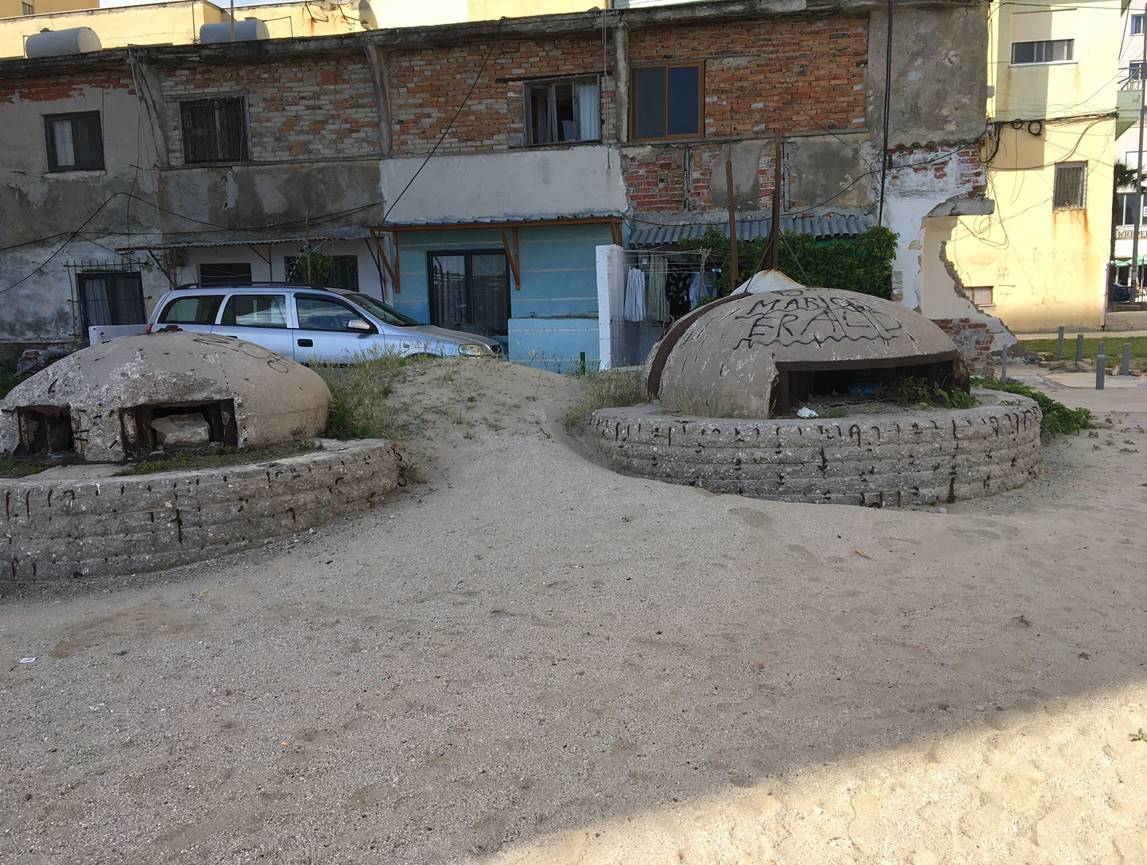 Authorities conducted a violent campaign to extinguish religion and those of faith religious practice in Albania. Churches, mosques, and monasteries were closed, with some converted into warehouses, workshops, or confinement camps. When China stopped economic aid to Albania, in 1978, the country was cut off from the world.
Today, Albania is no longer a communist country, but even 35 years after the death of their vicious dictator, few will utter his name.
Upon arrival, what we found in Albania was not the nation our parents told us stories about, of Christians being persecuted for their faith, but instead a warm, hospitable people. Though few practice religion, we saw a wonderful example of the power of God beginning to change the heart of a nation.
On our trip, we realized we should never give up praying for a nation and her people. If the bonds of Satan could be broken in Albania, then God's Kingdom can truly rise up anywhere. My wife and I are happy to know that World Hope International is working in Albania with local communities, schools, and those at risk of being trafficked. God is at work and He is calling us to join Him.
Our Church team would be happy to come speak at your church or grab a coffee with you and share about the work World Hope International (WHI) is doing in Albania and around the world—and how we can help you be part of making a difference.