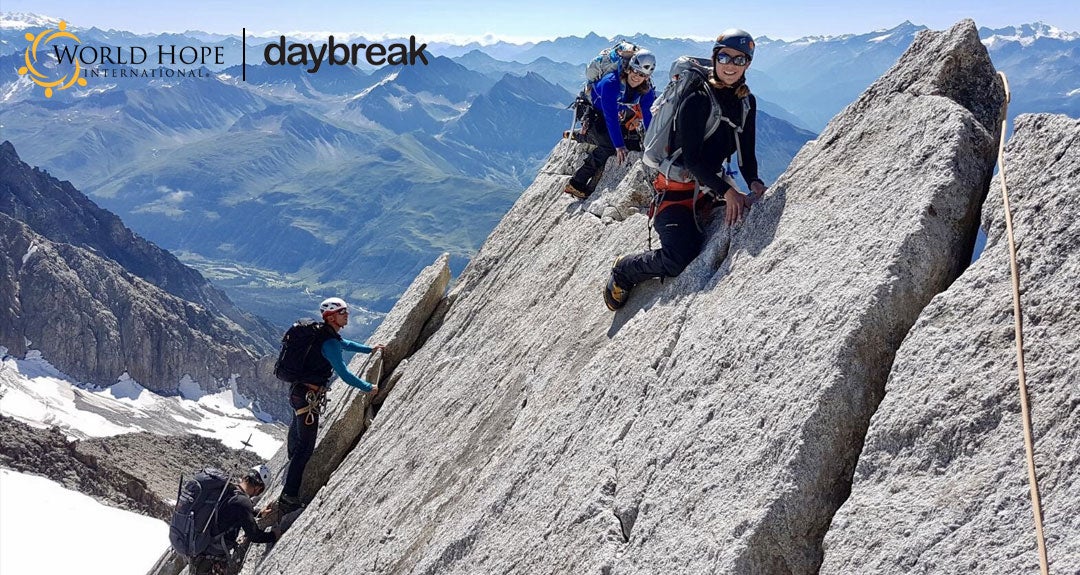 The Case for Extreme Sports Charity Fundraising
World Hope International Webinar Series – 2019
10:00 am ET on Tuesday, February 26, 2019
EVENT DESCRIPTION:
Join World Hope International and Daybreak for a webinar on why extreme sports charity fundraising can not only make an impact internationally but also locally—and how you and your community can successfully participate in an extreme sports charity fundraiser.
This discussion will cover:
How the fundraising will and will not impact your personal or organizational budget
How to create a volunteer team and launch your campaign
Best training practices and ideas
Fundraising and "friend-raising" along the way
Personal experiences of the panelists
Picking the right challenge
There will be a time for Q&A at the end of the webinar, and a recording will be available online following the event for anyone unable to view the webinar live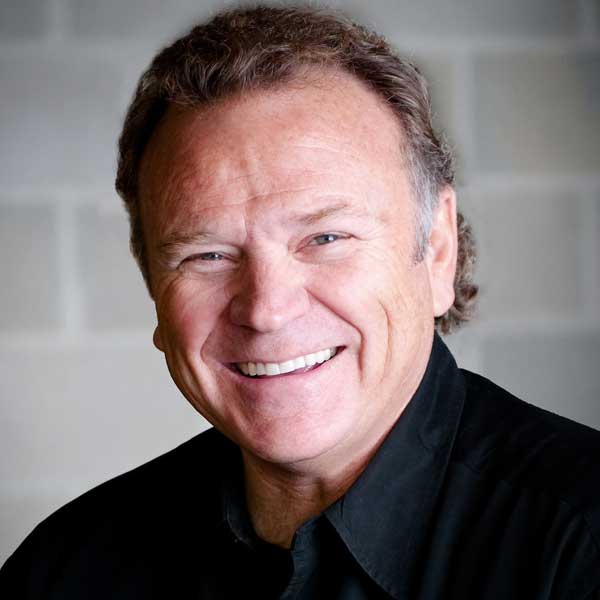 Ron Bussa
Volunteer leader for runners at Daybreak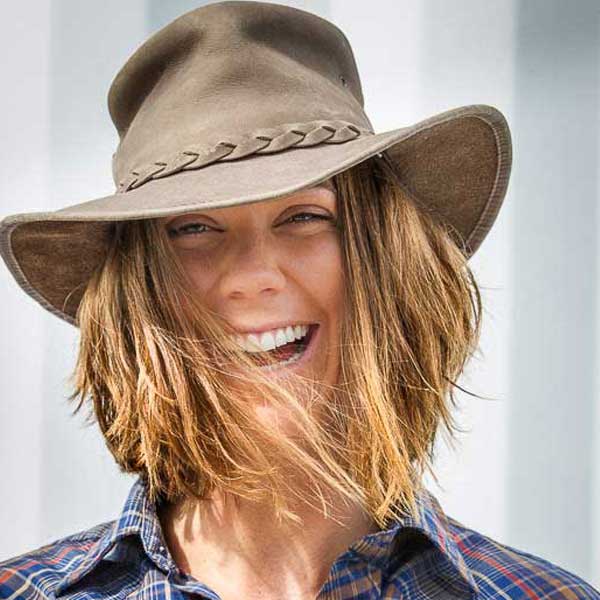 Sara Hastreiter
Sailor, Climber, and anticipated World Record Setter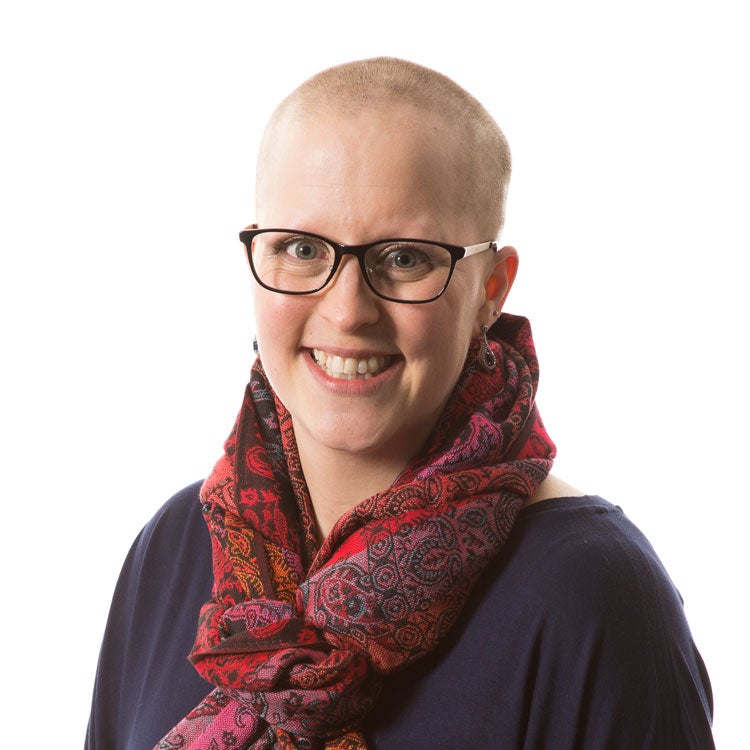 Tanya Renea Nace
Executive Director of World Hope International Canada
AN ORGANIZATION YOU CAN TRUST.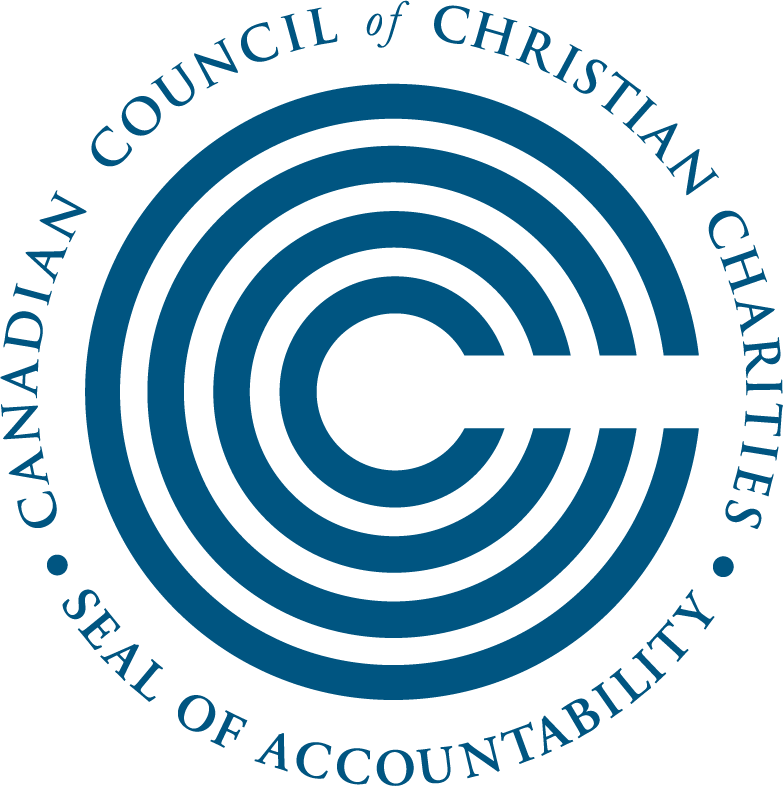 Spending of World Hope International (Canada) funds is confined to Board approved projects. Funds designated towards a project are used as designated, with the understanding that when the need for that project has been met or cannot be completed for reasons determined by the Board, the remaining funds designated will be used where needed most.