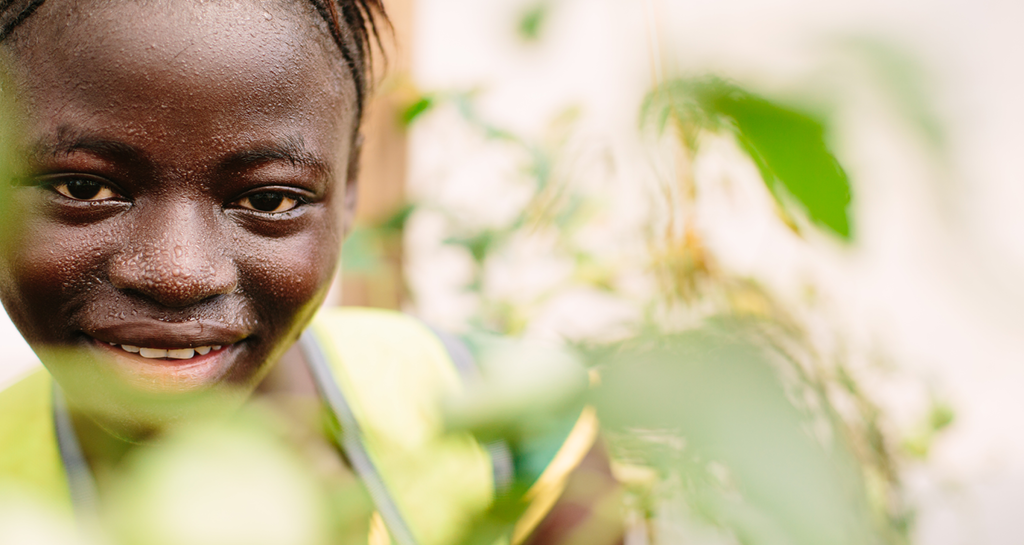 Projects, Impacts, and Lessons: The 2018 Annual Report for WHI in Sierra Leone
World Hope International has been working in Sierra Leone for over two decades now and our work has experienced significant growth in the past several years.
We hope to sustain this growth through our four core values of transformation, sustainability, empowerment, and collaboration.
This year, our Country Director, Saidu Kanu, and his team put together an annual report that highlights each of our active projects in Sierra Leone in 2018 and reviews their implementation, expected outcomes, impact, lessons learned so far, and our recommendations for the future.