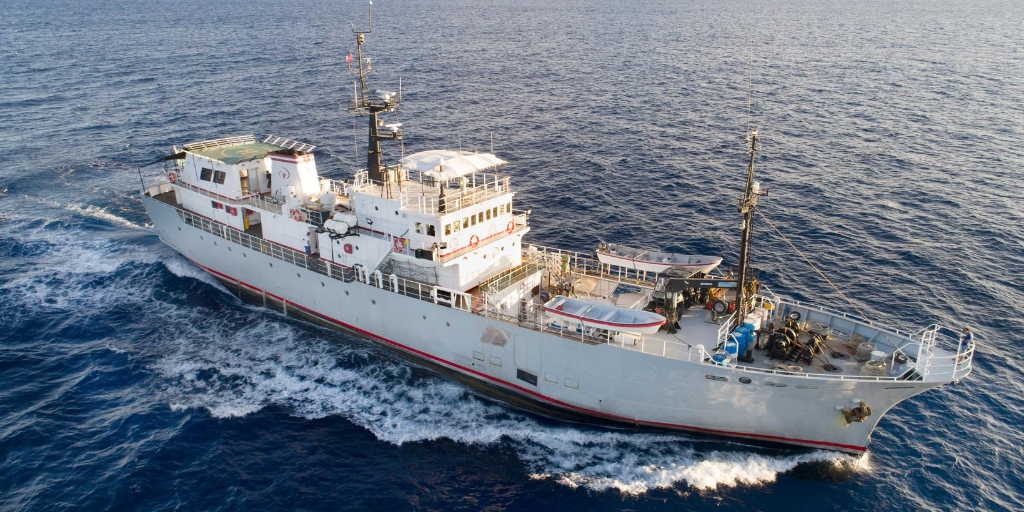 The Power of Partnerships: Why We Are Better Together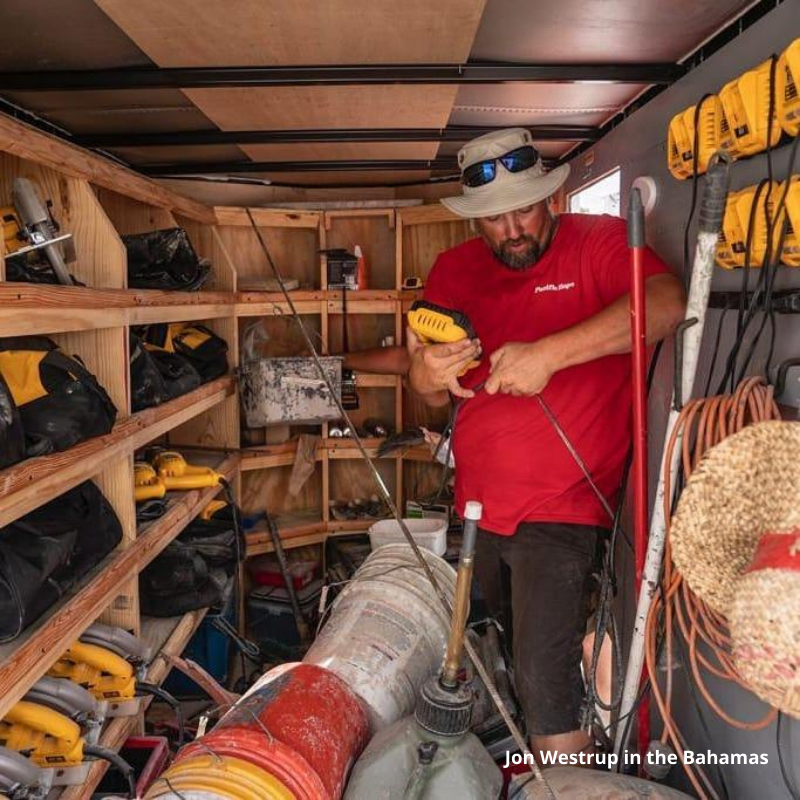 World Hope International has a long history of partnering with other organizations. When it comes to emergency relief work there is a need for organizations to come together in order to make a greater impact. When Hurricane Dorian hit the Bahamas a multitude of organizations responded immediately. When World Hope and Pacific Hope volunteers met on the ground, we pulled our resources together in the midst of disaster.
Jon Westrup, Project Manager for World Hope in the Bahamas, built the bridge between organizations and created space for us to work together. When Dorian hit the Bahamas, Jon was ready to respond immediately, so he joined Pacific Hope and spent a total of 4 months on the ship providing fresh water and repairing roofs. 
The M/V Pacific Hope ship accommodates 60 crew and medical personnel, training facilities and a fully functional dental/ophthalmology clinic. Pacific Hope meets the needs of victims of natural disaster, isolation, poverty, and disease.  
I recently chatted with Captain Danny Lucerne who has been with Pacific Hope since 2015.  He began volunteering full time in November 2018. Danny had experience in Christian mission's work and had experience as a seafarer and naturally was attracted to the ship ministry side of things.   
World Hope and Pacific Hope first rubbed shoulders when our team of volunteers were distributing fresh water immediately after Hurricane Dorian. We both shared a common vision: provide immediate relief for those suffering from the disaster.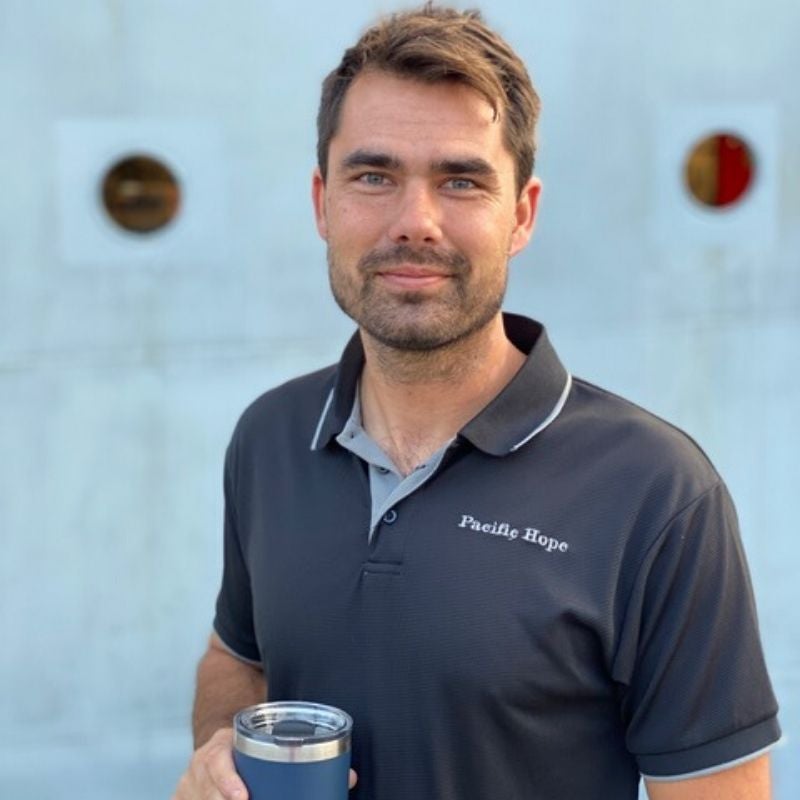 When World Hope began the initiative Build Back Better, Pacific Hope generously hosted our volunteer teams on their ship. Jon said, "The partnership between World Hope and Pacific Hope was mutually beneficial. We were able to combine resources and do more together. The results of our partnership are still echoing today."
Danny shared, "We partnered very strongly with World Hope; it was fantastic. The partnership was very easy because we have similar values, vision, and objectives, so it was just natural. We had formed friendships on the ground by working together.  It was very easy to go from working together on the ground to living on the ship." 
Part of a partnership requires a willingness to work together and share resources on both ends. The work is more effective and resources go further and more people are helped. The aftermath of a disaster is absolute chaos with mass flooding, destroyed buildings, no service, medical emergencies, etc. However, World Hope and Pacific Hope doubled their impact by working together.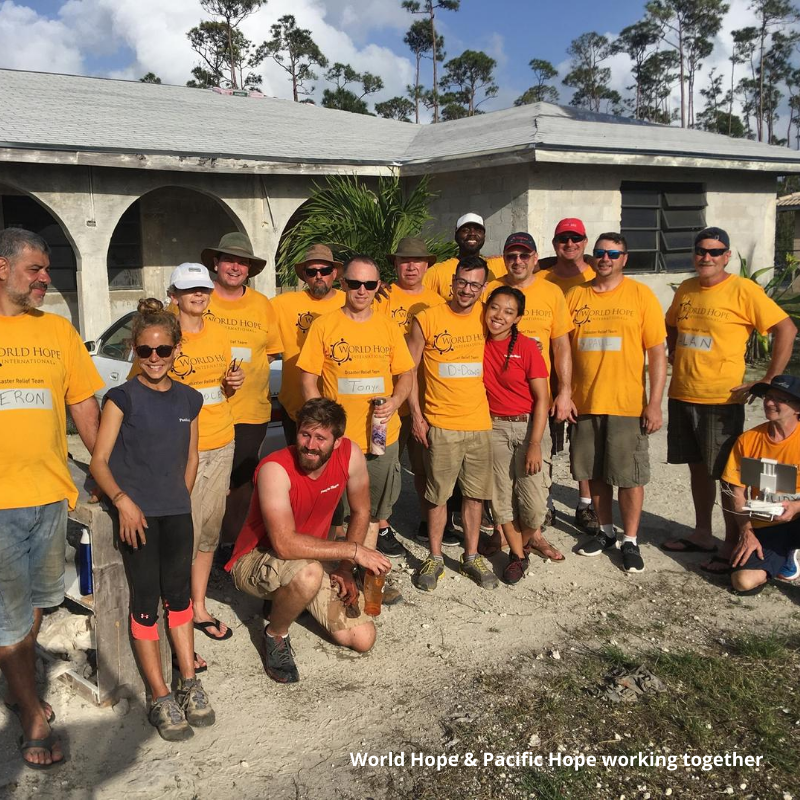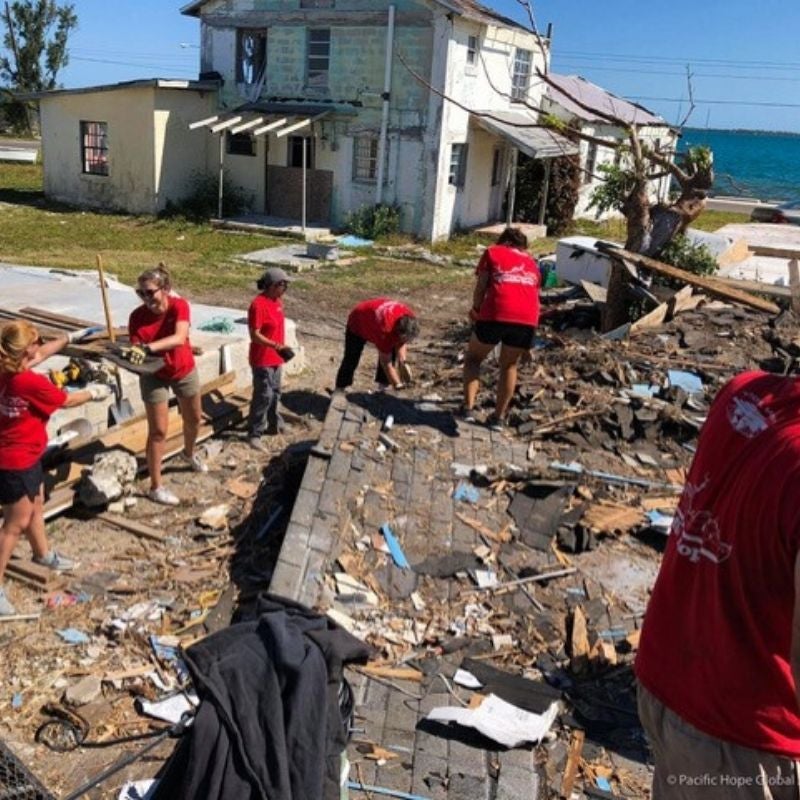 Responding rapidly and responsibly to disasters is made possible by the support of individual donors, churches, and organizations, as well as through our strong coalition of partner organizations like Pacific Hope and our amazing network of volunteers.
You can also support our emergency response efforts specifically or make a gift to The Hope Fund, which enables us to apply your donation where and when it matters most.