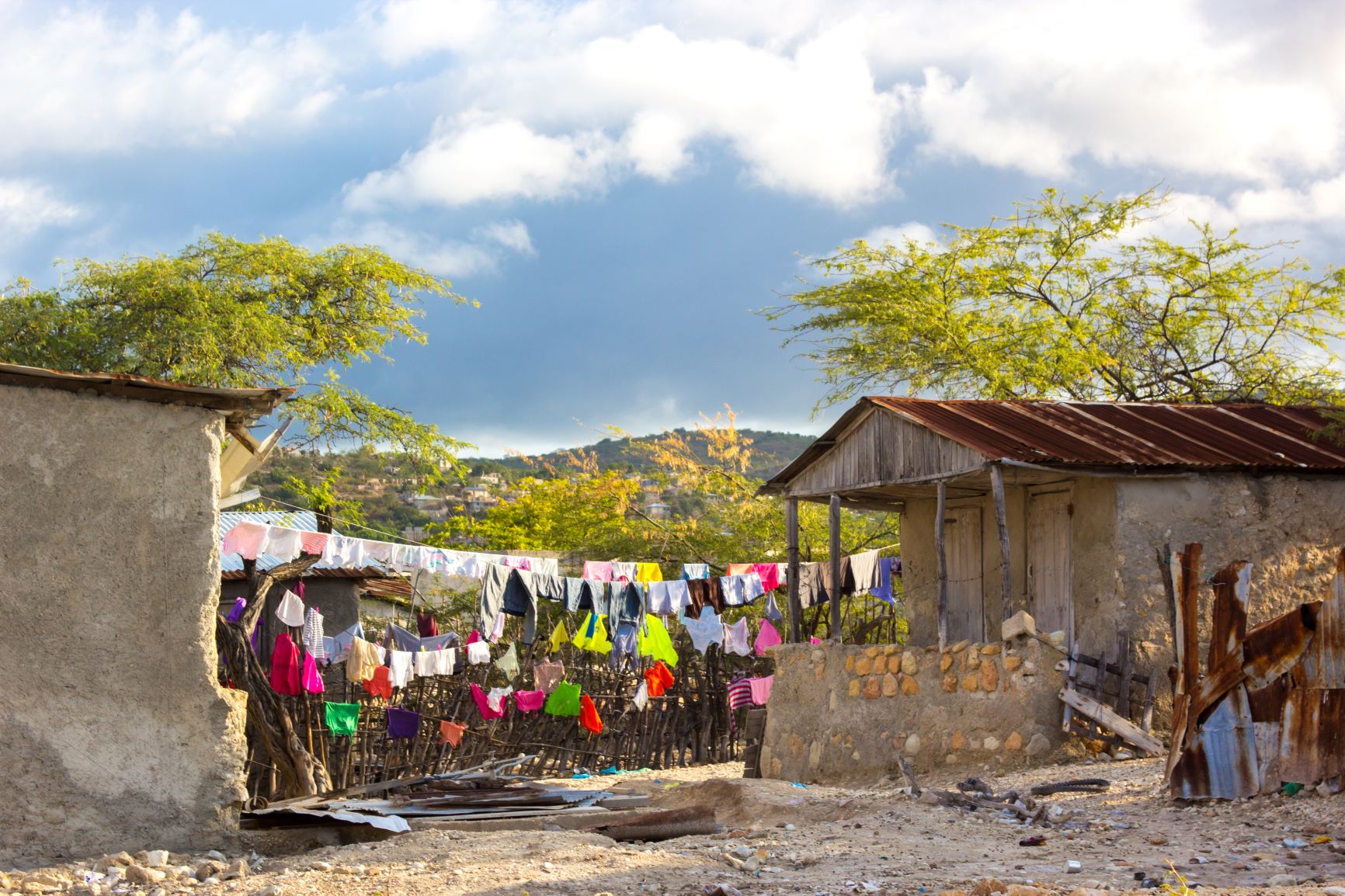 News Update: WHI in Haiti
In February, Haiti experienced a "lock down" across the country closing businesses and schools for almost two weeks. We asked supporters to pray for long term solutions to the issues leading to the unrest.
Although many challenges still exist, such as an ongoing fuel shortage, increase in the cost of food, and elevated Level 4 travel warning from the US State Department, life continues to move in Haiti. Schools have resumed and many students are working hard on end-of-year testing.
Our staff continue to monitor each partner school and work to implement sustainable solutions to transform each community. 
While many visiting teams are no longer able to travel to Haiti, WHI's staff of nationals carry the message that Haiti is not forgotten. 
In March, our partners from SonLight Power were able to complete a long awaited installation of solar power at two of our partner schools in Cite Soleil and Lilavois. These systems will provide light as well as the electricity needed for a computer lab. This increases access to technology and teaching resources, which will in turn increase future opportunities for our students.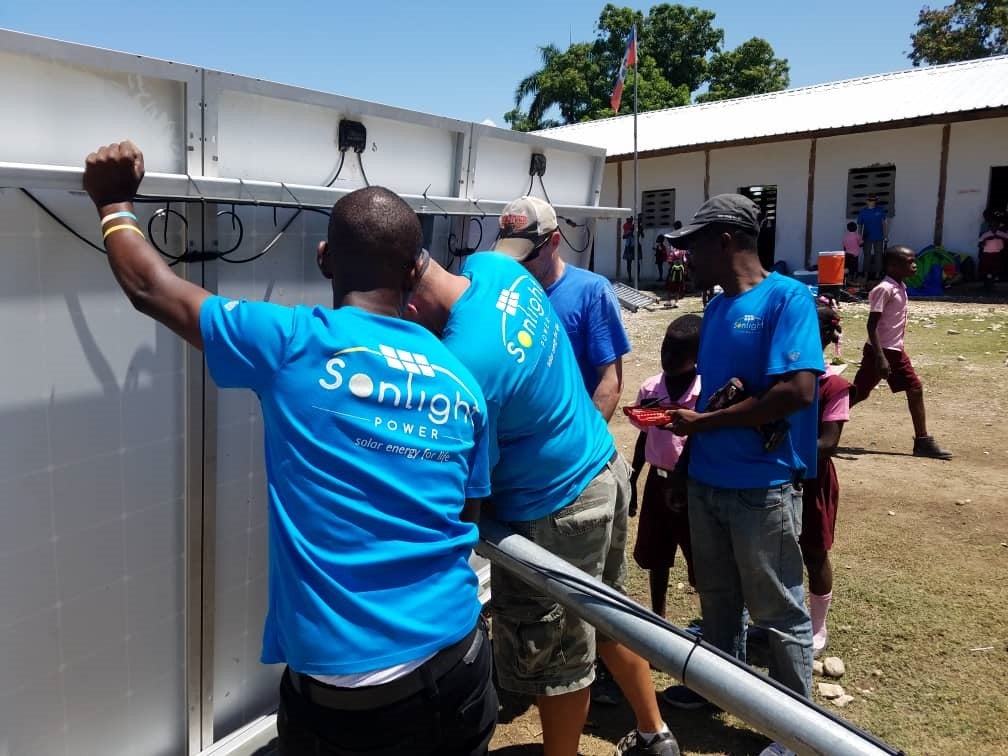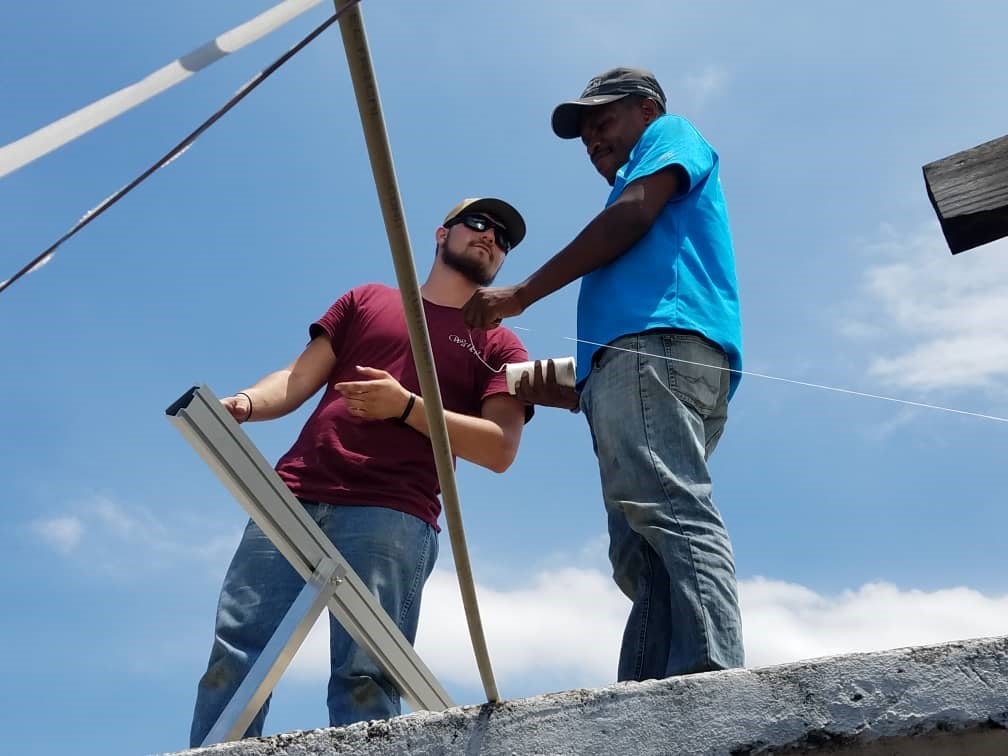 We are so grateful for your support in bringing opportunity, dignity and hope to Haiti! 
WHI has been working alongside Haitian communities for more than two decades with the support of our sponsors, partners, and donors. We are moving forward with our plans for a now fully-funded Solar-Powered Water Farm, which we are working with partners and the local community to launch on La Gonâve. Check out the story called, "THIRST: Searching for Clean Drinking Water on a Desert Island" to see why we are excited about this project.