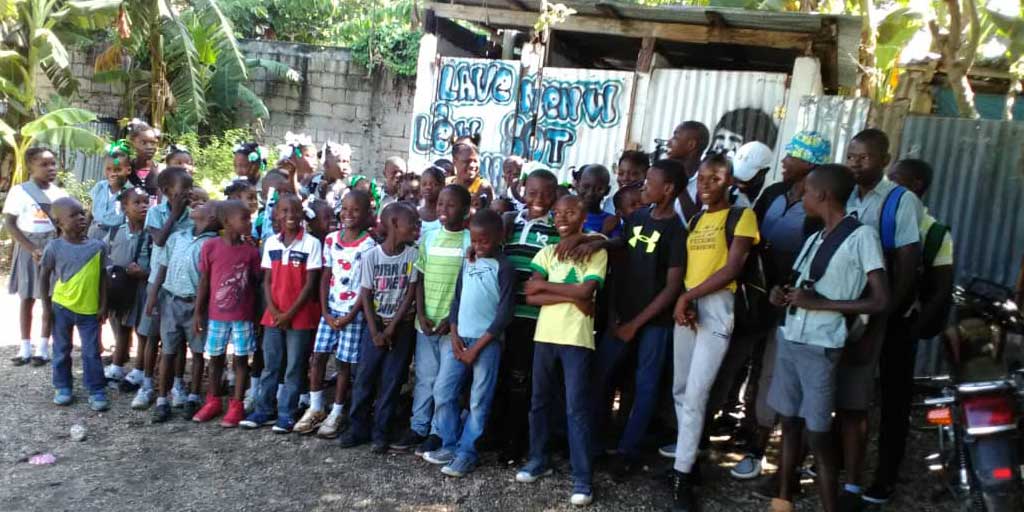 NEWS: Turmoil in Haiti – Update September 2019
Haiti has struggled with many challenges this past year, creating instability through dangerous travel conditions, fuel and food shortages, blackouts, and high rates of inflation. Families are struggling to take care of their basic needs every day. Our staff has been working to purchase and transport uniforms and supplies for students since August but have struggled with the frequent roadblocks and store closures.
Despite all the obstacles, students returned to their local schools this month. Construction projects linger and make slow progress when materials can be transported.
The community of Percin received long-awaited access to a piped water system in August. This has become the new rhythm of life and work in Haiti: expect delays and do as much as you can during the days and weeks when there is calm.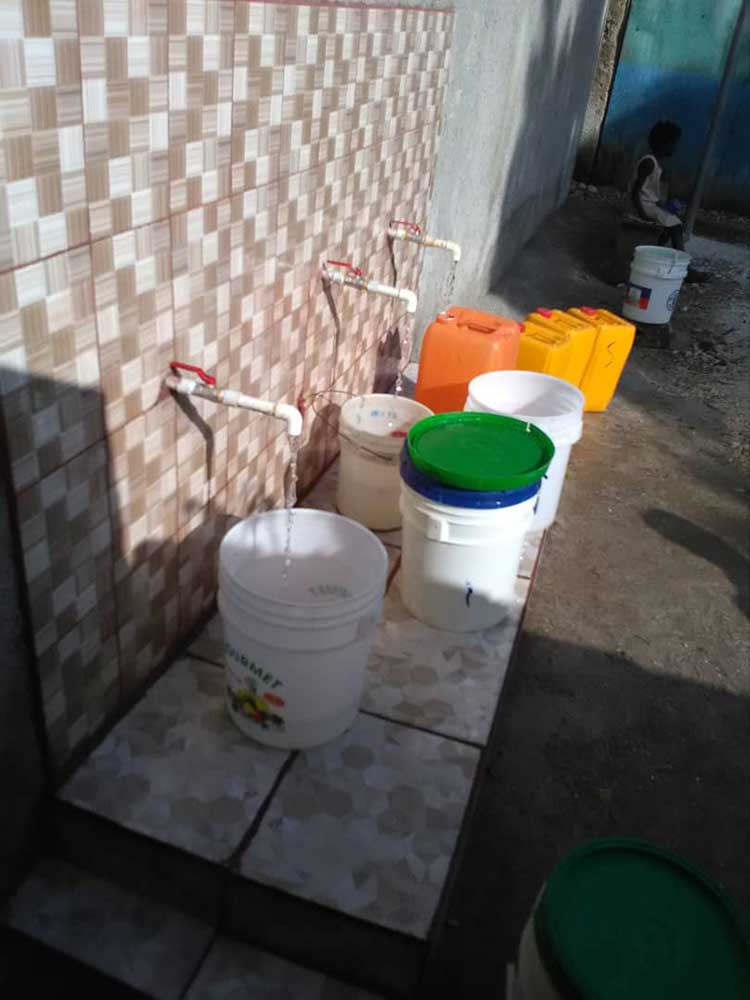 Sadly, this past week has been another peak tumultuous time. A deadly flash flood hit the community of Petite Goave near one of our partner schools. The airport was closed unexpectedly due to a fire and violence has escalated across the country as extended fuel shortages have now turned into a crisis.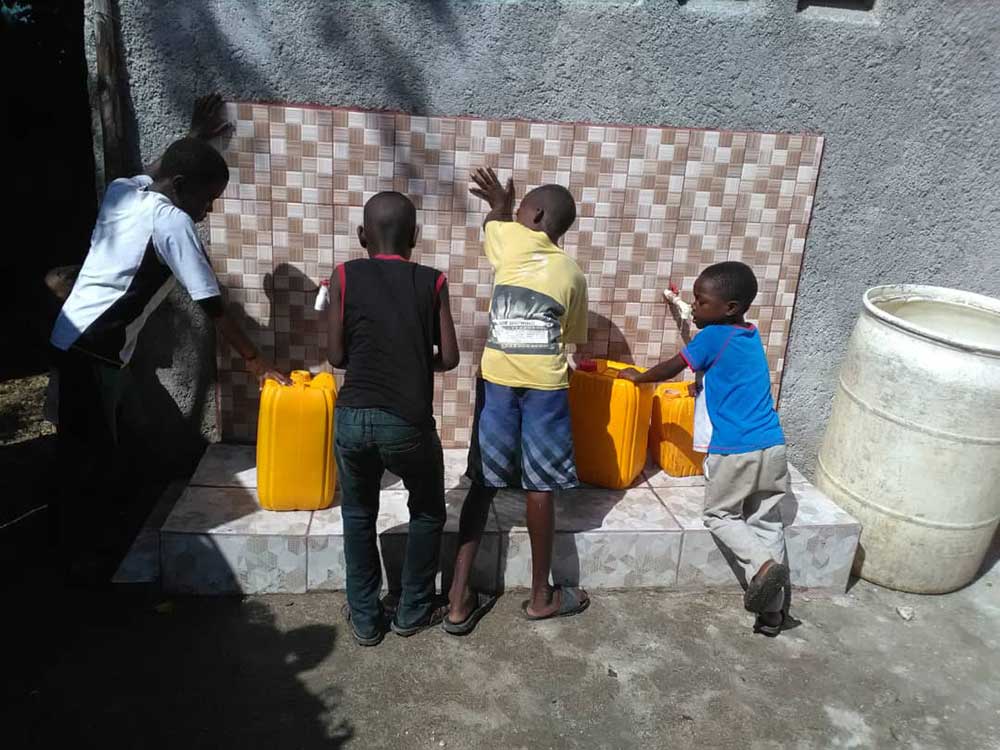 One of our partners, the La Gonave Wesleyan Hospital, has now run out of their emergency reserve of diesel for the backup generator and there is none available to purchase on the island due to the fuel shortage.
This means there is no power for emergency surgeries, lights, or regular sterilization. This is why the investment in the solar power system of the hospital is so important; it will enable the hospital to operate independently of fuel availability.
We ask you to join us in prayer for a solution to the widespread suffering this crisis is causing for families across the country and thank you for your continued support and partnership with us in this work.