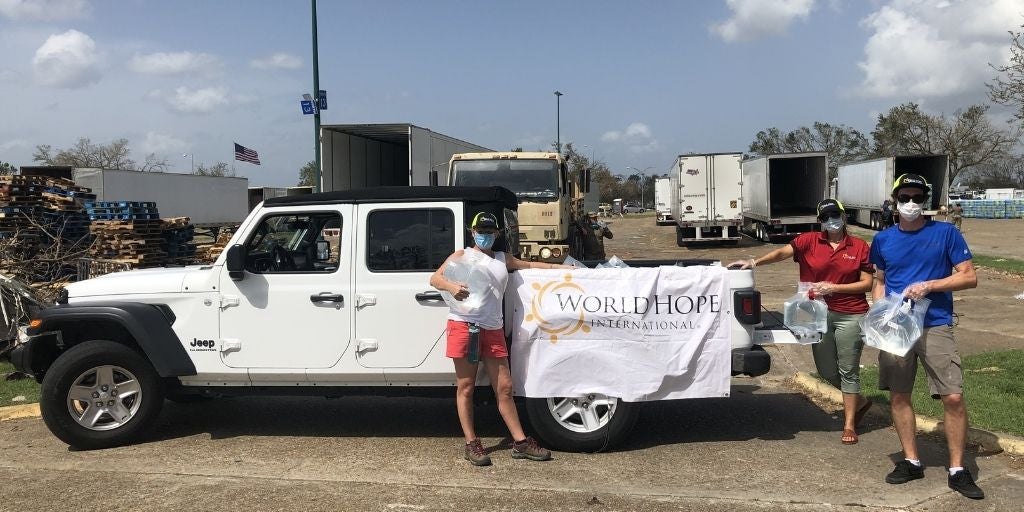 New Partnership Increases our Impact Here at Home
We love the power of partnerships! Read on to learn about our new alliance with the Salvation Army in emergency disaster response, and how this will allow us to broaden our impact within our own communities in Canada!
We have all come to learn and appreciate the value of supporting our local neighbours and communities this past year, and so World Hope's new partnership with the Salvation Army in Canada, is going local too by expanding our disaster response program within our own borders!  
Disaster response is an important and exciting part of World Hope's mission. Throughout 2020 we have been serving where there is a need; sending volunteers to Louisiana in response to Hurricane Laura and providing equipment and volunteers in response to hurricanes Eta and Iota in Central America. Now, our partnership with the Salvation Army is taking us even further to respond to urgent needs … by bringing us closer to home! 
The Salvation Army in Canada, well known for foodservice trucks and shelters, has long been in the business of caring for the immediate and long-term physical, emotional and spiritual needs of emergency and disaster survivors as well as first responders around the world and here at home.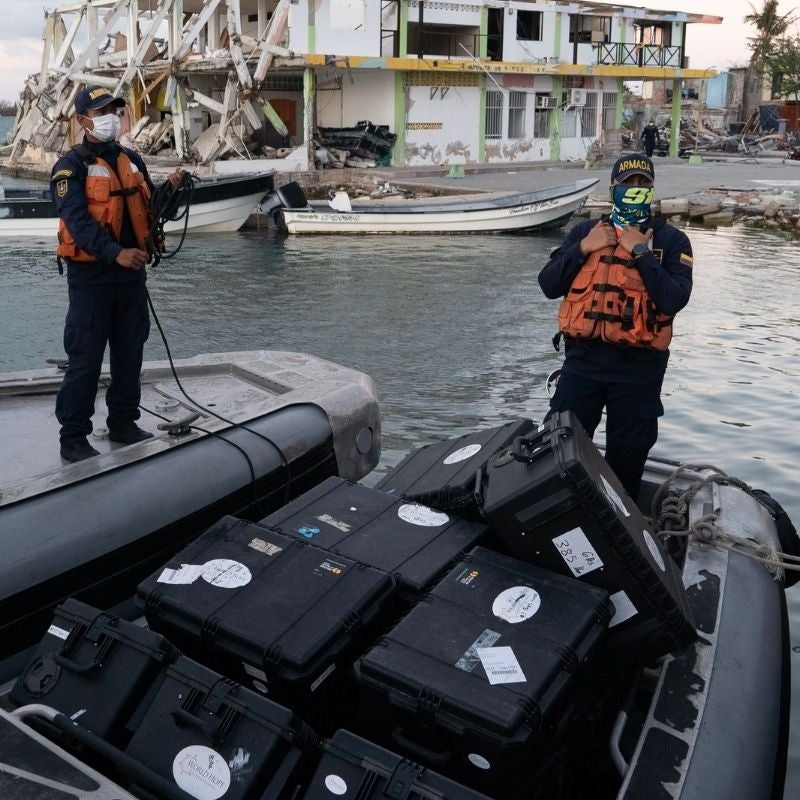 Their Emergency Disaster Services (EDS) program is a comprehensive and established network made up of thousands of trained personnel and volunteers ready to serve with excellence at a moment's notice. They are experts in what they do, and we are so excited come alongside them in caring for our neighbours in crisis here on our own soil!  
In January, we had the incredible opportunity to have our disaster response volunteers train with the Salvation Army's Canadian EDS team. Our team of volunteers built on their existing experience and knowledge by learning official disaster response organizational structure, roles, and terms from the internationally-recognized Incident Command System used by the Salvation Army and most NGOs.
We also learned how disasters are assessed in order to provide the best response and a little bit more about the Salvation Army. All throughout, there was a great emphasis on caring for the whole person with compassion and empathy in response to the survivor's physical and spiritual needs which lines up so beautifully with World Hope's passion to care for the vulnerable in a way that provides them dignity and hope.
With our new partnership with The Salvation Army in Canada, our volunteers will be ready to efficiently respond to emergency disasters in their local communities and provinces across Canada! Combining our volunteer manpower and their experience and infrastructure, we will be working together when disasters hit; allowing us to have a maximal impact by furthering our resources and volunteer impact while providing excellent care and hope to survivors of crises in Canada!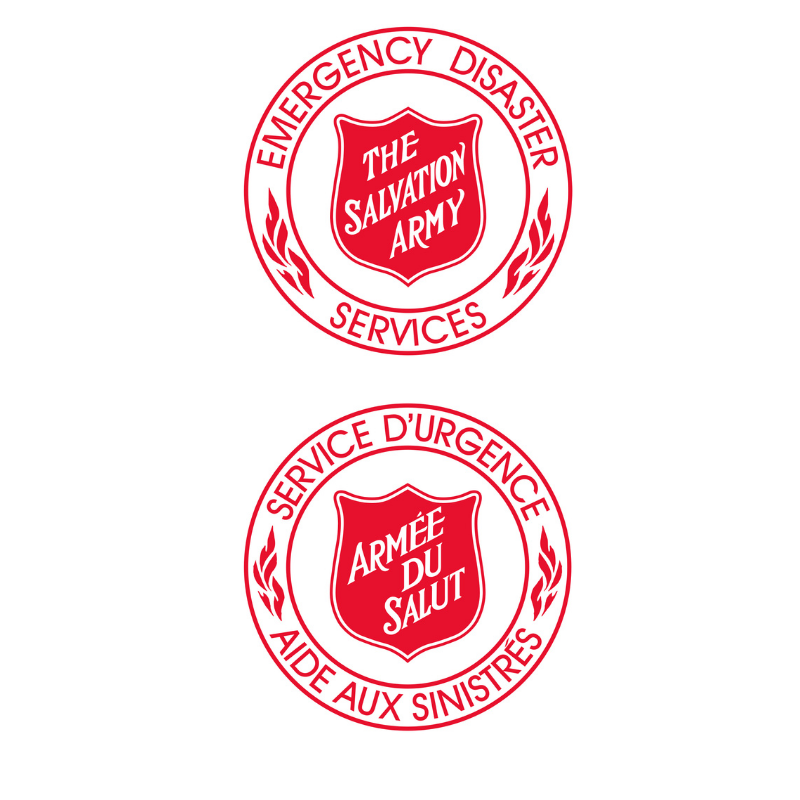 Responding rapidly and responsibly to disasters is made possible by the support of individual donors, churches, and organizations, as well as through our strong coalition of partner organizations and our amazing network of volunteers.
Interested in joining the Canadian emergency relief response team? Email us!  
You can also support our emergency response efforts specifically or make a gift to The Hope Fund, which enables us to apply your donation where and when it matters most.