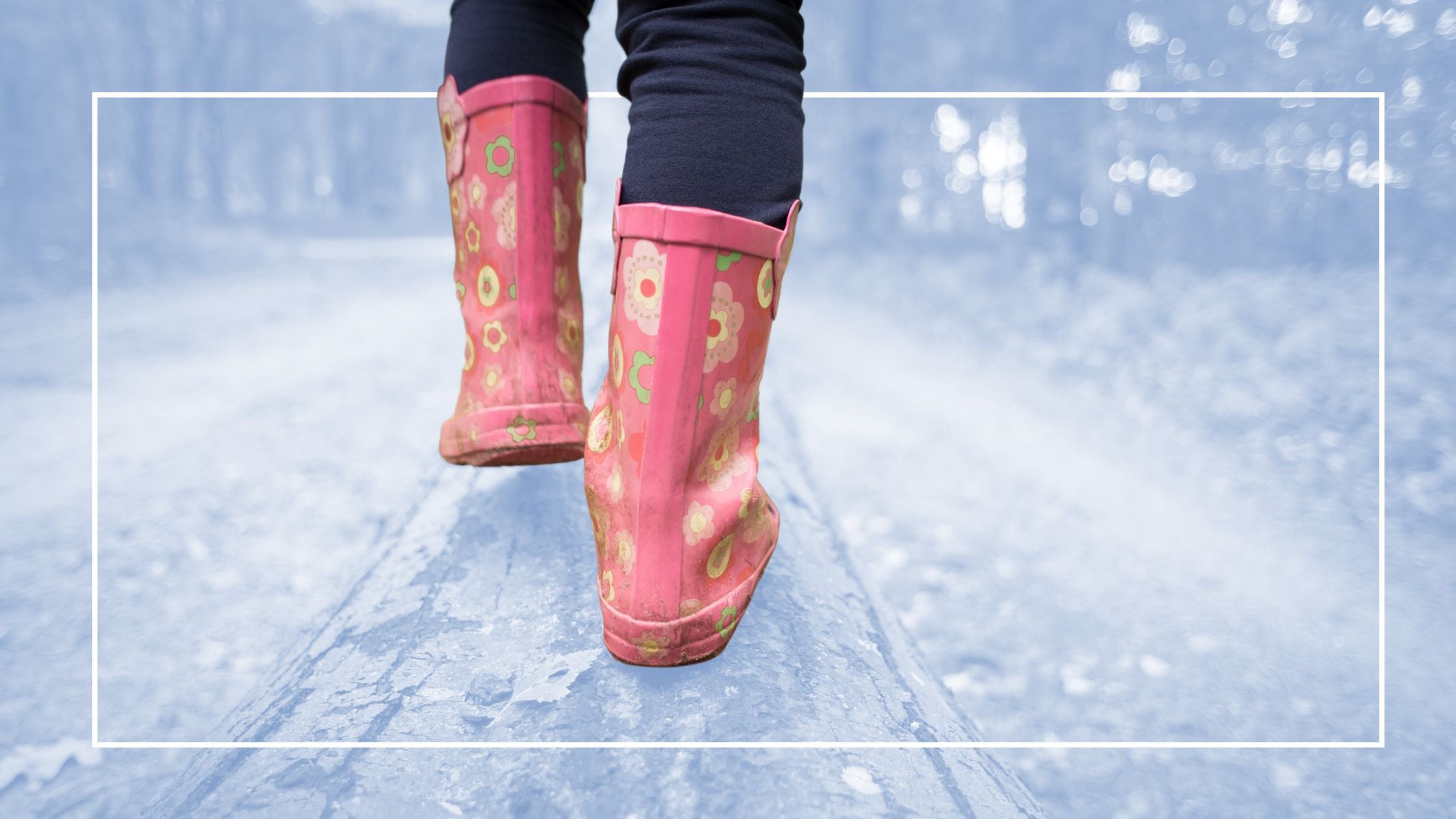 Never too Young to Make an Impact
Often, we hear, "Children are the future

of the

church." What if we

instead

proclaimed

the tr

uth that

, "Children are the church of today!" because children have

 

incredible

capacity

,

creativity

and compassion

.
A

Child Leads in Biblical

Times
In the Bible, we encounter children who led adults, to places of healing and wholeness, just as we do today.  One such story can be found in 2 Kings 5, where we meet a brave young servant girl who had been kidnapped and forced into servitude in a foreign land. Even so, she showed compassion to those who enslaved her. Naaman, commander of the army of Aram, had a skin disease that made him unclean, and this young girl shared with his wife, "If only my lord were with the prophet who is in Samaria! He would cure him of his skin disease," (2 Kings 5:3 NRSVUE).
Upon Naaman's hearing of this miraculous person in Samaria, he spoke to his king and set out for an encounter with the king of Israel. When Elisha heard what was happening, he sent a messenger to tell Naaman to dip in the Jordan seven times and he would be healed. As many of us might, Naaman thought this to be a ridiculous request and was enraged. After a time, he decided to follow Elisha's instruction and his skin was restored. This may not have happened if this young girl had kept the good news to herself. 
Children Lead in Nova Scotia
In the fishing community of Clark's Harbour there is a rural church, West Head Wesleyan, with a wonderful children's ministry called NTY – Never Too Young. The leaders there instill in the kids, that they are never too young to learn about and live like Jesus.  
In 2022, this church made the decision to raise money to help drill a deep borehole well in West Africa, and they did it, reaching their goal in the fall! This year, they made the decision to raise money for another well and that they would actively encourage and involve the kids in their church to participate.  The children were invited to raise money and participate in a 5 km walk. 
As an extra incentive, the kids were told that if they could raise $1000, they could pie the lead pastor after church one Sunday. This was just the catalyst they needed! These kids passionately and purposefully raised over $1000 to go towards a deep borehole well in West Africa that will provide clean water and transform an entire community, and they each got the opportunity to "pie" the pastor! 
No church or ministry is too small to make a difference. This group of 6 kids accomplished what felt like an impossible task remembering that with Jesus "nothing is impossible."
If your church or community group would like information on how to get your children or youth involved in seeing sustainable development happen around the world, contact us at info@worldhope.ca.  Explore more about our clean water & energy pillar.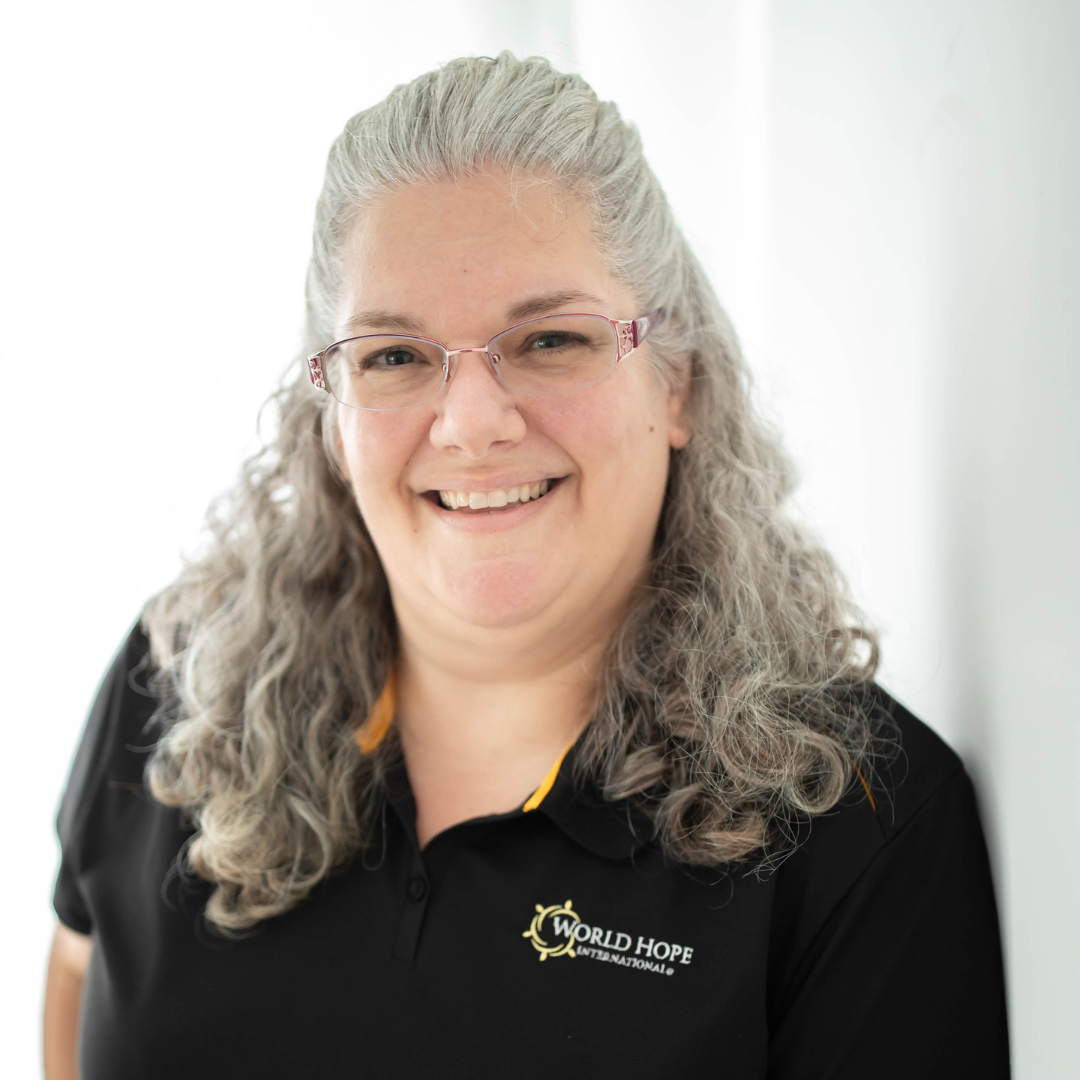 Natalie Gidney
Engagement & Experience Coordinator, World Hope International