OPPORTUNITY, DIGNITY, AND HOPE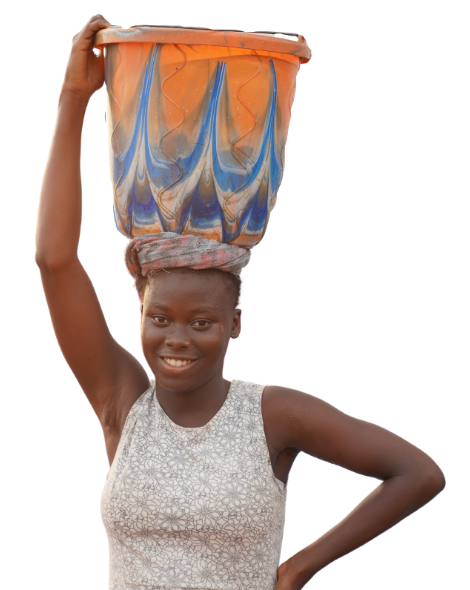 Together We Unleash Generosity
It's been a rough year globally, but this GivingTuesday, you can join us in unlocking the possibilities for communities around the world and sharing the power of hope!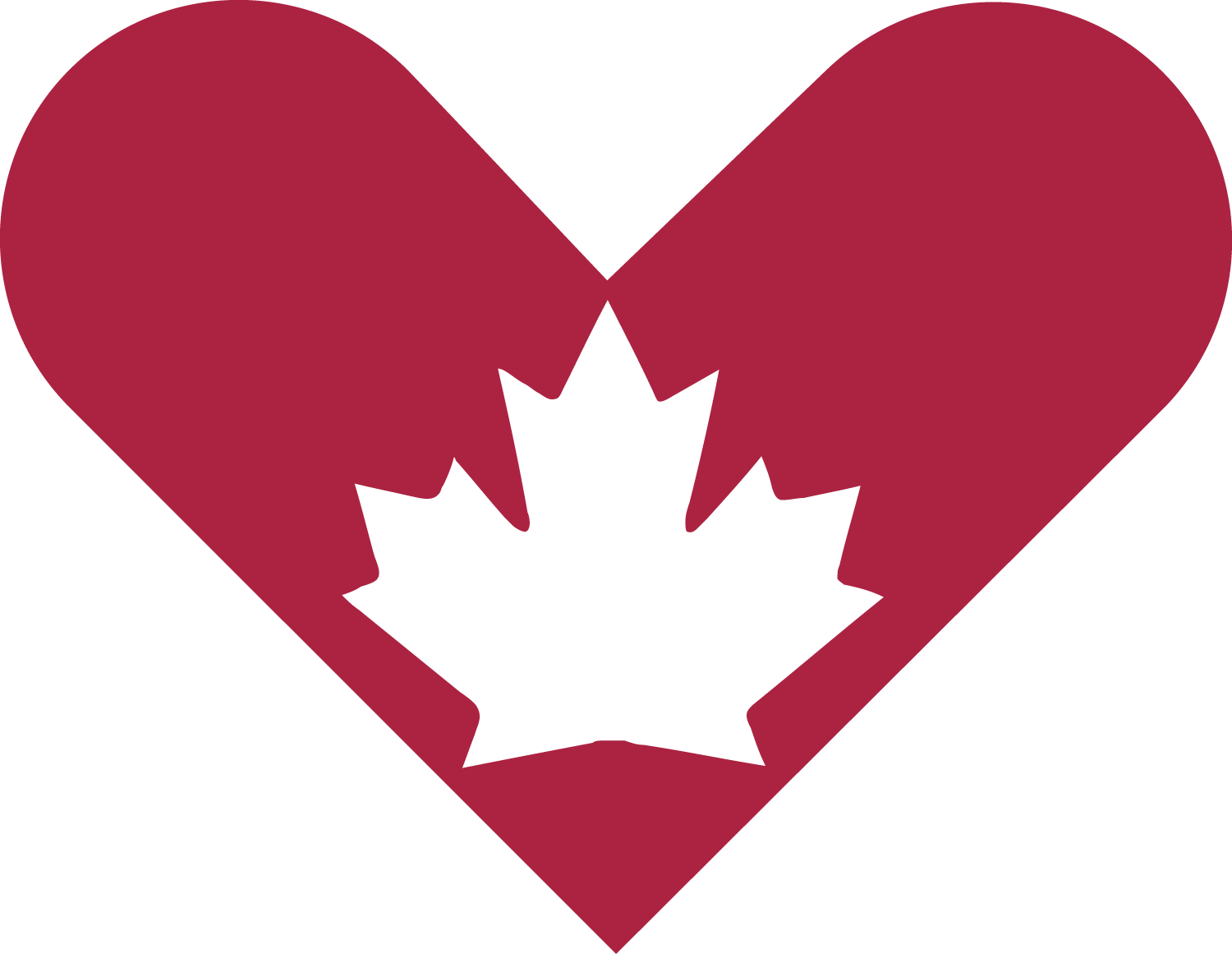 $10,000
is our #GivingTuesday goal – before matches are applied!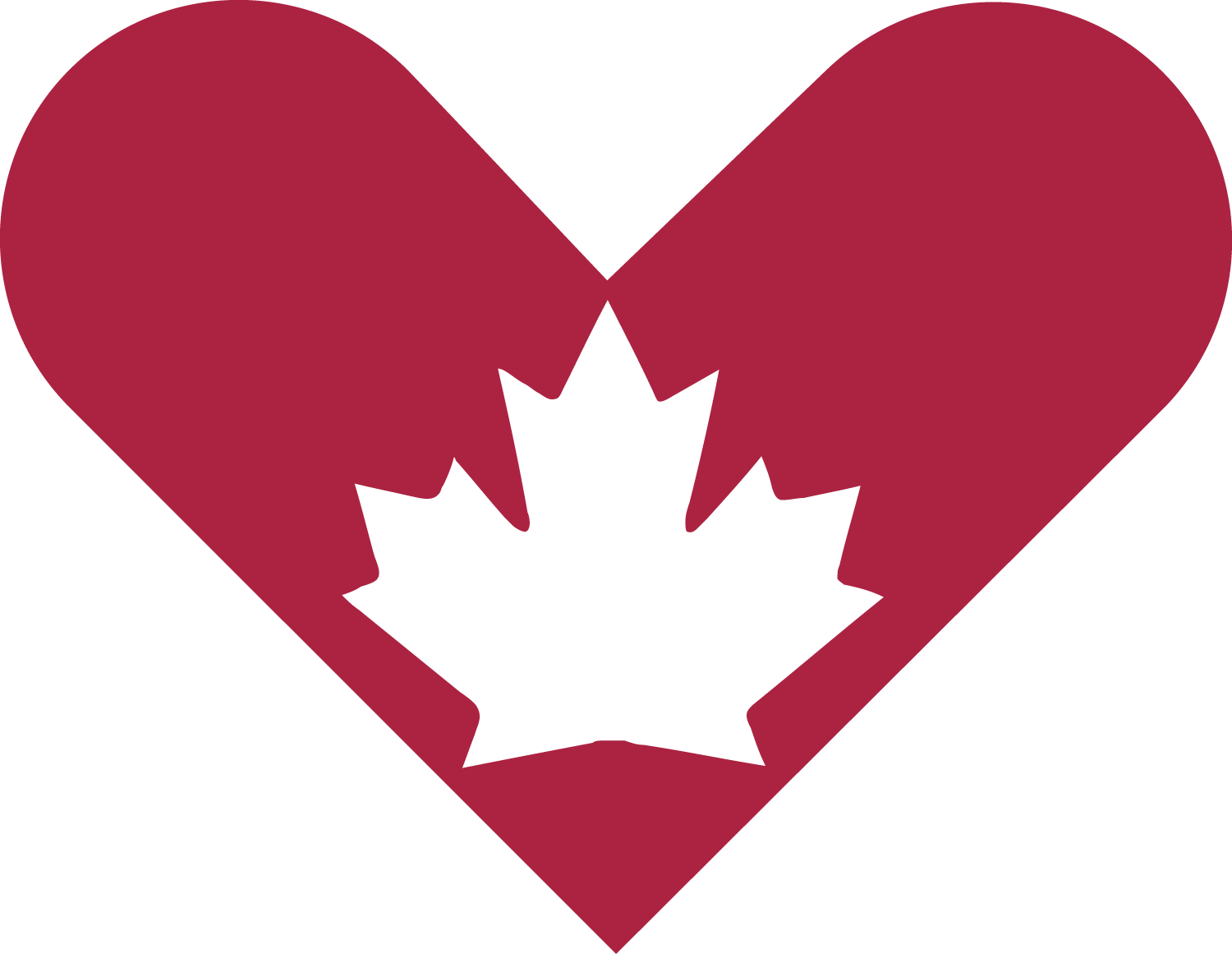 $5,000
will unlock another $5,000 match from a generous donor!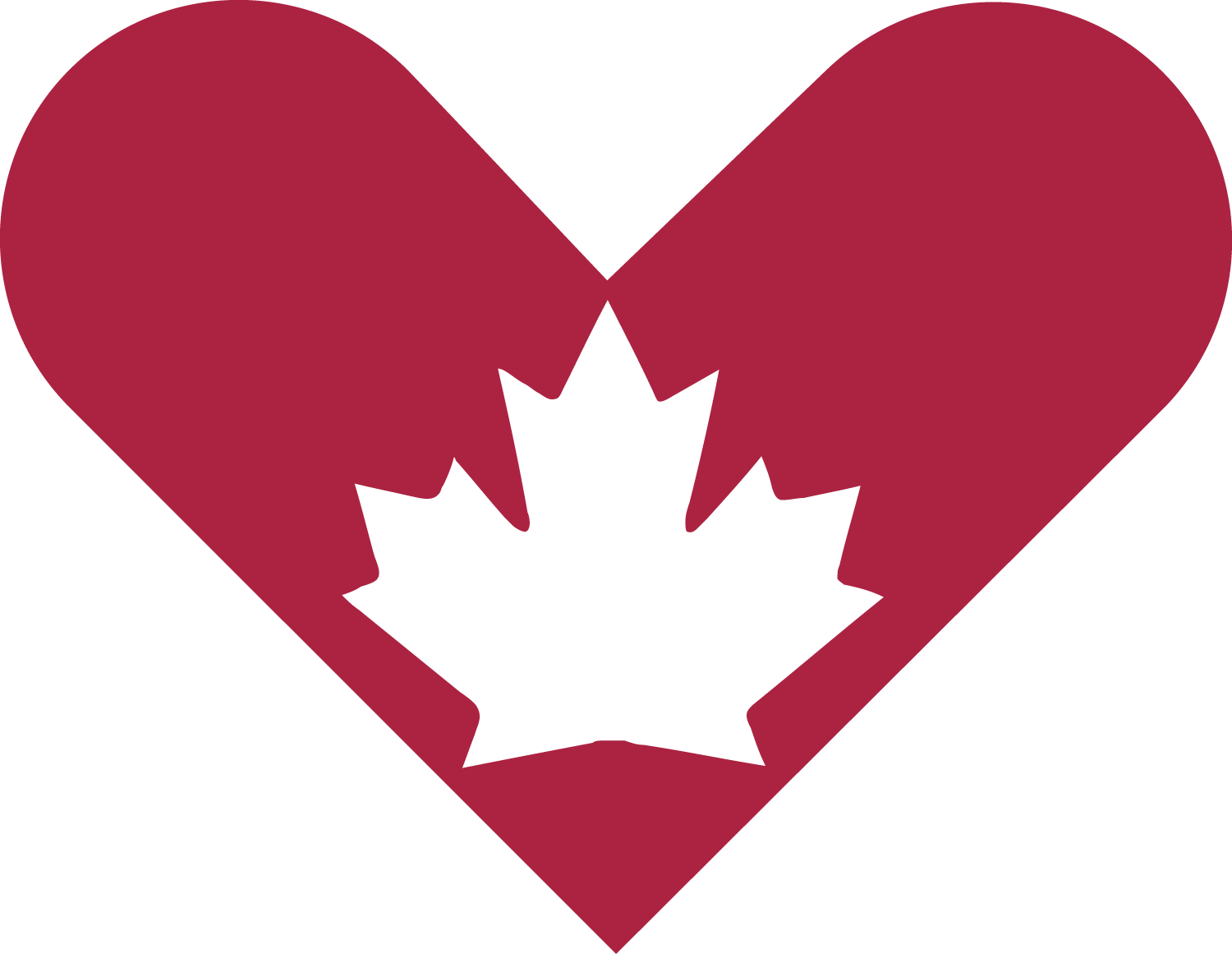 $5,000
will unlock a second $5,000 match from a generous donor!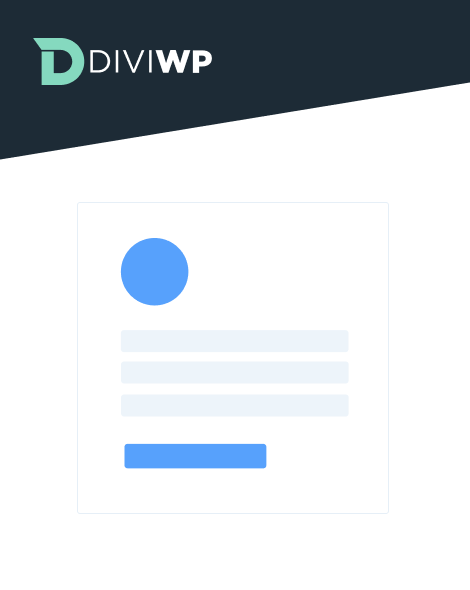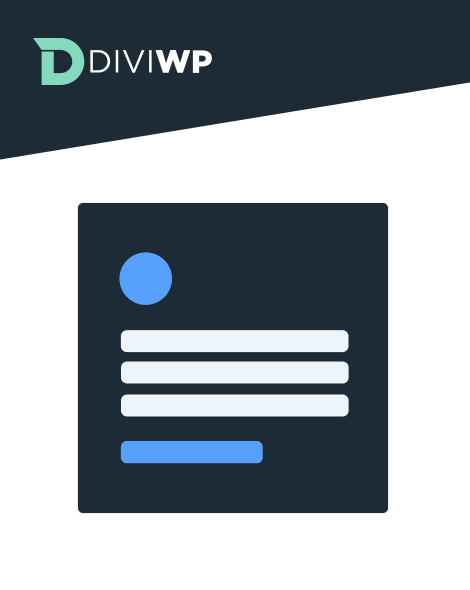 Join us for a special #GivingTuesday Virtual Tour Event!
"Travel" with us to Peace Island, Liberia
Discover what happens when a slum is upgraded into a decent place to live – spend 20 minutes seeing the impact and witness the transforming power of hope in action.
Together, we can unleash the power of opportunity, the power of dignity, and the power of hope.
Today, you can make a special GivingTuesday gift to help us continue bringing good news to vulnerable communities around the world. Your gift will inspire hope and create opportunities for thousands of people –unlocking access to clean water, quality education, good health, safety from human trafficking, and means of employment.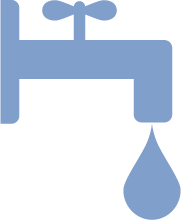 Clean Water & Energy
As we drill wells, create solar-powered desalination systems, and provide clean, affordable energy to off-grid communities, we help communities that have been marginalized around the world build a better future.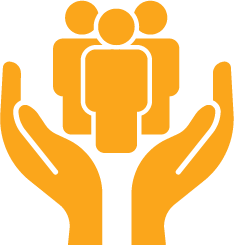 Protection
As we work alongside communities to counter human trafficking and gender-based violence, build access to quality education, empower youth, and strengthen civil society and governance, we address issues that violate basic human rights, facilitate audacious change, and inspire hope.

Global Health
As we address child and maternal health, increase healthcare accessibility, and combat infectious disease, we mitigate stigma and misunderstanding, promote human dignity, and improve the wellbeing of women, children, and entire families.

Social Ventures
Whether it's building food security, addressing water scarcity, creating access to markets and finance, developing opportunities for youth, we will work alongside local communities to launch social ventures and build sustainable solutions.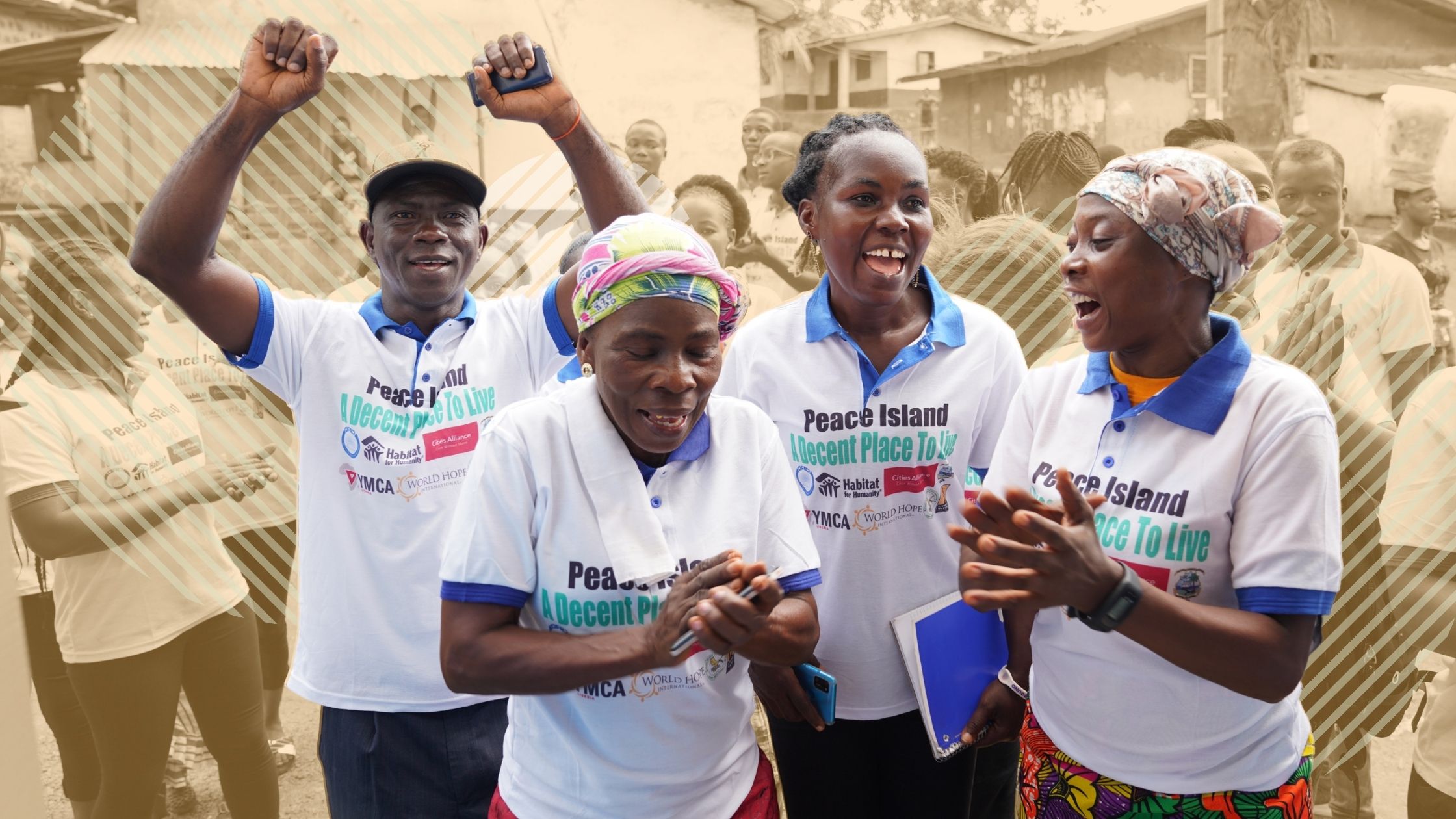 "We are very grateful for the various projects. There was no place to host social events. We had to rent facilities whenever we had programs. With the construction of the community hall, we can now have more events right in our own community. We can now boast of clean water, modern toilets, community hall, and a cleaner environment."
~Youth Chair of Peace Island