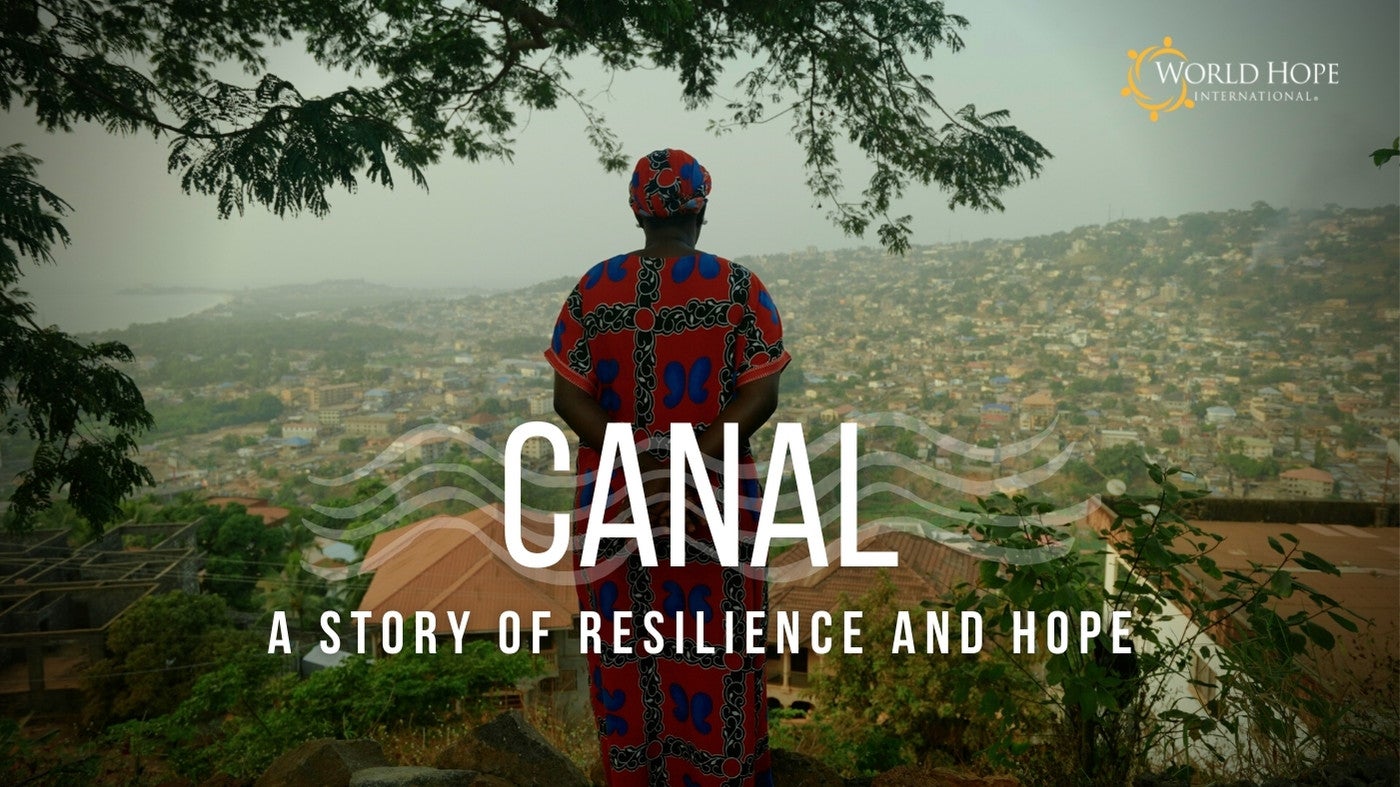 An Online Gala Event | Canal: A Story of Resilience and Hope
Viewing available through Wednesday, May 18,2022
A community is empowered to address the effects of climate impact!
World Hope's online gala will showcase and celebrate a community's story of transformation in the face of climate impact and its devastating effects.  When communities are empowered, they can enact sustainable change!
As donors and partners, you make sustainable change happen around the world.  We cannot wait to work together to reach our goal. Together, with empowered communities, we will continue to promote dignity and build opportunity and hope! Come be a part of the celebration.
Online streaming of this event will begin at 7 pm EST/8 pm AST on Friday, May 13th, 2022. The online Gala video can be viewed and donations will be accepted until Wednesday, May 18th.
I would like to make a pledge donation
Spring Gala GOLD Level Sponsors: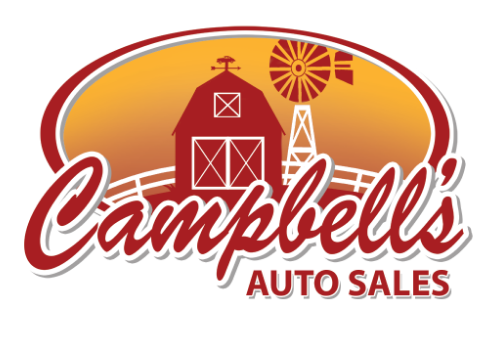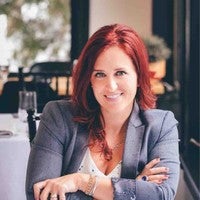 spring gala silver level sponsors: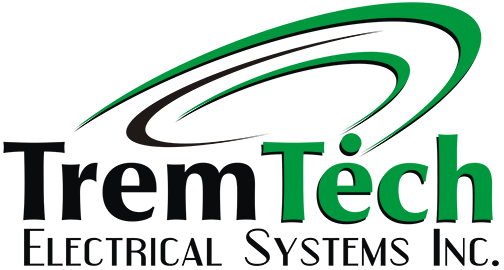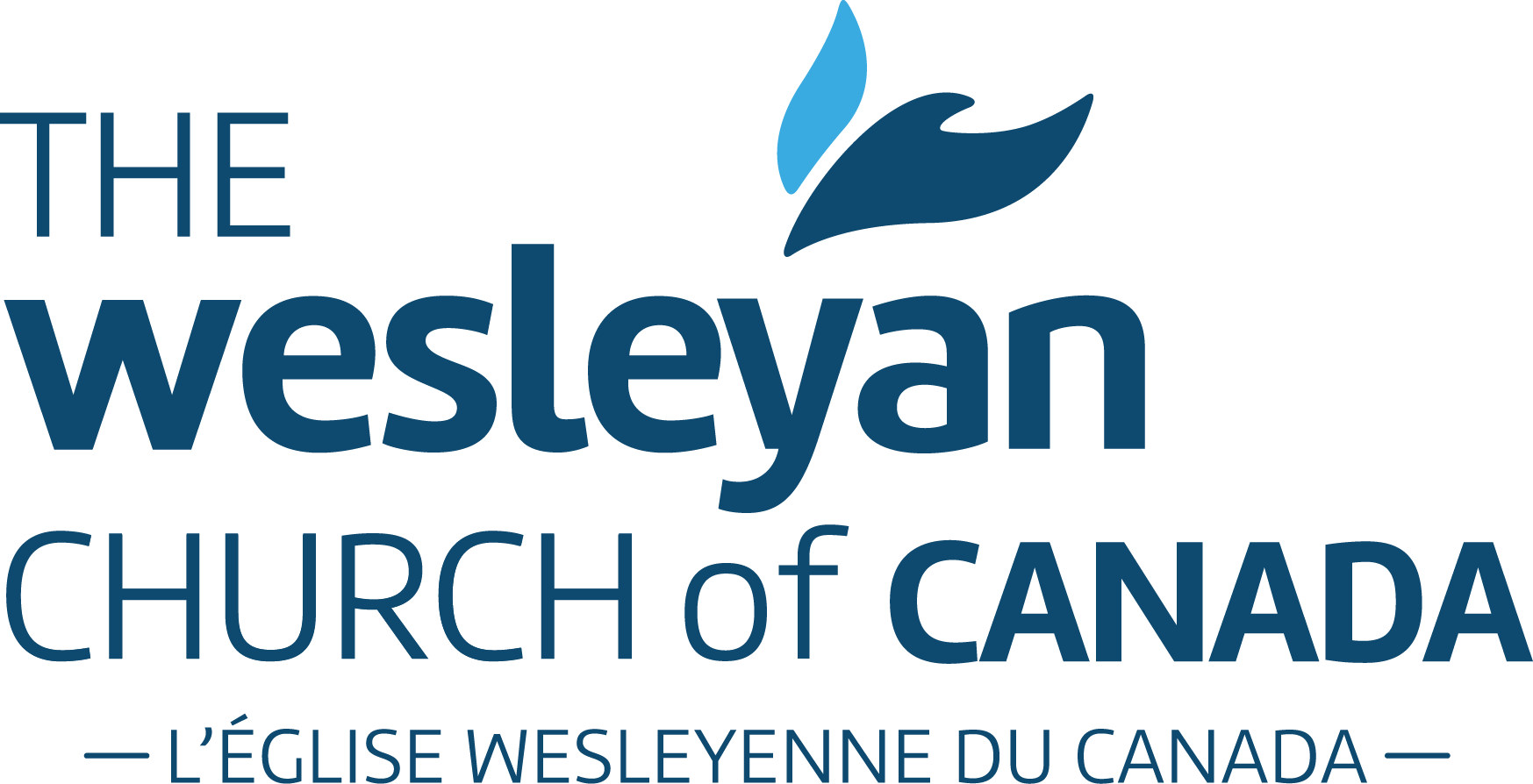 spring gala bronze level sponsors: