Millions of refugees and counting have fled the invasion of Ukraine; a war being fought on all fronts right now. World Hope is working with partners on the ground in Moldova to welcome and care for all those fleeing the country.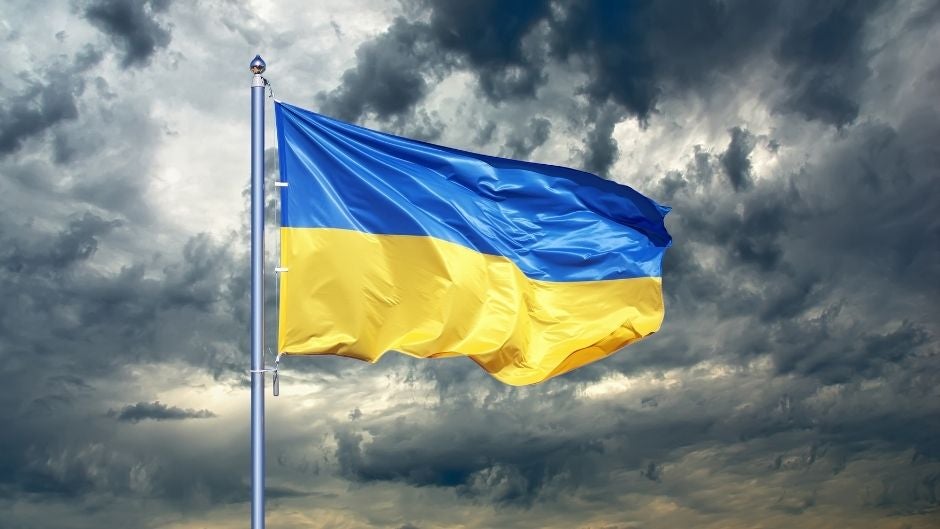 Join us and give a gift of hope and help the refugees that have fled the invasion of Ukraine.
Light up the darkness with a gift of hope and help today!
World Hope International is working with global and local partners in response to the invasion of Ukraine and the outflow of refugees into neighbouring countries.
With Ukraine under full attack right now, millions of refugees have fled the country to friendly surrounding borders, including Slovakia, Poland, Hungary, and Moldova. Women and children, infants in arms, and the elderly are making long and arduous treks to safety with what little they could carry with them.
As the local and global response to the invasion evolves, our response is likely to continue to evolve to ensure that basic needs – such as water, food, protection services, and more – are being met and that those who have fled- as well as those who have stayed behind so far, have access to hope and help. Your gift today makes this possible. 
We will post updates as the situation and our response evolves.