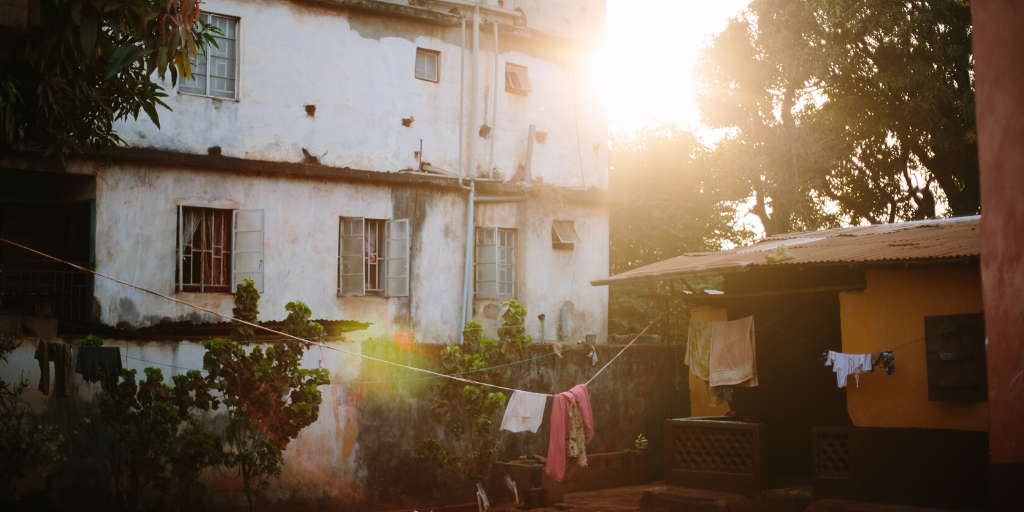 Donor Highlight: An Interview with the Riede Family
At World Hope International (Canada) we value our donors and know that without each individual that sacrificially gives their time and resources we wouldn't be able to bring opportunity, dignity, and hope to the communities around the world.
I recently had the chance to connect with Aaron and Jen Riede! Check out their story!  
Aaron and Jenn packed up their belongings in Nebraska and headed to Milton, ON in the summer of 2018, where they now reside with their two boys – Gideon (4 ½) and Simon (2). Jenn is currently working as a registered NICU nurse and Aaron is the finance director of a large church in Mississauga, ON.
The Riede family is passionate about travelling and learning from the world and its diverse population. One of their family goals is for Gideon and Simon to develop open-minded and selfless personalities through traveling the world.
It was through Jen and Aaron's love for volunteering and their passion for the world that they found one another during their time serving on Mercy Ships. Aaron served 10 months in Sierra Leone in 2011 and Jen served a total of 16 months in Liberia, Togo, and Sierra Leone in 2011. During their time with Mercy Ships they were connected with Anna Vines – current program director and physiotherapist for Enable the Children program in Sierra Leone.
The time they spent in Sierra Leone was eye opening and they were forever impacted by the time they had to connect with local culture and the people. Aaron said, "when it comes to being in relationship with others, just as in the developed world, we found that it simply came down to giving time and love."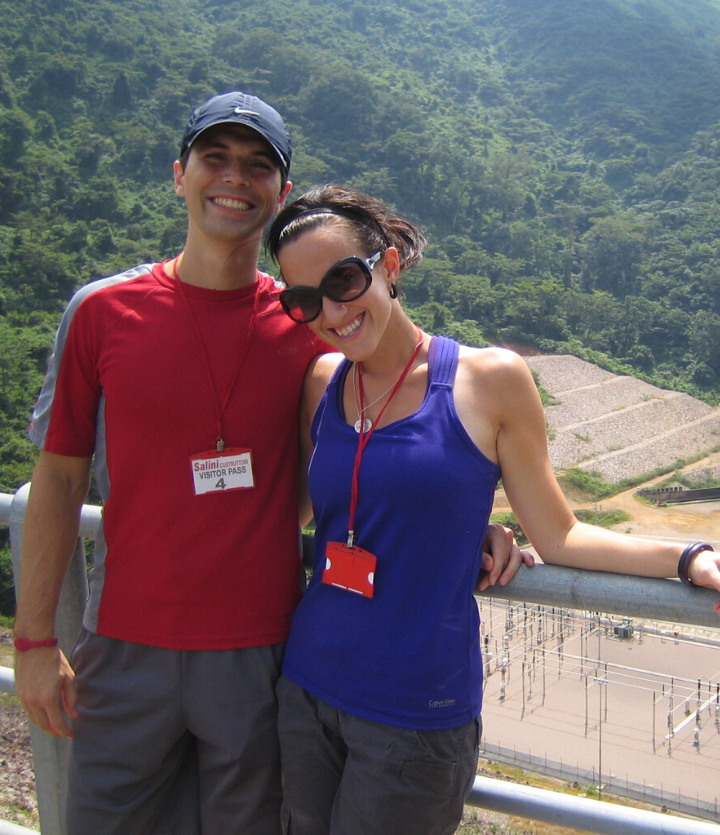 Jenn and Aaron expressed that people who are hurting need others to walk the day-to-day with them. Aaron spent time in Freetown where a lot of his time was spent investing into homeless boys who were just trying to survive another day.
I asked Jenn and Aaron, what motivates them to continue to give to World Hope? They explained that people like Anna and others under World Hope's umbrella are out there, feet on the ground, doing the dirty work. The Riede's have seen first-hand the difficulties of living in Sierra Leone. There is a lack of basic human needs like food, clean water, and shelter. After seeing it they are even more motivated to continue being part of the action. In their current season of life that means financially supporting the workers on the ground and advocating for others to get involved.
Interested in sharing why you have partnered with World Hope International (Canada)? Share your story by completing the Donor Profile Form and it could be featured on a future blog post.
ETC is a WHI program in Freetown, Sierra Leone, made up of local and expatriate staff who provide physiotherapy and occupational therapy, care, and support services to children living with disabilities.