Bringing Light to the Darkness through Film
I remember learning about human trafficking as a teenager, and the horrible situations it put people in. I remember learning that my province, Nova Scotia has one of the highest trafficking rates per capita in all of Canada (Statistics Canada). But most horrifying I remember hearing story after story of children being taken and forced into trafficking.
When the movie Sound of Freedom came out I really wanted to go see it. Knowing the work that World Hope does with survivors of trafficking made me want to go see it even more.
It was such a hard movie to sit through. I thought for sure I would cry the whole time. As a mom to six children this is my worst nightmare. But I couldn't cry. I sat stunned on the edge of my seat the whole film. I want everyone to see this movie. I want people to have their eyes opened to the events that take place all over the world, and in our own communities.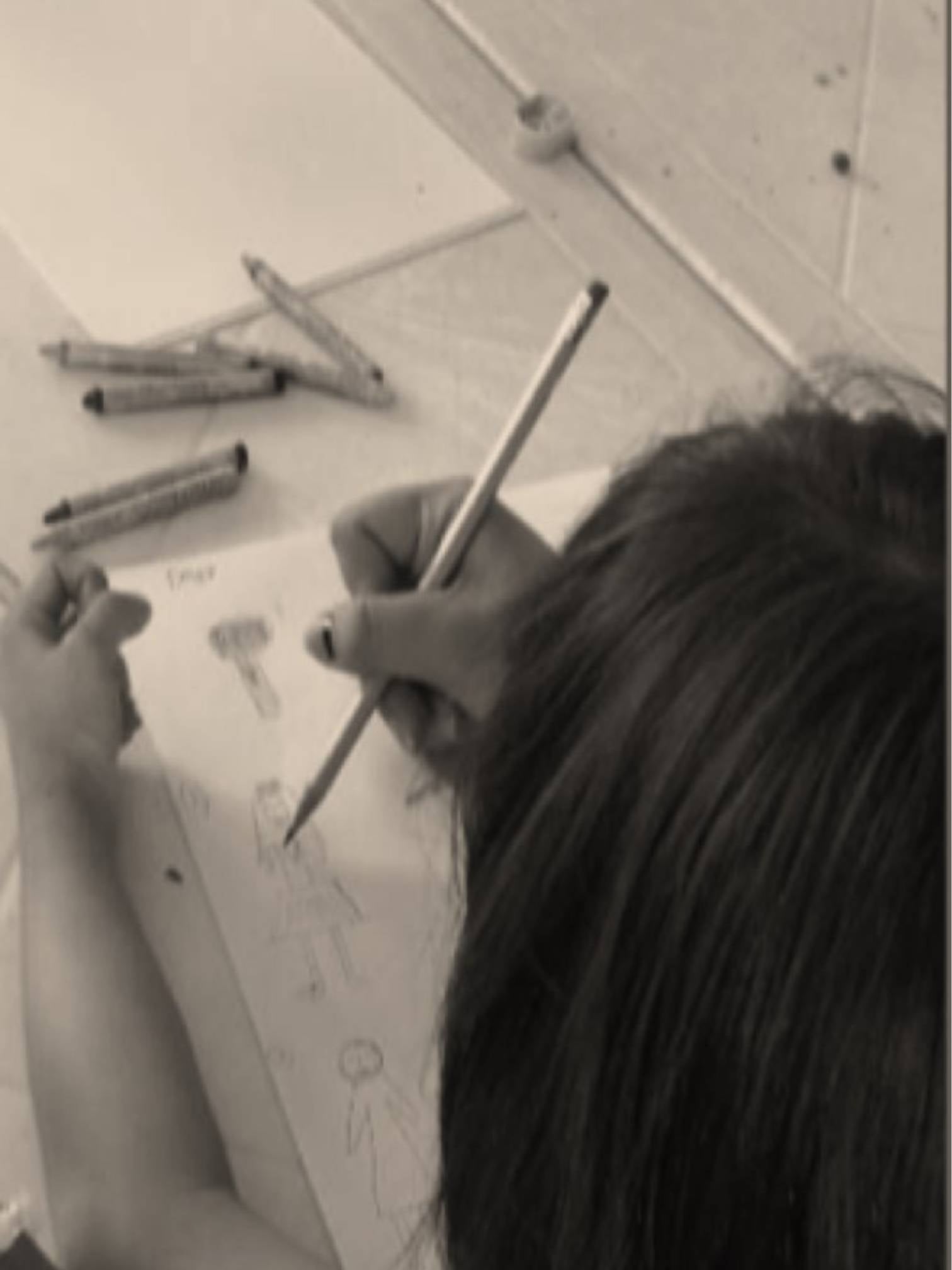 Is the film perfect in its portrayal? No. The movie of course is a movie. It is based on true events, but is only 2 hours long. You cannot get the whole story in only 2 hours. What happened outside of those two hours are only for those who lived it. The aftermath, the healing, the sleepless nights. But the movie touched on areas that are often not talked about with human trafficking. The trafficking of children, the trafficking of boys and girls, and the uttermost disrespect for human life.
While many of the strategies depicted diverge from those utilized by World Hope, there were places of intersection, as it touches on the dark world of children sold for sex online. In this sense, it felt highly relevant to the work we're doing at World Hope. In the last year, we've served over 200 survivors globally, we've trained more than 10,000 school children on protection from trafficking and our specialized curriculum for practitioners is in 8 universities in the Philippines (the epicenter of Online Sexual Abuse and Exploitation of Children, also known as OSAEC) with plans to expand to over 100 universities in the coming year.
God's children are NOT for sale. This is the slogan for the movie. The movie makes it seem like only those in high up places can stop this. But the truth is we can all help fight human trafficking. We can work alongside of and support organizations that bring light to the darkness. We can make sure our resources are helping to stop this, and helping to heal those who are now living as survivors. We need to realize that human trafficking is all around us. Online, in homes, down the street, and across the globe.
Each of us has the ability to make a difference when we choose to act in the light.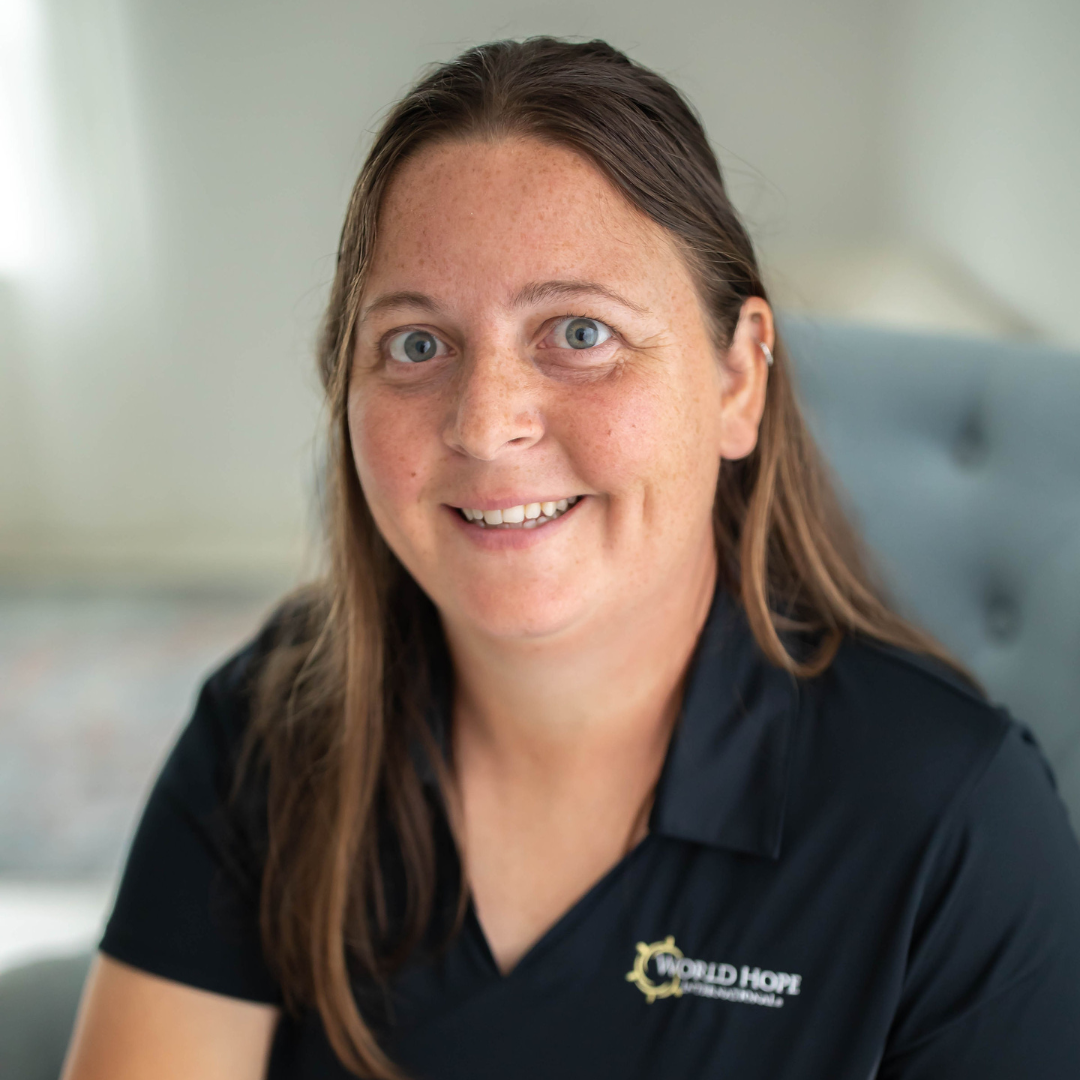 Deborah Gilbert
Donor Engagement Coordinator & Emergency Relief Specialist