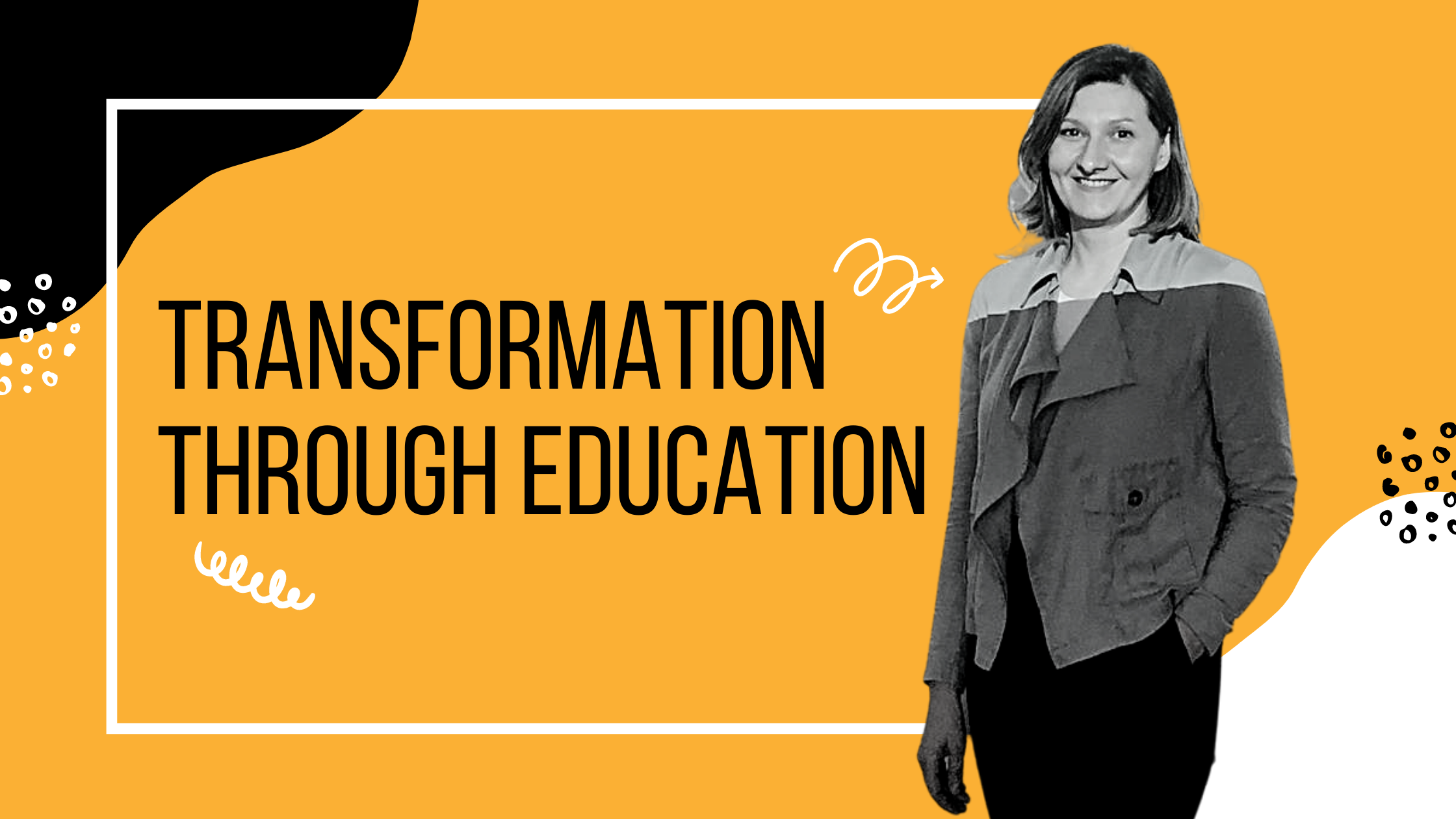 Transformation through Education
Teachers all over the world – we celebrate
and
honour
you. Your daily, weekly, and yearly
investment
in the lives of children
is
making a difference
;
bringing opportunity, dignity
,
and hope to many
,
offering a chance for a transformed future
.
Your time
,
care,
and
discipline to educate yourselves
as well as the children in your classrooms
is
transforming lives all over the globe.
Perhaps Koffi Annan, former UN Secretary General (1997-2006) said it best when he said,
"Education is a human right with immense power to transform. On its foundation rest the corner
stones of freedom, democracy, and sustainable human development."
"Education is a human right with immense power to transform. On its foundation rest the cornerstones of freedom, democracy, and sustainable human development."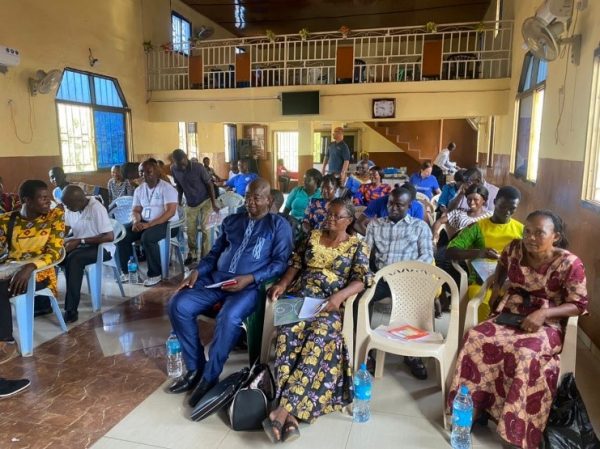 In Sierra Leone, 114 teachers of nursery and primary schools who teach children with disabilities in the Enable the Children program recently took part in a training day that would better equip them to teach and empower the children they instruct. One of the teachers who was greatly impacted by the day said, "This is a one-of-a-kind training that I have never seen or heard of!" When teachers invest in furthering their skills, students in turn are positively impacted. It's a win-win situation. 
In Cambodia, 28 teachers gathered for training and discovered the importance of continually growing as teachers. They were instructed in ways to engage children through games, through listening to the children, and through engaging with their communities. Education is not static but goes beyond the classroom and has potential to transform communities.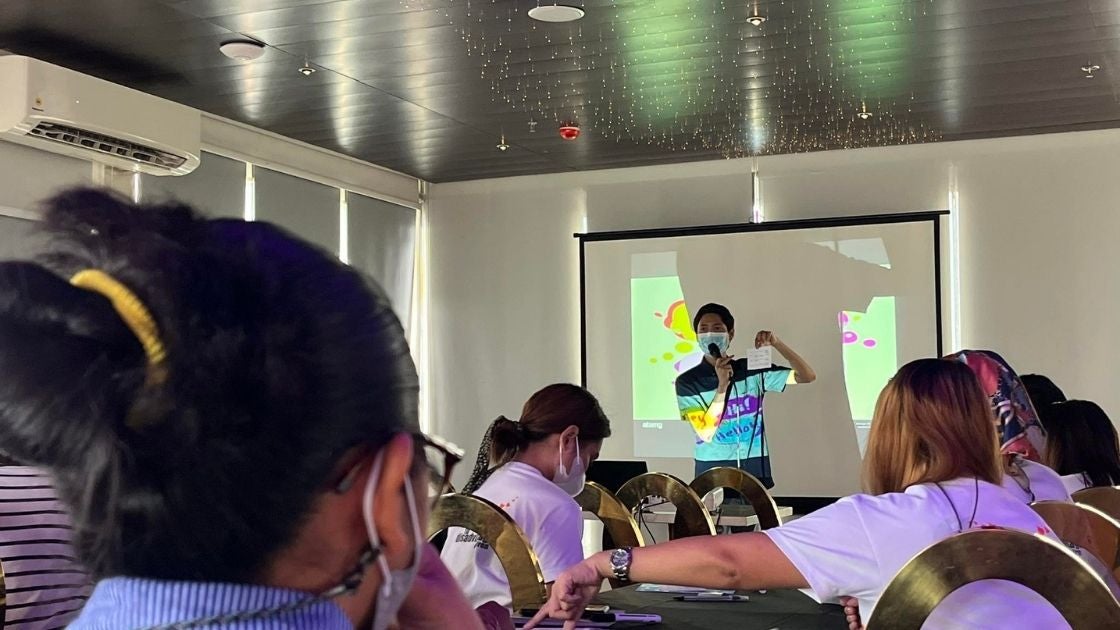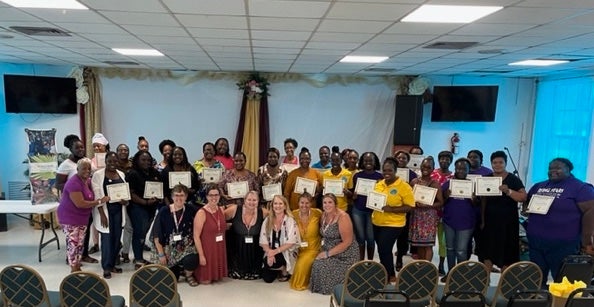 On the island of Grand Bahama, the 2nd Annual ECE Inspire Conference took place in August, equipping and encouraging early childhood educators. Educators gathered and spent 3 days learning and sharing experiences. When teachers take time out of their busy schedules to invest in their teaching skills, everyone wins.
In Bosnia, the Learning to Learn program
provides
opportunities for children who have trouble in the classroom
,
to connect with teachers who can help them develop their learning and classroom
behavio
u
r
. The personal care and direction students receive increases their chances of success. Bosni
a also has opportunities
for teachers to engage with students of all ages to learn English. Child or adult, there is a teacher ready and willing to engage in a learning path that is right for the student eager to learn.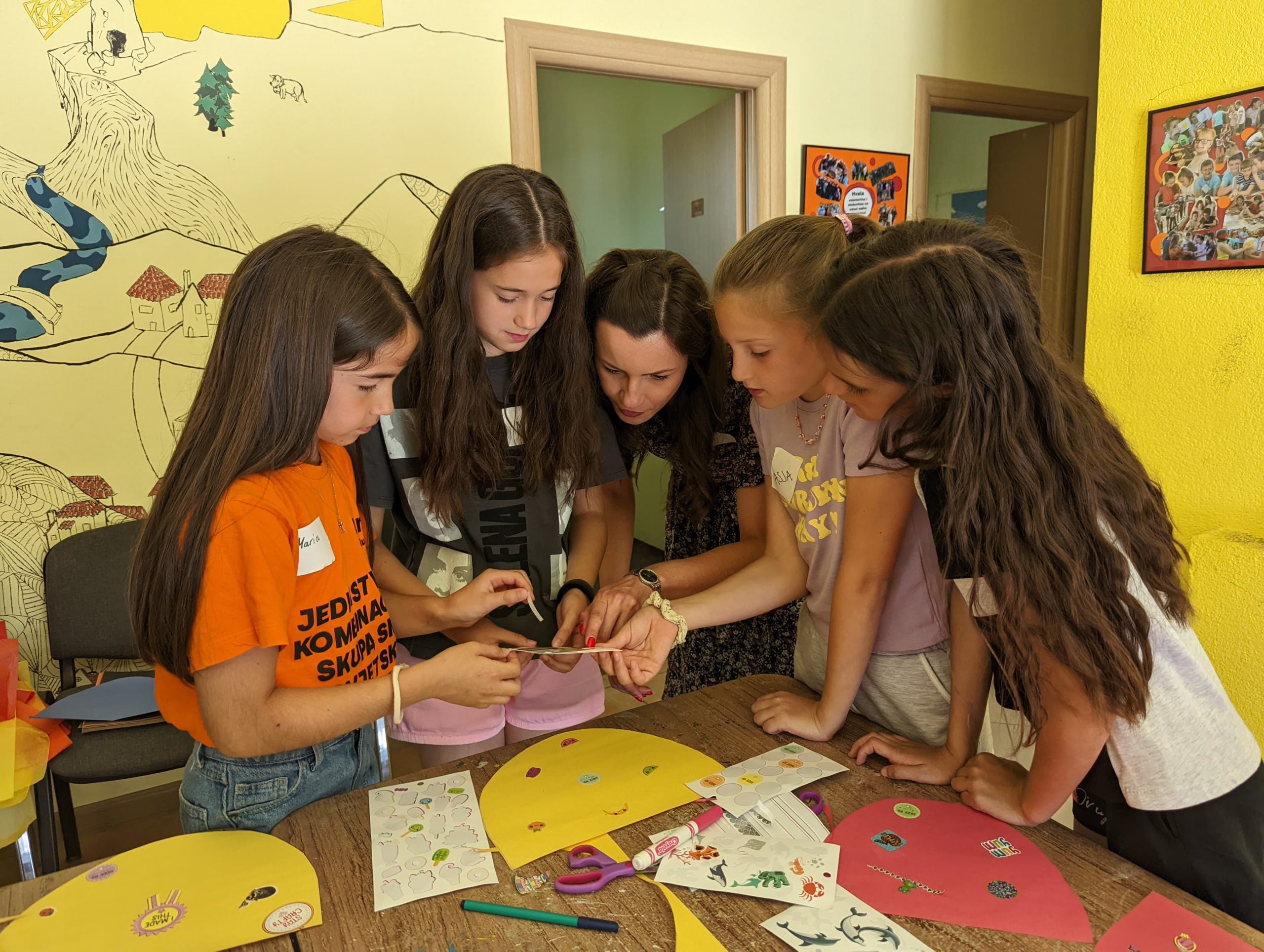 There are different kinds of teachers, teaching all kinds of skills, using a variety of styles. Some academic, some practical, and some just for good ole fun; but every person who teaches is valued and precious. Each teacher brings their own individual flair and works to see transformation happen in their own lives as well as the lives of each child they teach. In turn, this impacts the families of their students. Education has incredible potential for creating sustainable change in communities. 
Every child should be given a quality education and that is what teachers do. Teachers, we thank you for your sacrifices and commitment to bring quality education to the students who are entrusted to you.