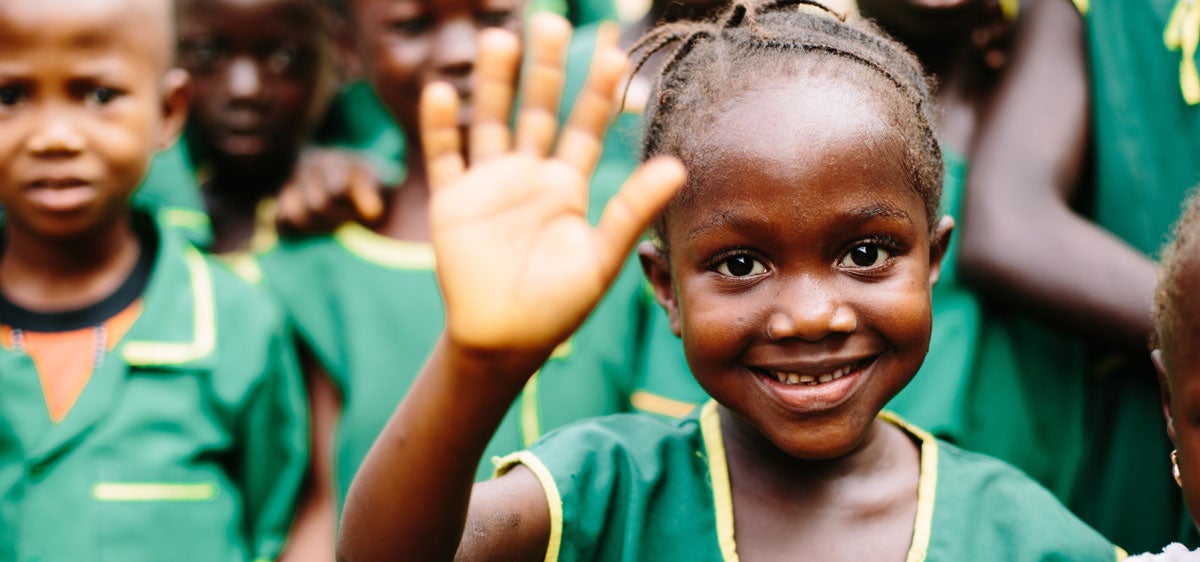 From One Kid to Another
Here at World Hope our donors inspire us, often making sacrifices in their daily lives to help others all around the world whom they might never meet but care about all the same. What we do would be impossible without their generosity and compassion and they are an integral part of our team and work. And sometimes, they are surprisingly young! 
Meet Kinsley, a grade 7 student from New Brunswick who raises money to sponsor 12-year-old Tamaica from Haiti. Kinsley is a lot like other seventh graders: she has two younger siblings and a dog, likes playing softball and reading Nancy Drew. What sets her apart is her big heart and passion for making everyone feel valued, respected, and equal. One way she shows this passion is through her child sponsorship with World Hope.
Still only in middle school, Kinsley bakes peanut butter balls and cookies and sells them to her neighbors and parent's colleagues each Christmas in order to raise the funds to pay for Tamaica's sponsorship.
"Even if you're a kid there's still a lot of ways you can raise money," she said, "You just need to be creative. And [by doing so] you give them a lot more opportunities for stuff that we take for granted."
To Kinsley, the best part about being a Child Sponsor is knowing she is making a life-changing impact in someone's life.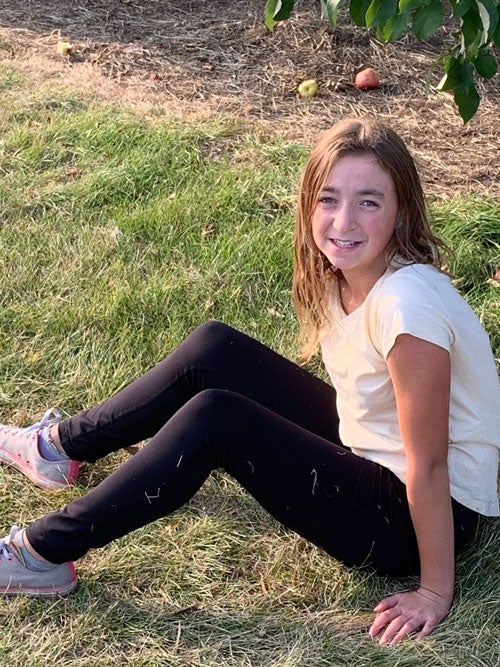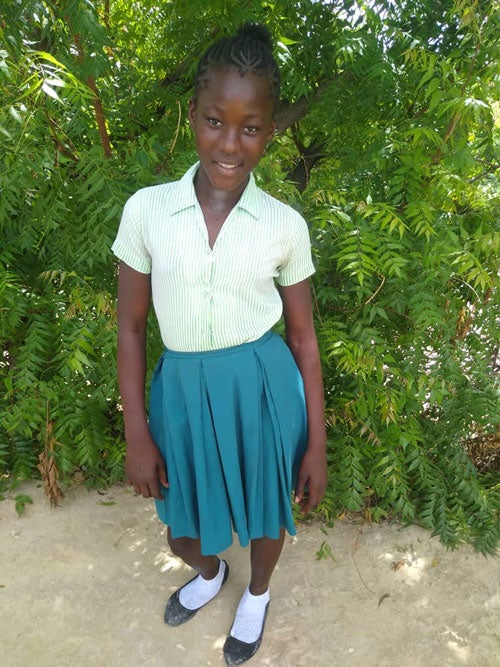 Sponsorships like Kinsley's remove barriers to education – whether that means building a bridge to provide a safe route to school, providing the infrastructure to have proper health and sanitation, or equipping teachers with professional development opportunities and teaching resources.
Removing these barriers to education empowers youth just like Tamaica, as well as other children in the sponsorship program, to become leaders in their communities and have a ripple effect on everyone around them.
At WHI, sponsorships not only cover costs like tuition, uniforms, and books, but are also used to address other barriers children often face in pursuit of an education.
That's why, unique to the communities, sponsorship funds may also go to ensuring quality teaching, safe trips to and from schools, and best practices for hygiene and health.
Children lifted from poverty by the generosity of sponsors are up to 70% more likely to become leaders in their churches and communities.
It takes a village to ensure that a child can grow up safely, securely, and with access to education and hope for opportunities in the future. World Hope's Child Sponsorship program holistically and uniquely addresses the barriers children face in accessing education.
Kinsley's advice applies to anyone – adults too! With a little creativity and passion, everyone can make a big difference through child sponsorship, opening up a world of opportunity and hope for every child.