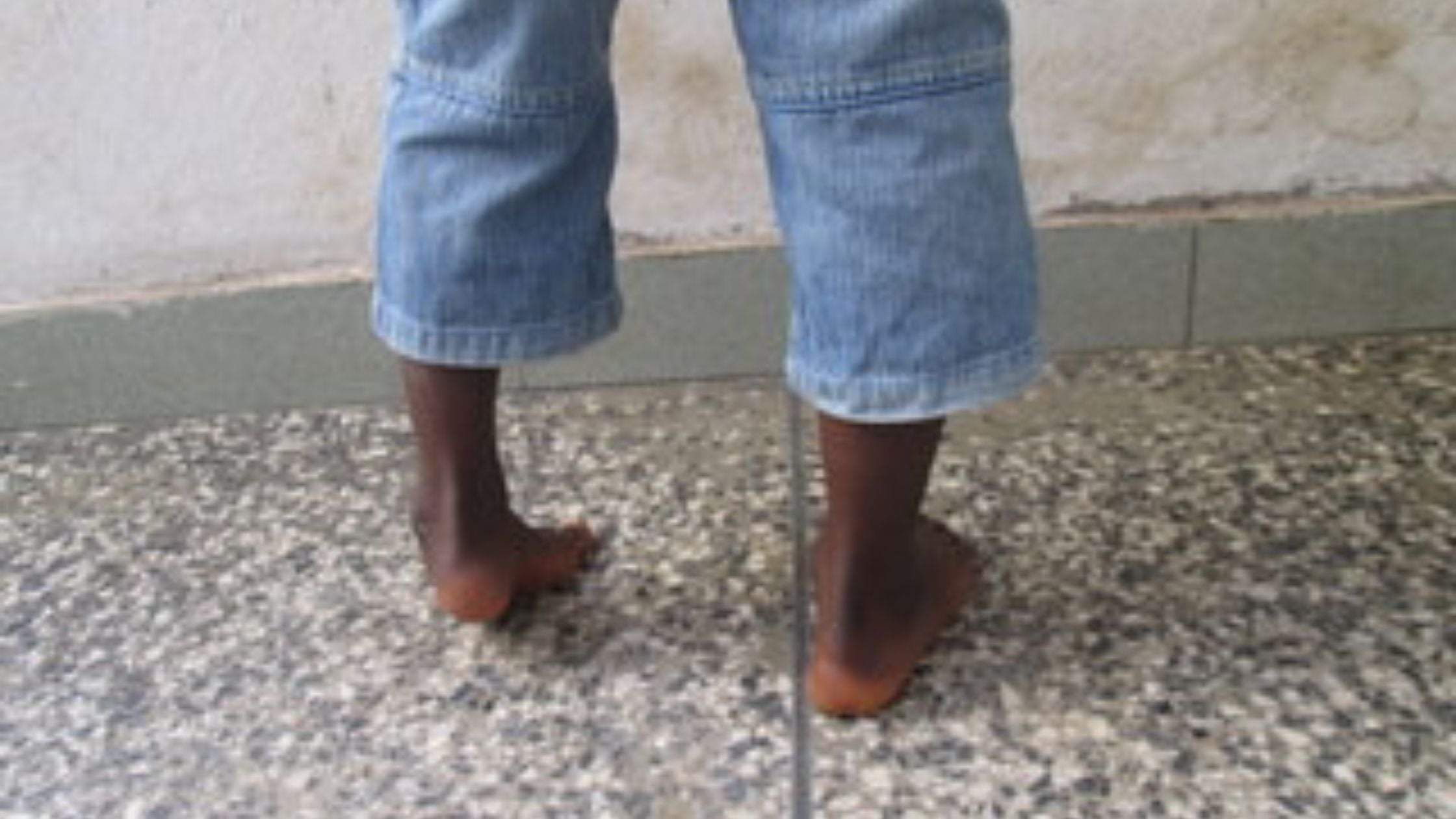 Faith's Journey to Adulthood
At age 15, Faith, who has Hemiplegic Cerebral Palsy, was still attending nursery school, unable to make progress in traditional studies.  This condition affects Faith's motor skills and ability to read and write. Walking to school was a struggle as was learning in a traditional classroom setting. After meeting with one of the Enable the Children's general workers who assessed her progress and abilities, Faith was put on a pathway of progress, giving her and her family members a new lease on life.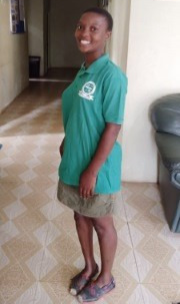 New Hope
When Saminah Hunter, an Enable the Children employee, met Faith, she was quick to understand that actions could be taken to help Faith thrive. Saminah scheduled a time to meet with Faith's main caregiver, her grandmother. The time they spent together allowed Saminah to discern Faith's likes and dislikes. A skills inventory was also completed to determine if vocational training would be a good fit for her.  
By May 2022, Faith was enrolled in a housekeeping course, was learning to read and perform basic mathematics.  
Finding the right fit for Faith and meeting her at her point of need has been lifegiving. Now 17, she is thriving and is learning to be independent and self-reliant.  
Thriving in Life 
After four follow-up meetings with Faith, she has shown increasing improvement in all areas. She is now able to write, identify numbers and letters, and perform all the practical skills of her housekeeping training such as making beds, sweeping, tidying a room, and other skills!. This training has encouraged both her and her grandmother. Knowing that she has practical skills gives her confidence to move into the future with expectation and hope. 
At Enable the Children, we strive not only to encourage and equip children, but to help them grow into adulthood. Each child obtains the tools and resources they can use to thrive and be successful. Individual therapies and plans provide them with the necessary tools for achievement in their lives. Faith's journey is a beautiful example of the power of working one on one that Enable the Children staff are privileged to provide.  
Saminah Hunter
General Worker, Enable the Children Program - Sierra Leone
Enable The Children is a team of local and expatriate staff who provide Physiotherapy and Occupational Therapy, care, and support services to over 1,000 children living with disabilities in Freetown, Sierra Leone.
You can support WHI's efforts to empower children with disabilities by giving to The Hope Fund.