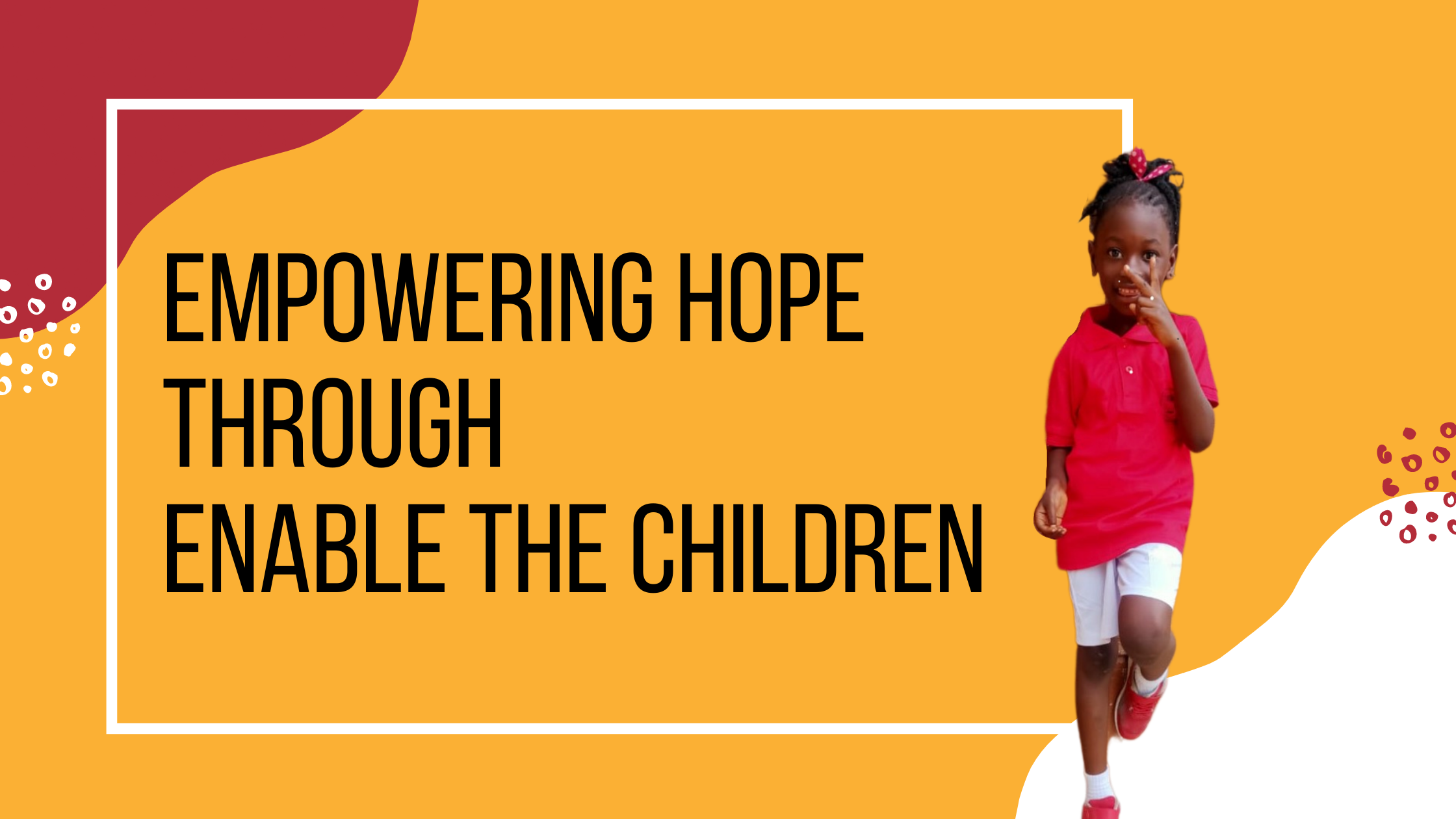 Empowering Hope through Enable the Children
A diagnosis can feel devastating, because we all want "the best" for ourselves and our children. Imagine living in a community where you are shunned or told that your child or loved one should not live because of their disability. For many of us, this is unthinkable. Sadly, this is the reality for many families around the world.  
In Sierra Leone, the Enable the Children program has been helping children who have disabilities and their families since 2015 to break down barriers of stigma and wrong thinking about why the child has disabilities. There can be many reasons for a child to be born with or develop disabilities, sometimes, the reasons are unknown. The most important thing is that the child and their family are treated with dignity and provided with opportunities and hope for the future.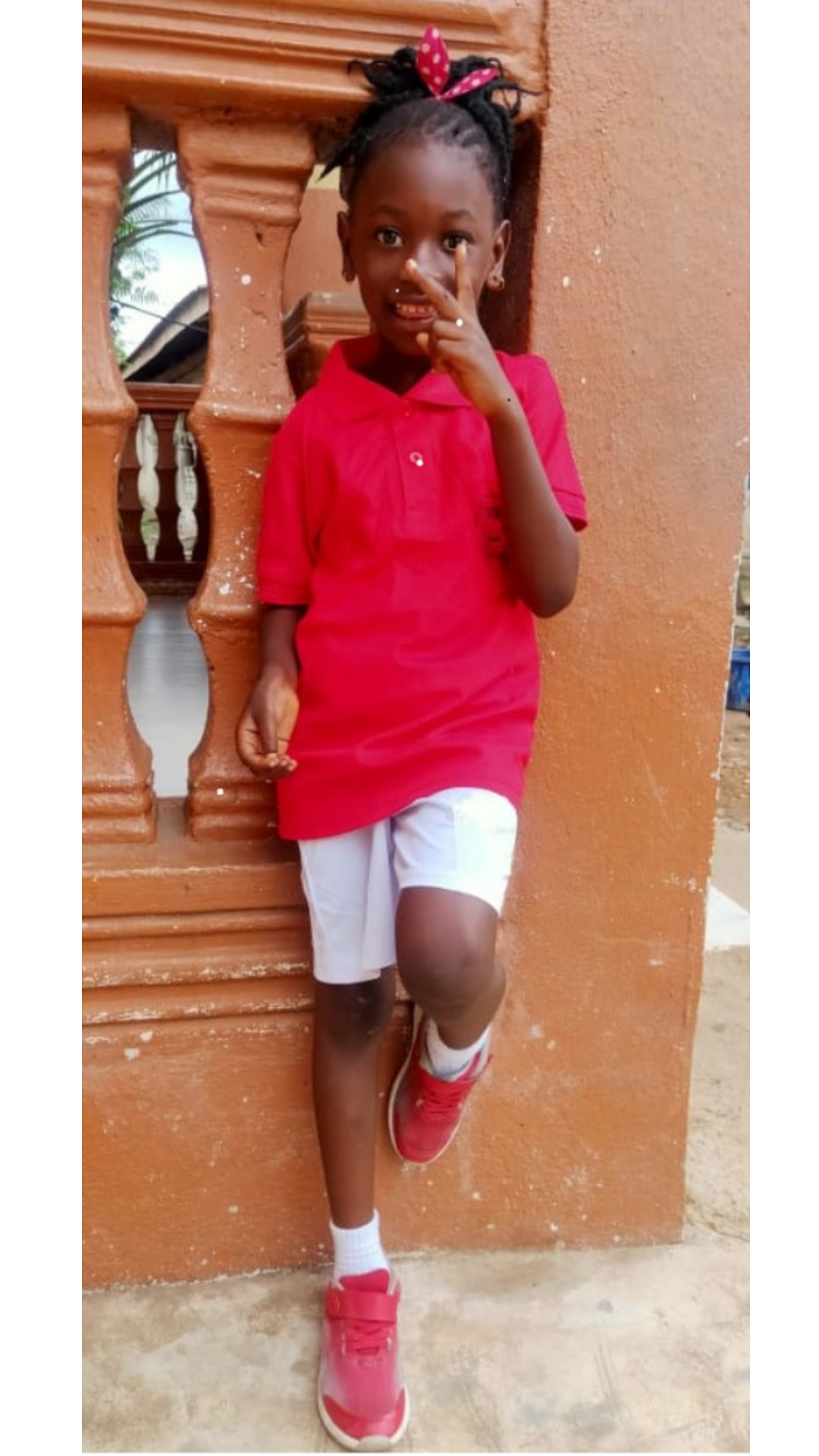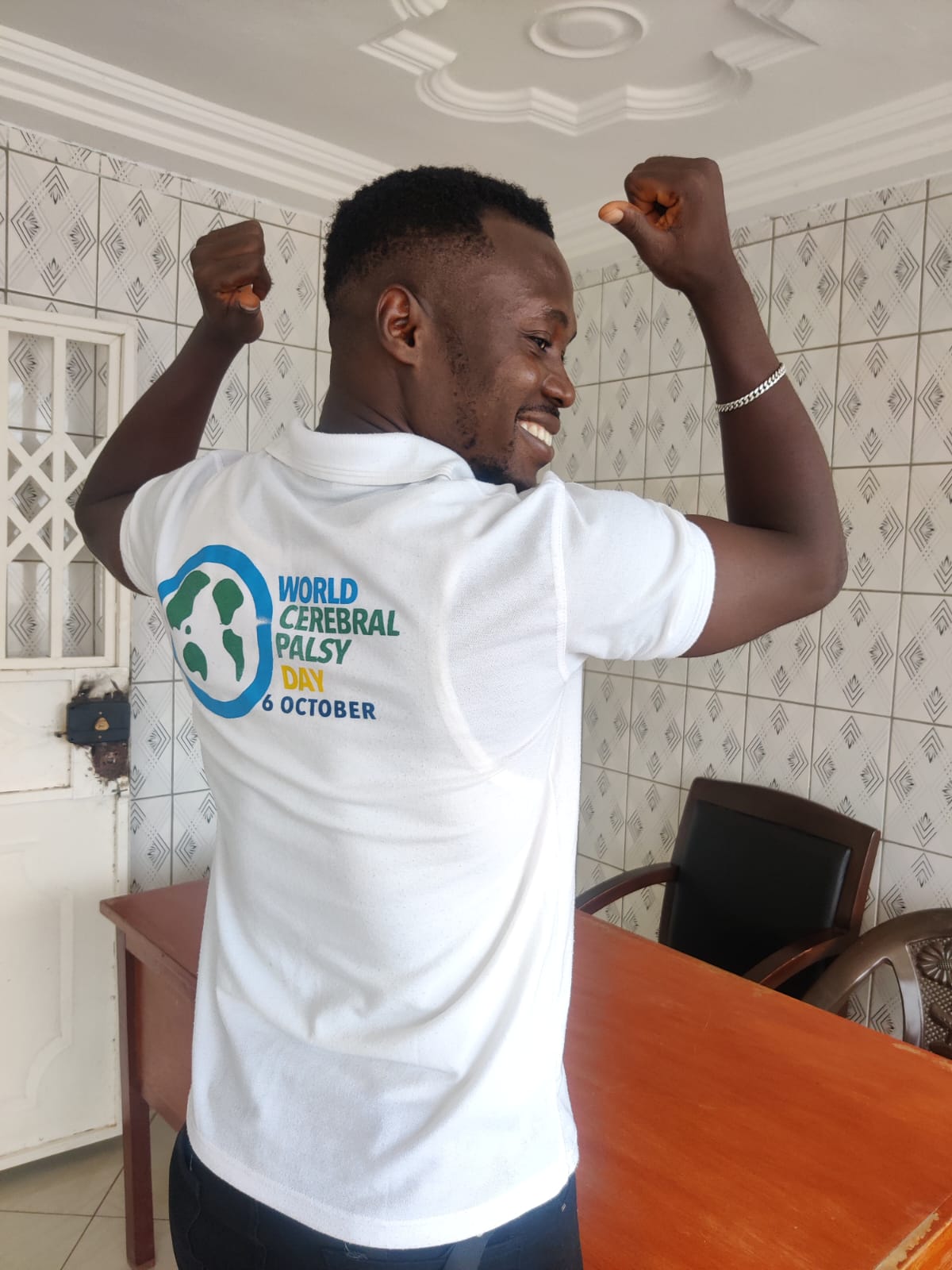 This was Janet's family's experience. In 2016, when she was three months old, Janet started therapy with the ETC program due to weak muscles. As she grew, she was unable to control her neck muscles and struggled to sit and stand. The team came alongside her family with equipment, training, and support. As she got older, she used a special corner chair, then she graduated to a specialized tilt chair, and eventually a standing frame with supportive shoes which helped her learn to stand. Throughout the process, she got stronger and was able to learn to walk independently.  
Today, Janet enjoys going to school and is doing well. She has been given the opportunity to be independent and has a bright future.  Her family and the ETC team continue to be a great support to her. Overcoming barriers has been possible for Janet and is possible for many children and people who live with disabilities when provided with the tools and support needed for success.