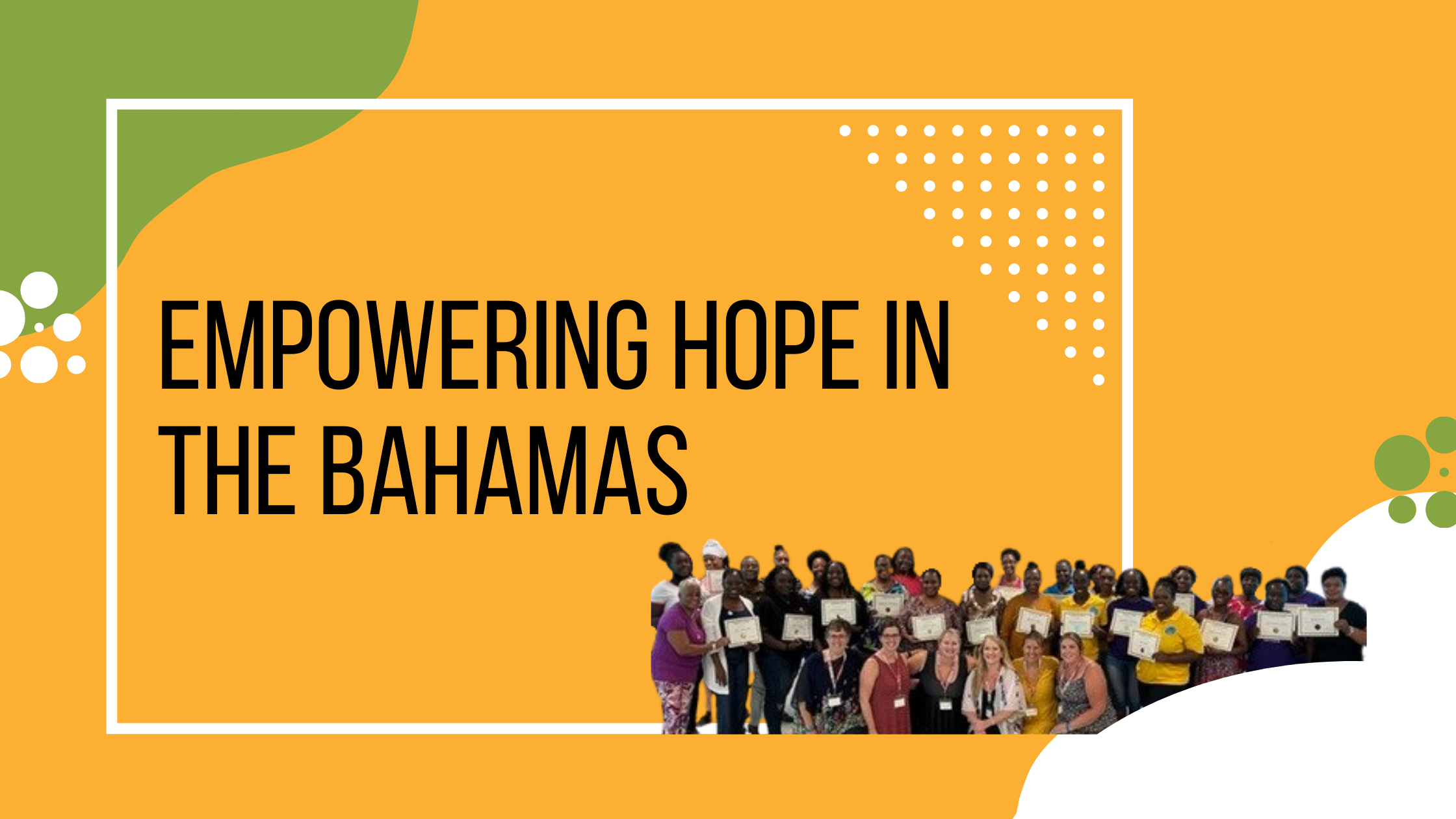 Empowering Hope in the Bahamas
Standing in the driveway of Tekanell's Daycare and Preschool Center proved to be a safe space for Ms. Teka to share her heart and pour out her hope for the future of the center and the children she instructs and cares for. As I began unloading supplies and taking them inside, she spoke with Derek. Ms Teka, the owner, confided in Derek and said, "Jenny coming back to the island and helping me has given me hope to push through and continue on. "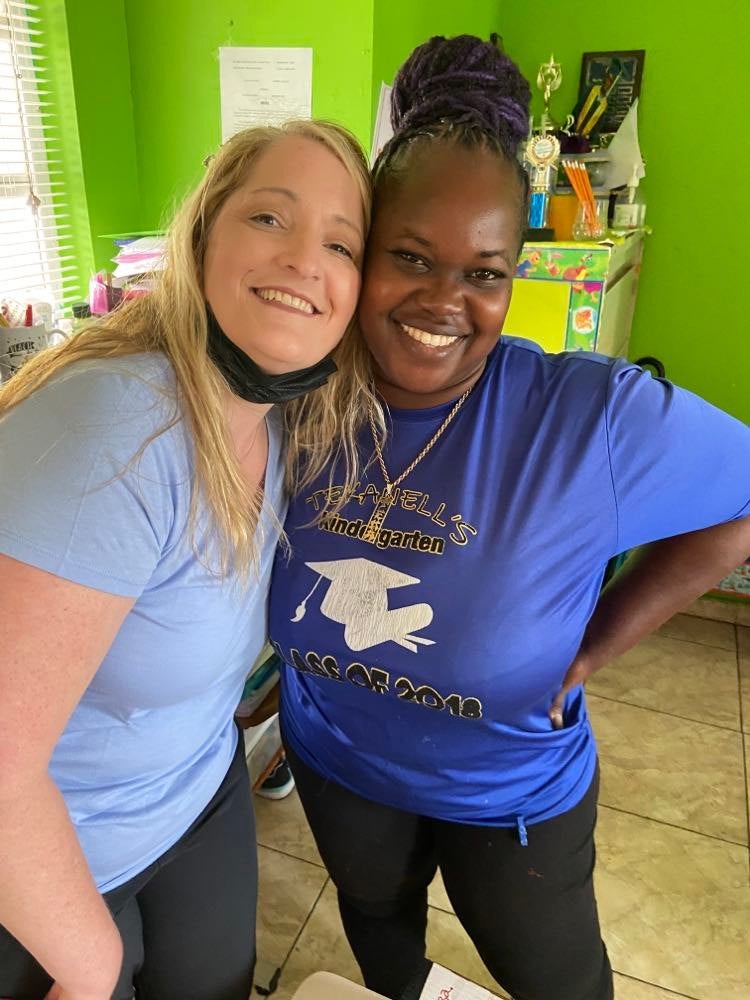 When I heard how much hope she put in the presence and partnership of the Hope Garden Project and World Hope International, a tiny ember sparked, and I knew then and there that the ECE INSPIRE Conference would become an annual event with the second one coming up in just three short months. My hope was in God's plan to provide a team and the funding needed to make it happen. 
Three months later, watching the waves from the patio of the condo, I carefully observed each person who had been an answer to the prayer of provision for the conference. As the people in the ocean jumped each wave, their footing was unsteady, and they were nearly knocked over. But slowly and surely, they gained their footing, felt reassured, caught their balance, and steadied themselves. They then braced again, evermore confident to encounter the next wave. 
For those who are teachers and educators, we jump waves every single day in our classrooms, but when God is in control of our lives, we know that He is there to carry us over each of these waves. We know we can put our trust and hope in Him as His plans for us are perfect. He will steady our footings, making them stronger for every circumstance. 
I reminded the teachers and educators of these things as I shared with them at our 2nd annual ECE INSPIRE conference. Another reminder is that the wave does pass. It may come in, crashing loudly, foaming and thrashing on the shore, but then it fades away, into the sand. This is also true with our challenges in life if we leave them in God's hands and if we rely on and lean into our hope and trust in God. He will carry us through the trials and challenges of life.
This year's conference empowered hope in one grandmother who attended. She with her daughter learned ways that her grandsons can be more self-sufficient. Together, they took clothes that were too small for the boys and attached them to a board in their room so they could look at the board and put their clothes on in the order they appeared. She also ordered them noise cancelling headphones to help them block out all the noise and everyone was encouraged when they learned to prioritize goals: to only work on one or two behaviours at a time rather than everything. This family has been given hope and never again will they hide her grandsons. 
Hope Garden's partnership in Bahamas and the ECE INSPIRE conference are empowering hope in the educators of Grand Bahama. These educators show us daily their trust, faith, and hope in God's plan as they nurture and love the children of the island. We look forward to next year's annual conference and through it, will continue to offer opportunity, dignity, and hope to all who participate. 
When you pass through the waters,
I will be with you; and when you pass through the rivers, they will not sweep over you.
The purpose of Hope Garden Project is to make a sustainable long-lasting impact in the lives of children and vulnerable communities by giving them safer, healthier and happier lives.  If a child is able to attend a preschool in the Bahamas, they are not only offered an education but fed and offered daily care.  Having access to preschool and early education dramatically improves their quality of life and overall wellbeing.
For more information about how you can empower hope, contact us today.