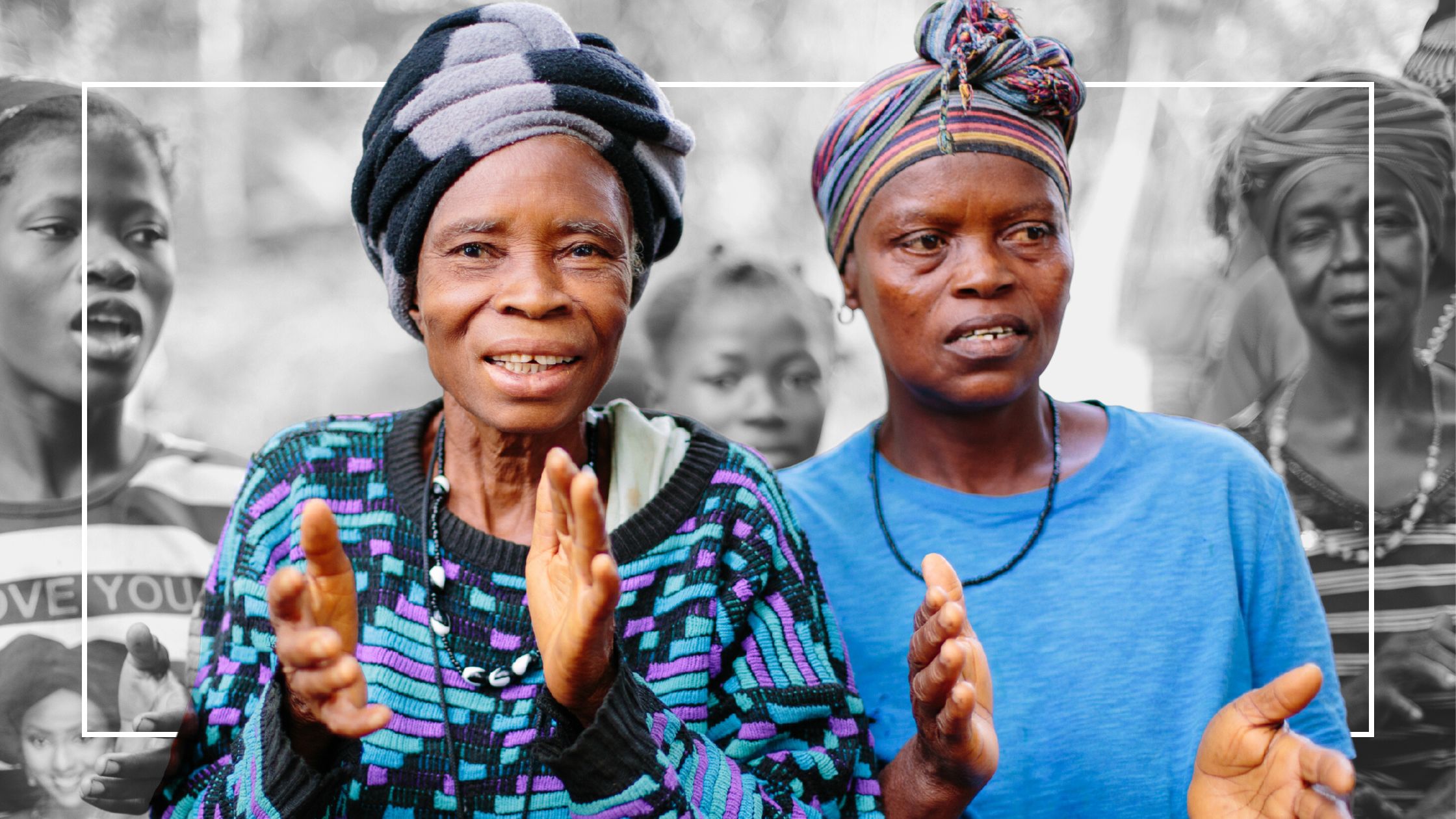 Celebrating Rural Women
The United Nations' (UN) International Day of Rural Women celebrates and honors the role of women who are instrumental in agricultural and rural development worldwide. 
Walk into any community in rural Sierra Leone and there will always be a common thread; women. Women working, women holding babies, women collecting water, women baking, women caring for others: women holding the community together.  
These women work long and hard hours, making sure that their families survive. Women who for years were given little education but huge responsibilities, are forging a new path for their and their neighbours children. With new access to education, technology, and resources women from rural communities are being given opportunities to flourish like never before.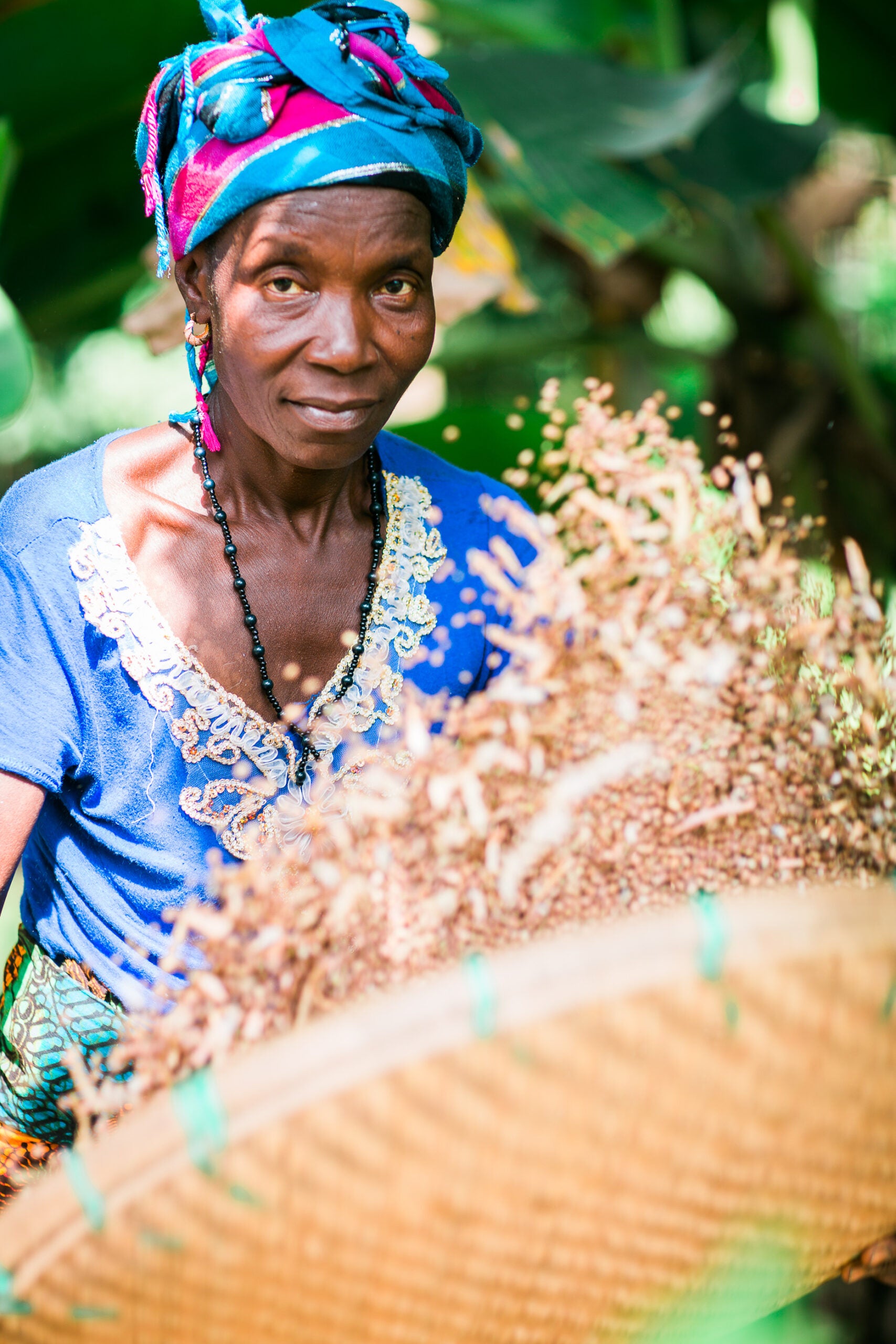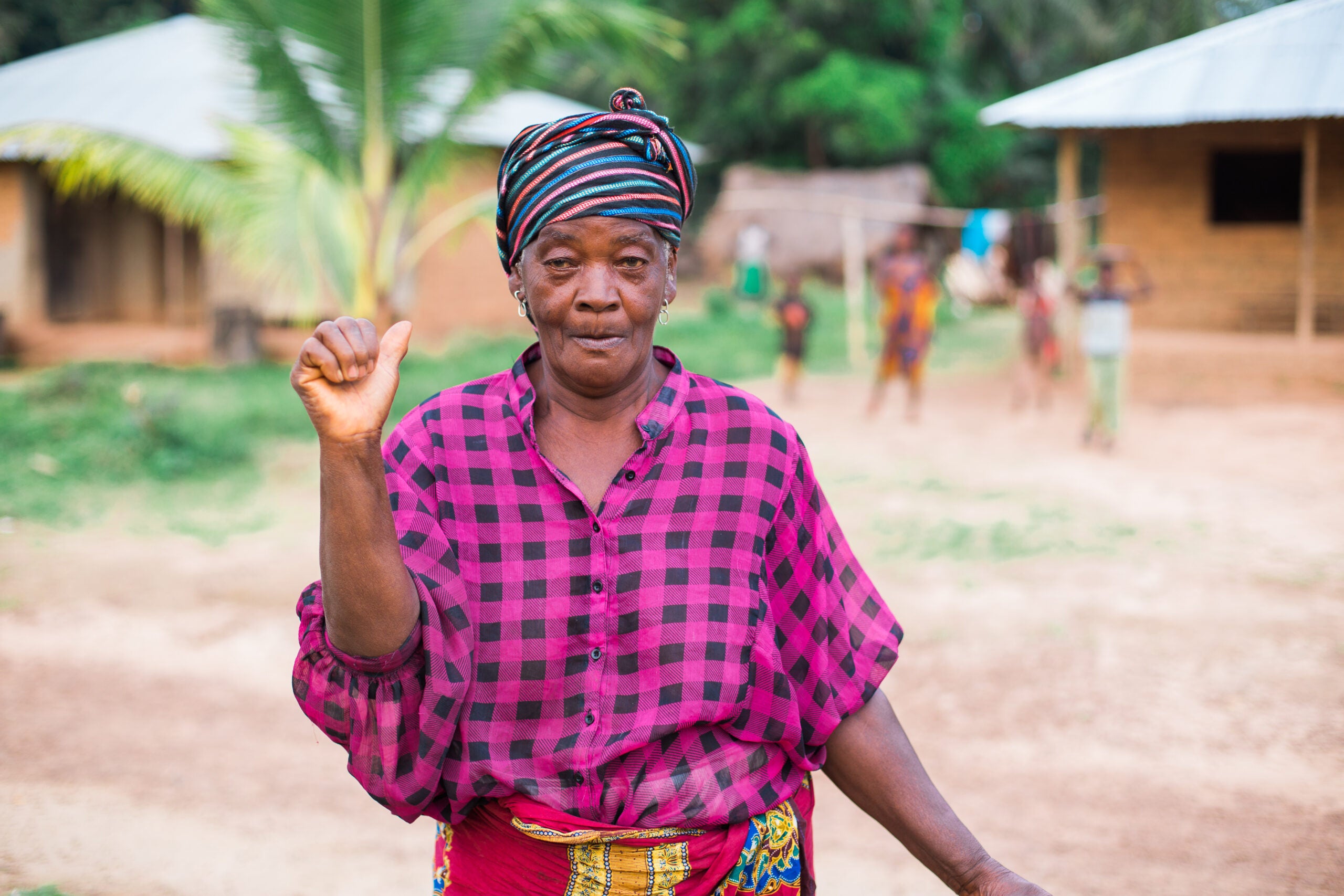 Women's Lives are Being Transformed
World Hope International works directly with women in all settings to make sure that their voices are heard. One of the ways this is done is through Village Partnerships. Central to setting up a partnership is establishing a committee of local residents, which must include women. Women have a voice, and influence over their community's development. Being a part of the committee gives them the opportunity to be heard. Through Village Partnerships women have the opportunity to receive training in agriculture and small business practices allowing them to break generational systems that are anti-women.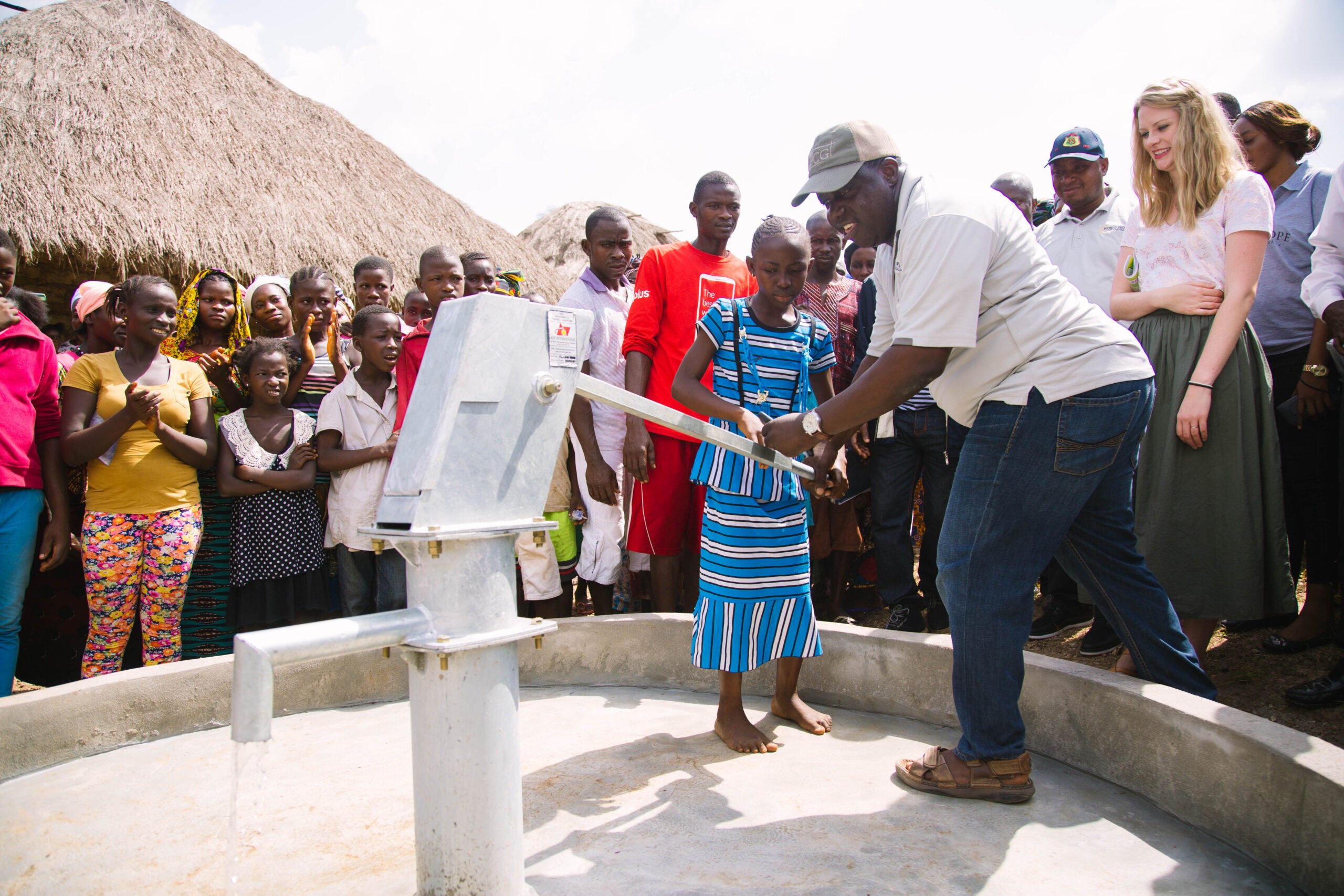 Young girls are given the chance to attend school and gain an education that their mothers and grandmothers were never privy to. This is happening because wells are being installed within communities. Nearby access to clean water means young girls don't have to walk miles for water each day instead of attending school. When girls are released from the responsibility of searching for and collecting water, they are given the opportunity to attend school, to learn and build confidence to make changes in their homes and communities. 
Change is Coming
For centuries women in rural communities had no voice but things are changing. Slowly, communities are realizing that women are important to the growth and wellbeing of the whole village. Their voices matter, and World Hope will continue to empower women, encouraging them to speak and work toward transforming their communities for the better. 
Read more about how World Hope International empowers women or give to support programs that equip and elevate women's voices.