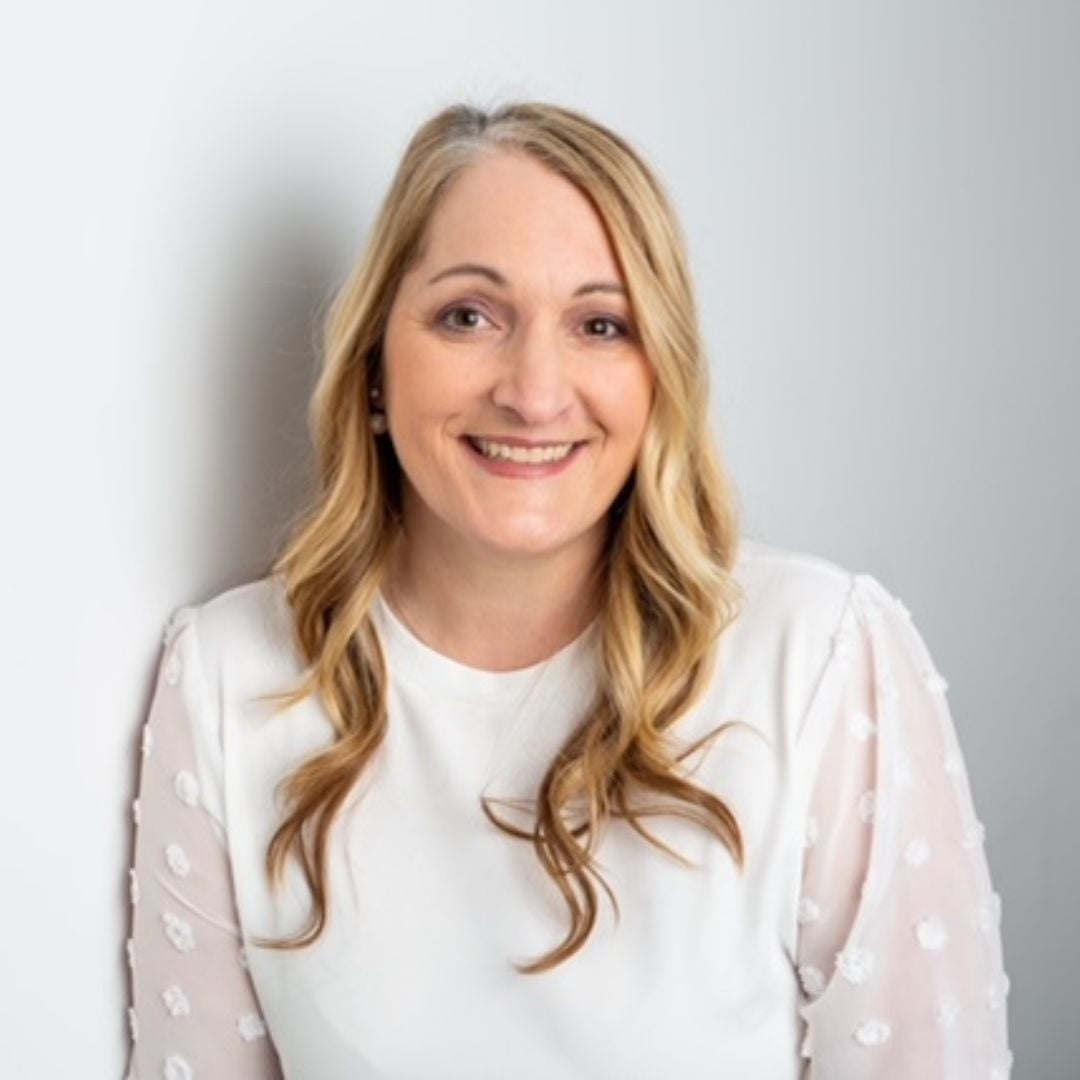 Jenny Gaines-Rattray
Country Director, The Bahamas
Location: Fredericton, NB & Grand Bahama
Jenny Gaines-Rattray and her husband Derek Rattray are Country Directors for The Bahamas and oversee the Hope Garden Project.  Jenny learned about God's grace and what freedom in the Lord's love really meant through her family and church community as a youth facing challenging circumstances.
Jenny has worked extensively with children of all ages, both professionally and in several leadership volunteer roles. She earned her diploma in Business Management and has devoted over 20 years to early childhood education and business ownership.
She continues to take advantage of learning opportunities and has received several certificates in methods of learning. She is also certified in Canadian Child Protection policies and procedures.